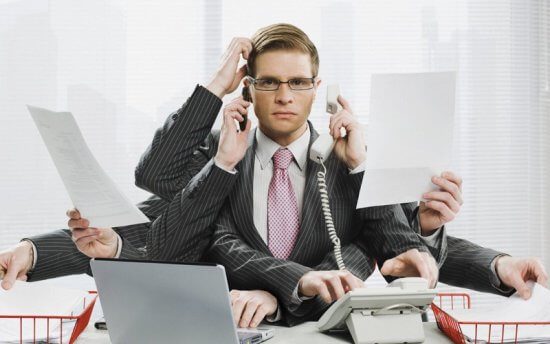 Multidimensional work pressure involves deadlines and managing several tasks at once namely coordination, purchase, sales, marketing and the like. A very important aspect of this is handling people namely subordinates, customers, suppliers and other associates along with dealing with their emotions, diverse natures, behaviours, perceptions, resistances and the like. A successful leader needs to maintain consistent output and at the same time not be stuck due to obstacles and delays and at the same time needs to keep his vision clear for growth. He has to face absenteeism by staff, delays in the processes, hiccups and many irritants that spring up from everywhere and many times beyond control. Along with the smooth carrying out of the tasks at hand he needs to continue planning, marketing and creation of new goals.
Such as person cannot be a victim of emotions and succumb to fretting and fuming or venting out his frustration at the delays, obstacles, sudden surprises and performance of other people associated with the tasks.
In my view, one trait that helps successful leaders handle multidimensional works pressure is "Complete Mastery over emotions". This means he cannot lose himself to anger, frustration, helplessness, negativity or victimisation when he faces pressure from different fronts. Emotions cloud Intelligence and he needs to keep his intelligence always free to find solutions at every step.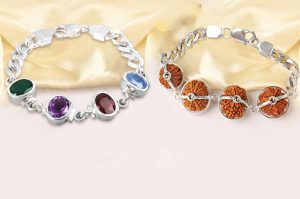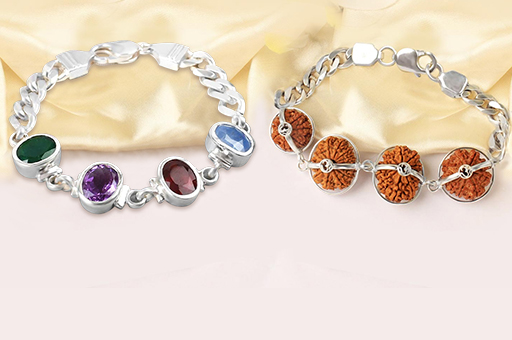 Services
Rudraksha
Ratna Science Therapy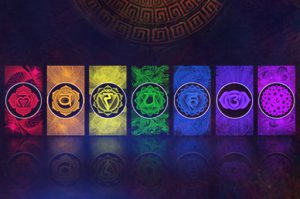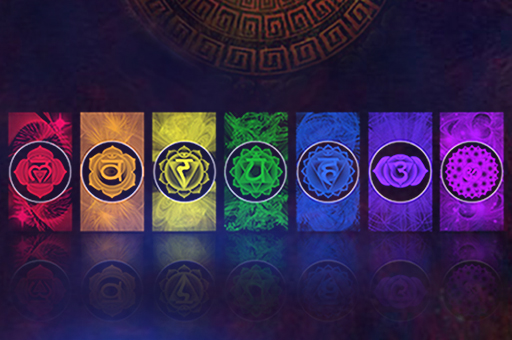 Services
Chakra
Balancing Consultation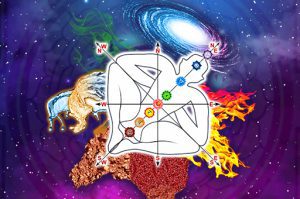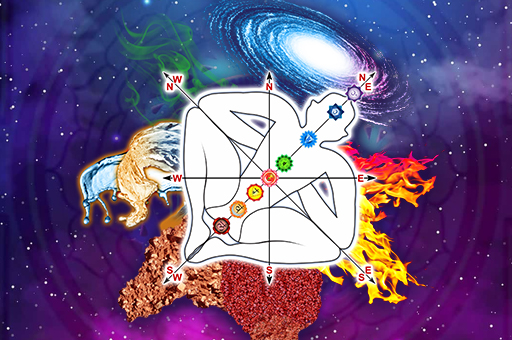 Services
Chakra
Vastu Consultation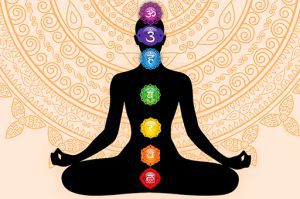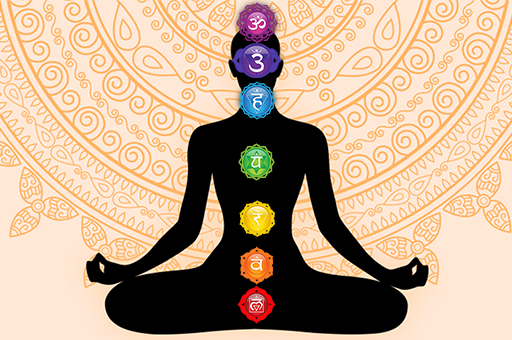 Services
Chakra
Cleansing Meditation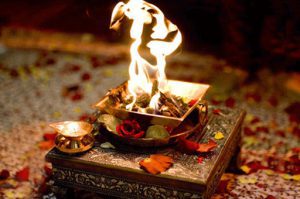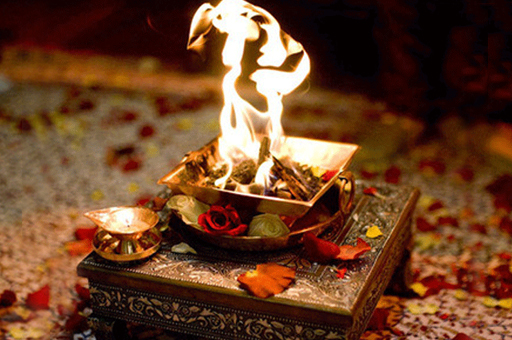 Services
Puja
Consultation