Seek Divine Grace and Blessings for
Good Health
Growth, Prosperity & Success
Protection from Black Magic, Evil Eye, Accidents, Diseases & Negativities
Harmonious Relationships
Removal of Planetary Malefics & Doshas in Horoscope
100% satisfaction | Money Back Guarantee
Pujas from World's Oldest and Most Trusted Online Vedic Puja Services provider Rudra Centre Puja Services
Pujas Performed for Global Clientele
Different Pujas, Homas, Paaths, Kathas Performed as per Vedic Vidhi
Book Consultation and Our Team of expert Astrologers & Puja Experts will analyze your birth chart & concerns related to health, career & relationships and suggest the most appropriate Puja Yagna.
Rudra Centre Puja Services conducts only Sattvic Puja complete with all Vedic rituals as prescribed in the Yajurveda ensuring only positive effects and benefits.
Karmakandi Pundits will perform rituals such as invocation of Principal Deity, Yantra/Idol Puja and Abhishekam, Mantra Japa and Yajna/Homa with Tarpan, Marjan & Brahmin Bhoj & Daan and more as prescribed in the Vedas
What is a Puja Yagya & Homam?
Puja is an act of worshipping, honoring and revering the Divine. Performing Puja rituals has been a norm in Sanatan Dharma since time immemorial. In Hinduism various Deities (God/Goddess) symbolize various energies or aspects of the Supreme Consciousness and are worshiped to gain specific blessings. For instance Goddess Laxmi symbolizes energies of wealth and prosperity and is worshipped to seek blessings of prosperity from the Divine.
Vedic scriptures mention that Puja Yagna done with traditional Karmakand Shodashopachar Vidhi with Beej Mantra Japa & Homa by qualified Karmakandi Pandits is a very quick way to bring divine grace for protection, peace, health stability, desire fulfillment and success in life. It is an age-old belief that devotees who conduct Puja and offer prayers to the Divine with full devotion never return with empty hands and all their wishes get fulfilled. Bhakti or devotion through Pujas and total surrender to the Divine is the most certain way that helps one succeed in life and fulfills all wishes and desires.
100% satisfaction | Money Back Guarantee
Why Online Pujas & Homas by Rudra Centre Puja Services
Rudra Centre Puja Services is the oldest & most trusted Online Puja Services provider in the world. For over 20 years we have organized Yagnas, Pujas, Homas & Kathas like Ati Rudra Mahayajna, Sahasra Chandi Homa, Akhand Ramayan Paath, Shiva Maha Puran Katha, 4 Prahar Mahashivratri Mahapuja with teams of 100's of experienced curated priests for the benefit of Mankind and our global clientele.
Our Karma Kandi Pandits are highly learned in Vedic Shastra, Puranas, Upanishads, Tantras and have been initiated and received Diksha for the Mantras under the guidance of a Guru. All of them are guided & curated by Sakhashree Neeta. The Pandits will take Solemn Oath with Betel Nut and Leaf (as per Vedic Shastra) before beginning the puja to complete all the rituals mentioned in the puja as per Vedic Vidhi.
100% satisfaction | Money Back Guarantee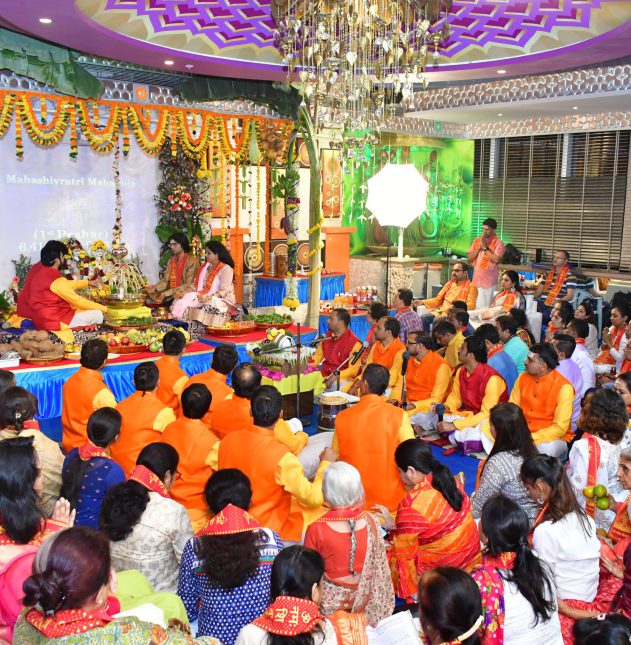 We have three temple premises
What is the Procedure of Puja Consultation?
Once you book the consultation you will receive a confirmation email from our side
Our consultant will reach out to you for the details mentioned above
A video call session will be arranged to Map the colors, cuts & extension in detail
Once all the details are received, we will prepare the report mapping the Vastu Purush to your Floor Plan
The report will comprise of Elemental Balance, Color Balance, Energy Balance, Defects, Doshas
Along with this we will also prepare a report comprising of all the remedies to balance the energies of the house
Both Reports will be shared with you
A call session to explain the various issues in the dwelling and the how the remedies suggested will help will be organized
If you are not satisfied with the consultation, there is 100% money back guarantee no questions asked
100% satisfaction | Money Back Guarantee
The above is our core team who organizes and manages our pujas across various temple premises in 3 cities; Rudra Centre Puja Services have more than 250 curated pandits on board who perform Grand Yagyas like Sahasra Chandi Homa, Ati Rudra Mahayagya, Akhand Ramayan Paath, Mrit Sanjeevani Puja Mantra Japa since past 20 years for the benefit of Humankind.
I have been wearing my beads, something happened to me that hasn't happened to me in years. I started my menses and I had no pain, indigestion, headaches and moodiness. I feel so light in my body. I feel flow of energy and clear thoughts. Thank you for your recommendations.
My mind is very clear, I am more aware, I have a lot of energy and I feel very balanced. I understand more , I learn quickly, I feel more attractive, I make others feel good doing so, good things come to me, I am full of ideas and inspiration, I am able to take time and be patient , anger seems a fairy tale now…..must go on?
Chakra balancing is so easy with these beads!! They seem to open up the blocks in just 4 days and you feel so much at peace. I feel so relieved of the bone pains I have been having all these years. I believe the age of instant healing has come back with this therapy.
You had recommended for me to wear Kalapvriksha combination and Supreme Kavacham. It took about 3 months for these beads to tune into my chakras, and they are making a profound difference in my thought process and daily life. Many people just won't believe these if I were to tell them.
I wear my bracelets every day. They help me remain focussed in trying times. I feel creative and energetic all the time.
Rudraksha beads have helped me recover from severe migraines. Your recommendations have helped me discover Joy and Purpose in life.
I cannot thank you enough for all you have done for us! I have also been wearing my Rudraksha bead since it has arrived and it has cured my skin complaint. It just suddenly gone!!!! Also my well-being has greatly improved…. I have felt the effects!!!!
I can fly again, my spinal cord injury got healed miraculously. It is divine blessings that connected me to these beads.
As a physician, I would also recommend rudraksha as an alternate therapy for a particular disease. My experience with RRST has been incredible for healing stress, anxiety and body pains.
It is amazing how powerful they work! Already a few days after wearing the bracelet and the mala, I could stop taking painkillers for the arthrosis and sclerosis in my knees! Pain was not explicit anymore…and I could walk much easier. Now, a few weeks later, I don't have the pain at all!!! This is remarkable!
Yes, as per Vedic scriptures they do. Also Rudra Centre Puja Services pundits perform the pujas in the most authentic way with proper Vedic rituals. Blessings and positive energies surpass distances created by matter. Numerous Yajmans have reported positive effects after doing online Pujas.
We offer a 100% Money Back Guarantee no questions asked if you are not satisfied with your Puja
No, Rudra Centre Puja Services conduct all their Pujas in a Sattvik way using only Bhakti Mantras. We don't conduct any tantric rituals so Pujas conducted by us only provide positivity and auspiciousness.
Yajmans may participate in the Puja remotely. They will be provided the schedule and they may connect with Punditji on the given date and time to take Sankalp personally and see Live the Puja being conducted. After the conclusion of the Puja Yajmans are also provided with photos and short videos of their Puja and Puja tokri will be sent with Prasad and energized Yantra, Rudraksha and more.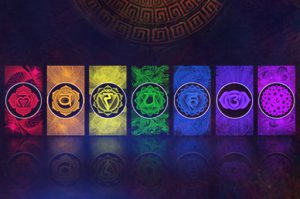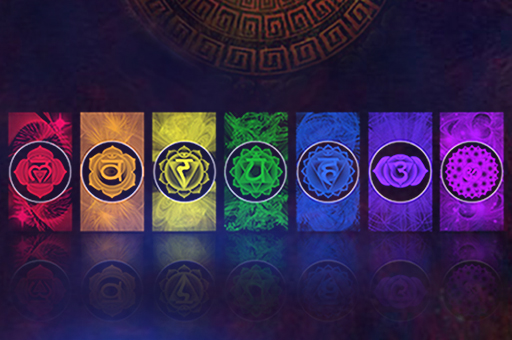 Services
Chakra
Balancing Consultation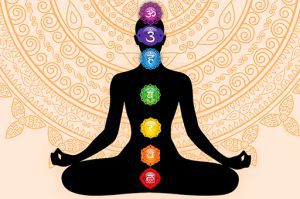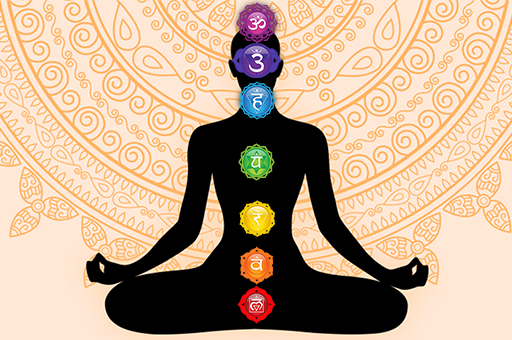 Services
Chakra
Cleansing Meditation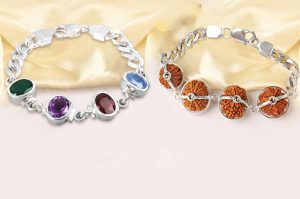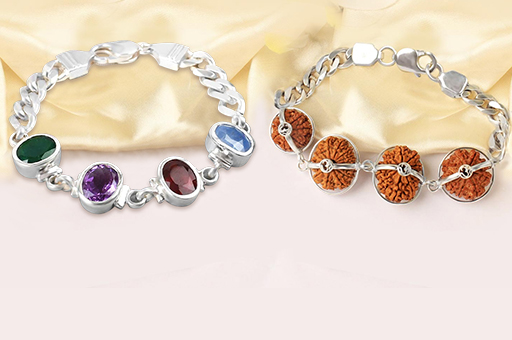 Services
Rudraksha
Ratna Science Therapy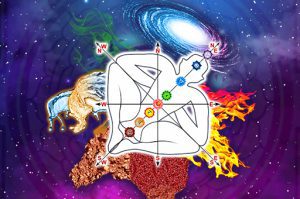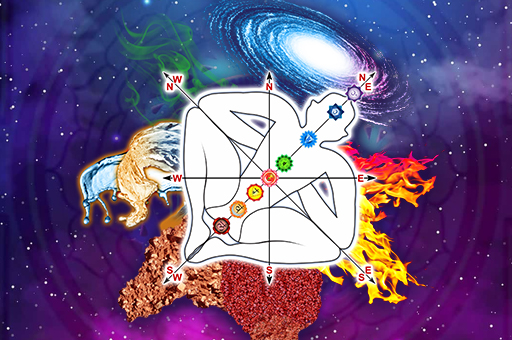 Services
Chakra
Vastu Consultation