Do you suffer from recurrent health issues, such as Back Pain, Knee Pain, Body Aches, Headaches, Migraine, Sinus Congestion, Acidity or Diabetes?
Relax. There is a solution. These symptoms indicate that your Chakra(s) are blocked and need to be cleansed & balanced
I invite you to get in touch for a personal consultation where I will determine which Chakra of yours needs attention to help you achieve Healing, Empowerment & Success.
100% satisfaction | Money Back Guarantee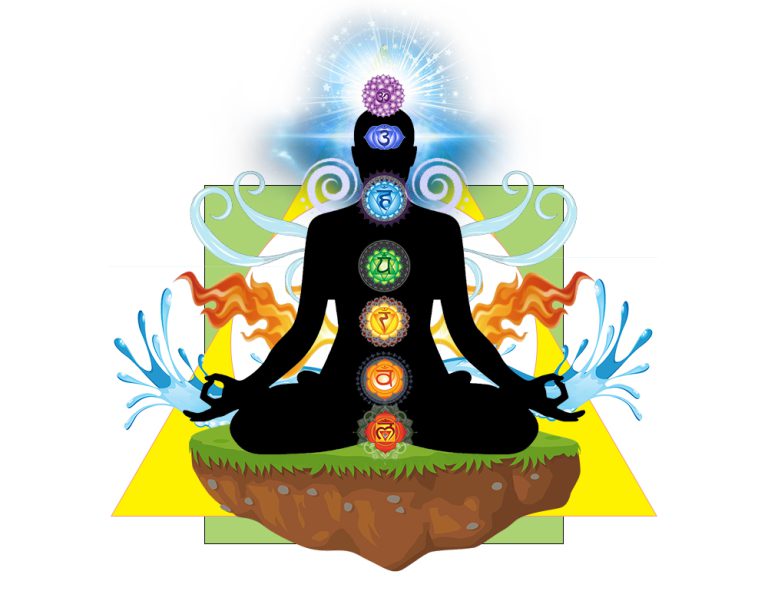 What are Chakras? Benefits of Chakra Balancing
Chakras are the most important parts of the energy system of the human body. Chakras are primary energy centres or nodes; one may visualize them as rotating spiral vortex of energies. They rotate, absorb and emit universal energies for the optimal working of the human energy system. The mention of Chakras is available in old Vedic texts like the Rig Ved, Yog Sutras of Patanjali, Jabala Darshan Upanishad, Shandilya Upanishad. Later these texts were interpreted & contemporized for many modern alternative healing modalities. Although there are 114 Chakras the 7 major Chakras which lie along the spinal cord of the human body from the base of the spine till the crown of the head are the most important. These 7 primary Chakras are Muladhara (Root), Swadhisthana (Sacral), Manipura (Solar Plexus), Anahata (Heart), Vishuddha (Throat), Ajna (3rd Eye) and Sahasrara (Crown) Chakra. They govern different aspects of our mental, emotional & financial/material wellbeing.
How do Chakras affect our Health?
The location of the 7 Chakras coincides with different endocrine glands which are responsible for secretion of extremely vital hormones and functioning of various systems within the body. A balanced chakra is important for optimum functioning of different organs and systems. A severely imbalanced or blocked Chakra creates health issues & diseases. The 7 Chakras which govern different endocrine glands & systems within the body are displayed in the images shown below.
How do Chakras affect our Career or Business?
The Chakras regulates our emotions, aspirations, and energy levels. An empowered Chakra helps us attract suitable situations & people which are conducive for our material growth. It helps us work hard & come up with creative ways to grow in our career. Each Chakras blesses an individual with different skills which help them grow in their career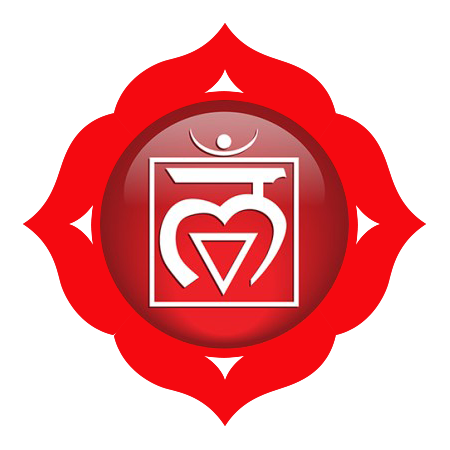 Security, Stability, Working Hard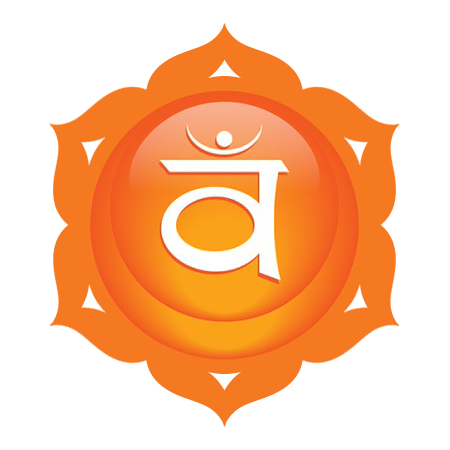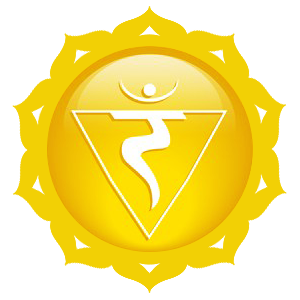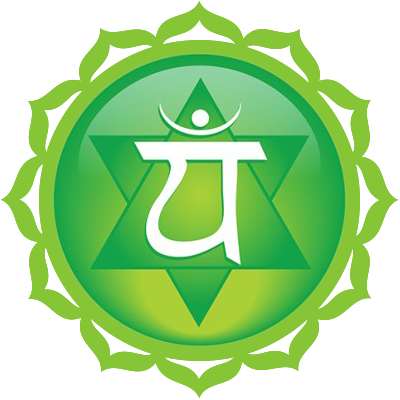 Networking, Trust & Relationships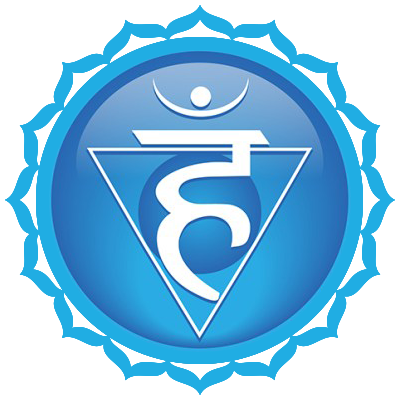 Expression, Communication & Problem Solving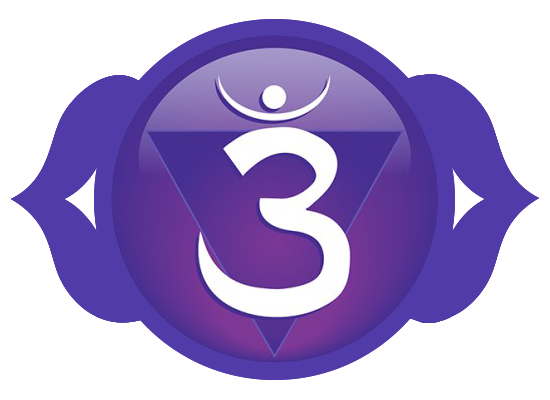 Foresight, Intuition, Strategic Planning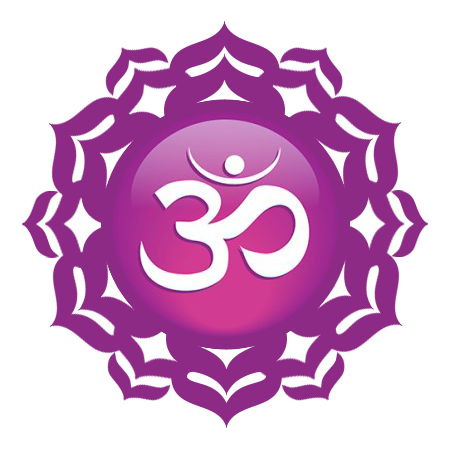 Manifestation, Abundance, Collective Consciousness, Revolutionary Ideas
All of these attributes help us grow exponentially in our careers and help manifest abundance and growth which is an individual's TRUE NATURE. Get consultation to connect with your TRUE NATURE today
How do Chakras affect our relationships?
Each Chakra governs a set of emotions, insecurities & fears, when one is able to align with the lessons of the Chakras they are able to form more holistic, healthy & harmonious relationships with those around them. You may not be able to control the behavior of others around however you can control your response to these behaviors so you can safeguard your interests and protect your boundaries. Once your Chakras are empowered & balanced you will be able to RESPOND rather than REACT to others around you and form better relationships
When the 7 chakras are imbalanced One May Experience: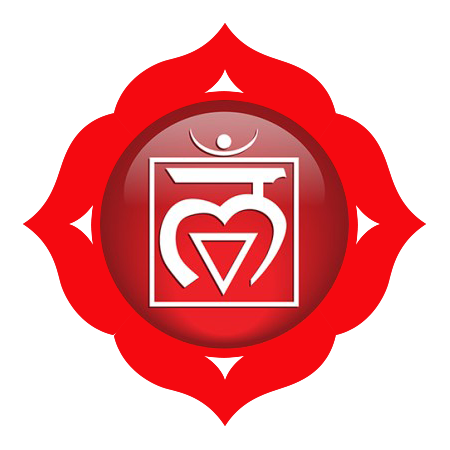 Insecurity, Lack of Stability, Fear of Abandonment, Bad Relationship with Parents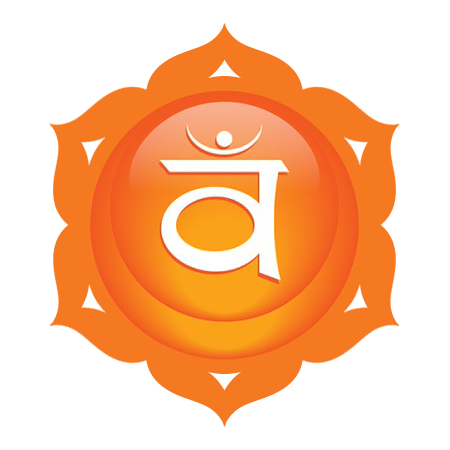 Fear of Being Taken Advantage of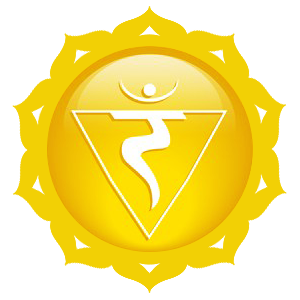 Co-Dependency, Victimization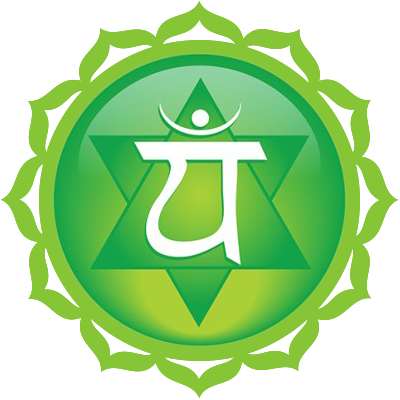 Mistrust, Grief, Unforgiveness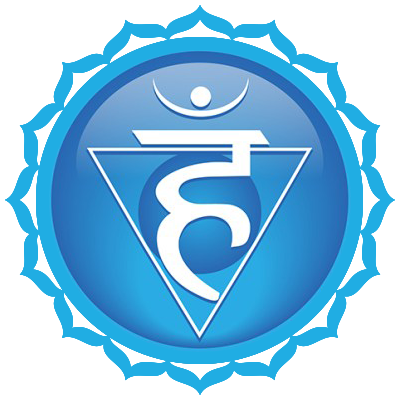 Lack of Communication, Jealousy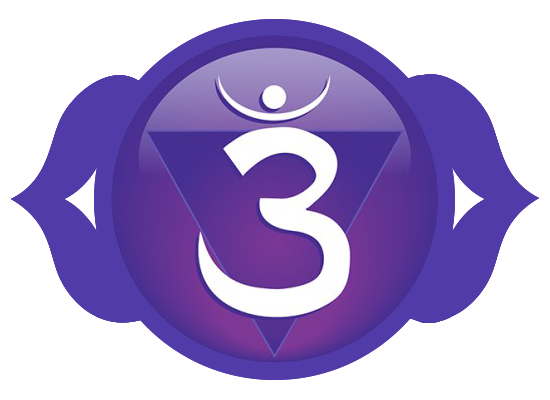 Non-Acceptance, Rigidity, Stubbornness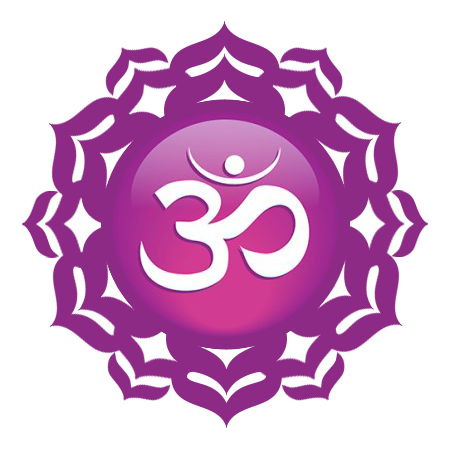 Controlled, Unlucky, Trauma, Hopelessness
Learning the lessons of the 7 chakras through guidance from Sakhashree Neeta will not only evolve you as a being but also make your relationship with others around you more joyful
Sakhashree Neeta is a globally renowned Chakra Healer, Rudraksha & Gemstones Expert. With over 2 decades of experience in counselling using Chakra Therapy she has helped people from all walks of life achieve success and empowerment. She has over 500 videos on YouTube about Chakras, Spirituality, Empowerment & Rudrakshas with over 5 million views. A typical RRST session with Sakhashree involves her having a one-to-one conversation with the client during which the problems are discussed, the root cause of these problems are identified, practical solution to overcome these problems are offered and meditation techniques are prescribed. These issues are mapped to the relevant Chakra which require healing and/or empowerment and accordingly Rudraksha beads and Gems are suggested. Once a client wears them, he/she starts experiencing positive changes in a week's time. Following this therapy, her clients gain empowerment and begin living more fulfilling and happy lives. She personally selects the Rudraksha and Gemstones which will be used for the combination. It is this personal touch of Sakhashree Neeta that brings transformation in lives of people.
To proliferate the knowledge about Chakra Science and Spiritual awakening, Sakhashree Neeta also conducts periodic Chakra Yog Workshops and Webinars. These Chakra Sadhana workshops enhance self-awareness, wellbeing, work-life-balance and spiritual evolution through the lessons of the 7 Chakras. These interactive workshops have powerful releasing meditations based on the Neti Neti principal of Advait Vedanta, which helps individuals alter their perceptions about life, work, and the world at large.
100% satisfaction | Money Back Guarantee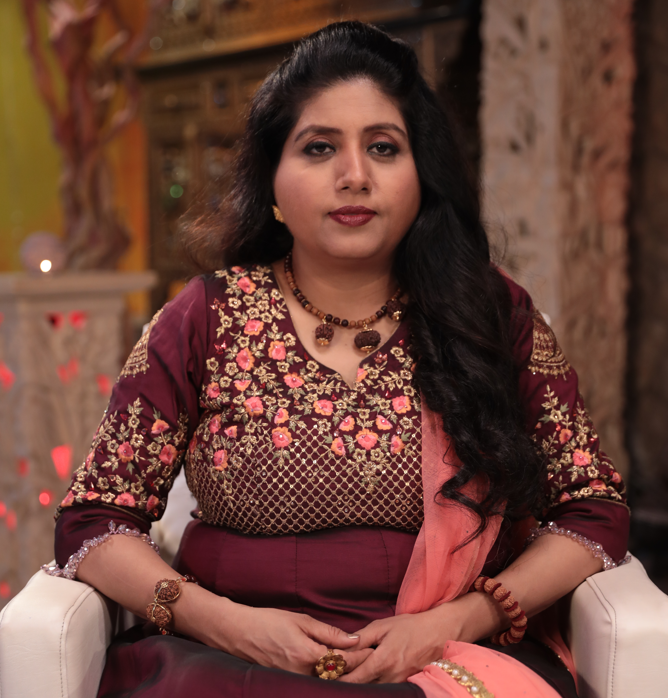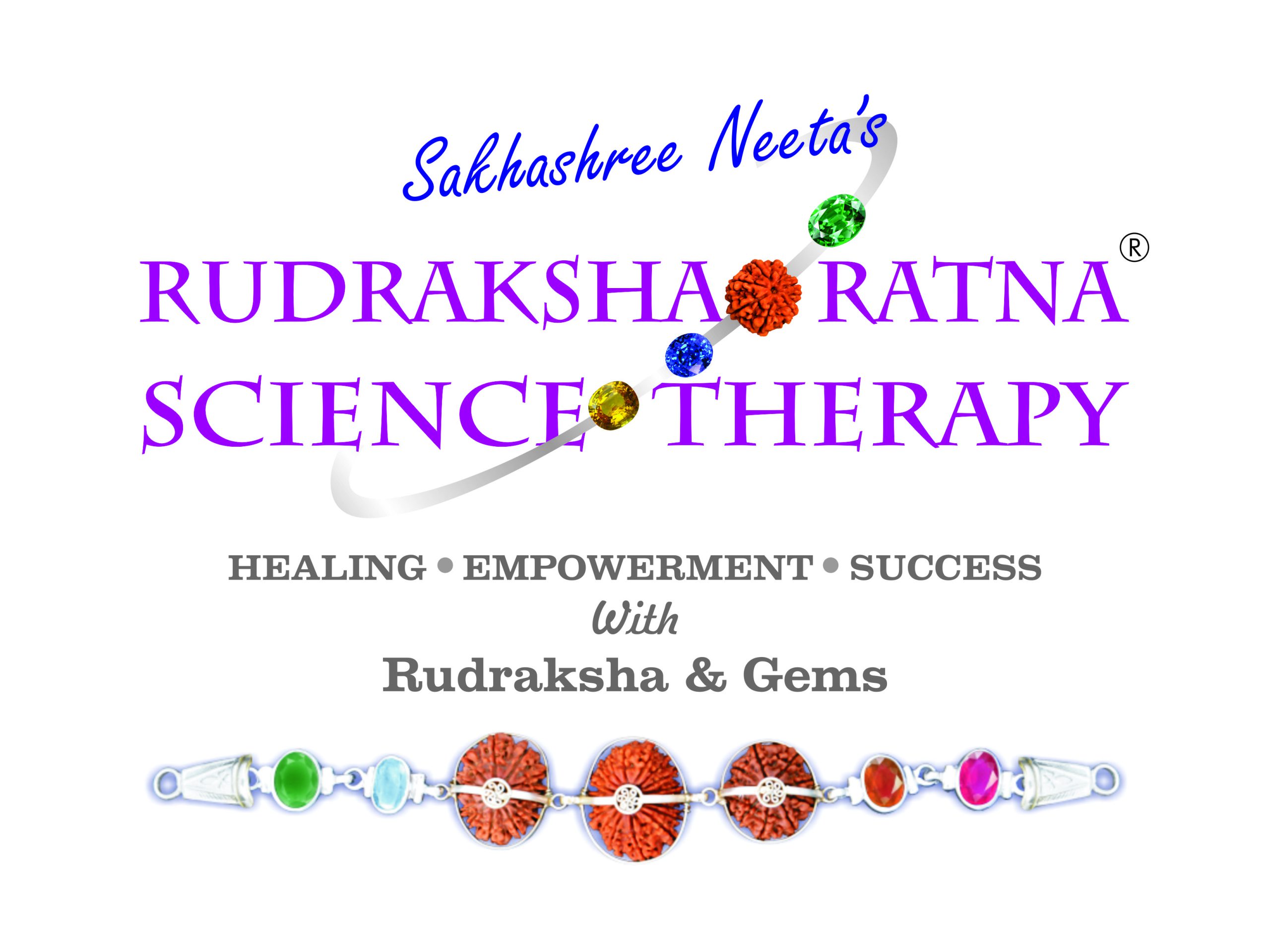 What is Rudraksha Ratna Science Therapy (RRST)?
Rudraksha Ratna Science Therapy (RRST) is the science of using specific Rudraksha and Ratna (Gemstone) on the body for balancing the Chakras. This holistic healing therapy was devised by Sakhashree along with her team of doctors, scientists, researchers, and scholars after two decades of research and through working with several clients from different walks of life. This science taps the power of Rudraksha and Gemstones, so that 100% of their properties are utilized to open the blocked Chakras. Rudraksha Ratna Science Therapy (RRST) details the methodology of usage of various Rudraksha bead or Gemstones to derive best results.
100% satisfaction | Money Back Guarantee
What is the Procedure of the Consultation?
The consultation dives deep into your issues related to health, career & relationships. After booking the appointment a questionnaire will be sent to you asking specific questions to identify the imbalances in the chakras, during the consultation the root cause of your problems will be identified, and practical solutions after psychometric assessment will be offered to overcome them. Along with this appropriate Rudraksha & Gemstone combinations, Yantras, Mantras & Meditation techniques will be prescribed for healing & empowerment in all spheres of life.
You can choose to book Email Consultation or Video Call Consultation with Sakhashree Neeta
It is recommended to opt for Video Call consultation
Note for Email Consultation
Once the consultation is booked you will receive a confirmation email from our side 
You will receive a link to a questionnaire which will generate your chakra analysis report & horoscope
Once you submit this questionnaire you will receive an email with the chakra analysis report, horoscope & recommendations within 1 – 2 workings days
Note for Video Call Consultation
Once the consultation is booked you will receive a confirmation email from our side
You will receive a link to a questionnaire which will generate your chakra analysis report & horoscope
Once you submit this questionnaire Sakhashree Neeta will contact you for a suitable time for the consultation
After the consultation you will receive an email with the chakra analysis report, horoscope & recommendations within 1 – 2 workings days

Suitable combinations of Rudraksha beads for empowerment.

Suitable gemstones as per your Life Chart and Chakra report. Additionally, the report verifies the stone you are already wearing for its suitability and suggests its correct placement.

Suitable Yantras as per your chart.

Suitable metals, colours, numbers and directions

Suggested mantras and daily affirmations for positivity, self-confidence and clarity of thoughts.

A powerful technique to release deep rooted fears and negative belief & thought patterns
Changes Experienced After the Consultation
Your thought process will become streamlined & clear
You will see your obstacles as opportunities for growth & learning
You will be able to set clear well-defined goals and achieve them
You will experience relief from your health issues
You will Grow in your Career
You will improve your relationships both personal as well as professional
You will experience harmony with your family, friends & surroundings
You will be able to self-diagnose your issues and chakra imbalances & remove the negative thought process(s)/belief system(s) with the meditation technique taught to you in the consultation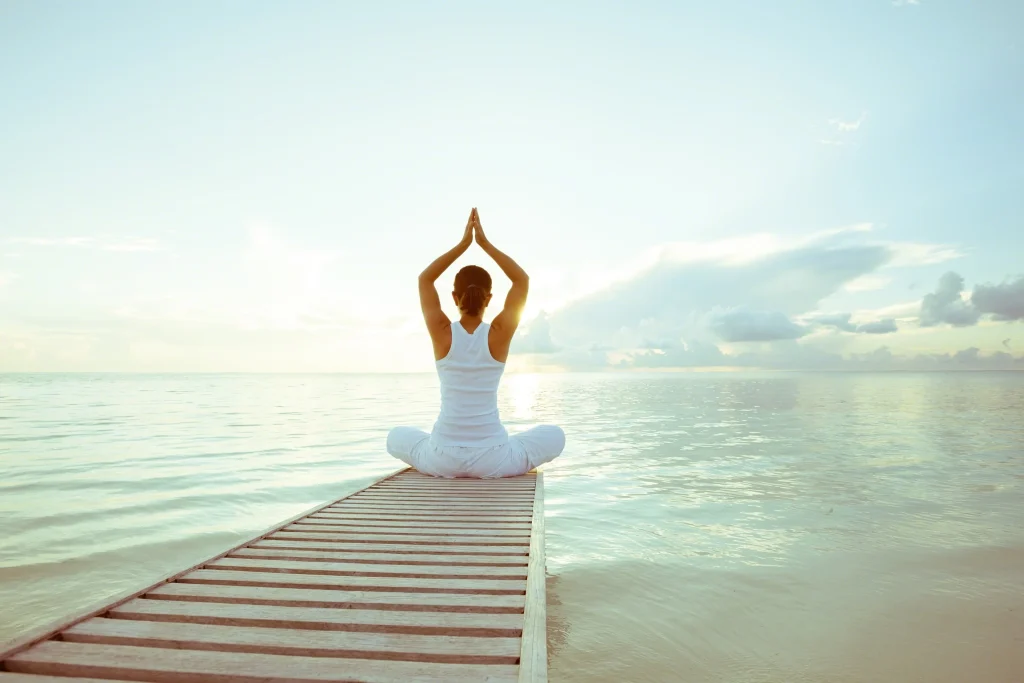 If you are not satisfied with the consultation, there is 100% money back guarantee no questions asked
I have been wearing my beads, something happened to me that hasn't happened to me in years. I started my menses and I had no pain, indigestion, headaches and moodiness. I feel so light in my body. I feel flow of energy and clear thoughts. Thank you for your recommendations.
My mind is very clear, I am more aware, I have a lot of energy and I feel very balanced. I understand more , I learn quickly, I feel more attractive, I make others feel good doing so, good things come to me, I am full of ideas and inspiration, I am able to take time and be patient , anger seems a fairy tale now…..must go on?
Chakra balancing is so easy with these beads!! They seem to open up the blocks in just 4 days and you feel so much at peace. I feel so relieved of the bone pains I have been having all these years. I believe the age of instant healing has come back with this therapy.
You had recommended for me to wear Kalapvriksha combination and Supreme Kavacham. It took about 3 months for these beads to tune into my chakras, and they are making a profound difference in my thought process and daily life. Many people just won't believe these if I were to tell them.
I wear my bracelets every day. They help me remain focussed in trying times. I feel creative and energetic all the time.
Rudraksha beads have helped me recover from severe migraines. Your recommendations have helped me discover Joy and Purpose in life.
I cannot thank you enough for all you have done for us! I have also been wearing my Rudraksha bead since it has arrived and it has cured my skin complaint. It just suddenly gone!!!! Also my well-being has greatly improved…. I have felt the effects!!!!
I can fly again, my spinal cord injury got healed miraculously. It is divine blessings that connected me to these beads.
As a physician, I would also recommend rudraksha as an alternate therapy for a particular disease. My experience with RRST has been incredible for healing stress, anxiety and body pains.
It is amazing how powerful they work! Already a few days after wearing the bracelet and the mala, I could stop taking painkillers for the arthrosis and sclerosis in my knees! Pain was not explicit anymore…and I could walk much easier. Now, a few weeks later, I don't have the pain at all!!! This is remarkable!
After the consultation is booked Sakhashree will contact you for a mutually convenient time. Normally the consultation slots are between 8:00 AM – 8:00 PM (IST) from Monday to Sunday.
Yes, Rudraksha and Gemstone when worn as per RRST suit everyone regardless of their horoscope. We have healed millions of individuals over 20 years with this divine therapy. You can go through our testimonials.
Sakhashree Neeta Ji will dive deep into your issues and resolve all your concerns, till date we have a track record of 100% satisfaction. However in case you don't feel satisfied with the consultation we have a no questions asked 100% money back guarantee.
For email consultation once you submit your filled questionnaire you shall receive the report with remedies within 1-2 working days.
For Video Call consultation you will receive the report after 1-2 working days post completion of the video call session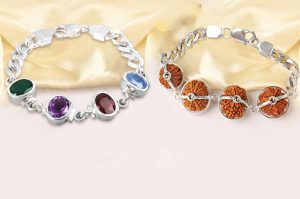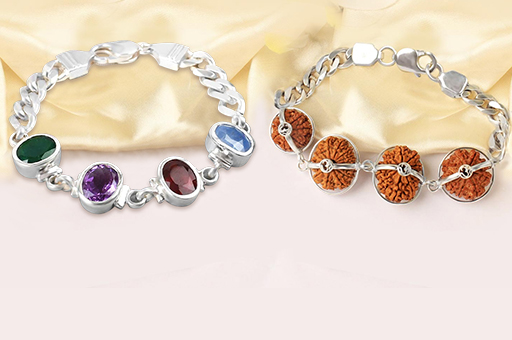 Services
Rudraksha
Ratna Science Therapy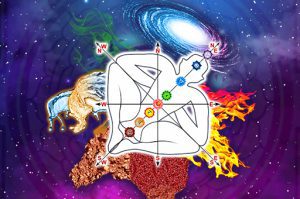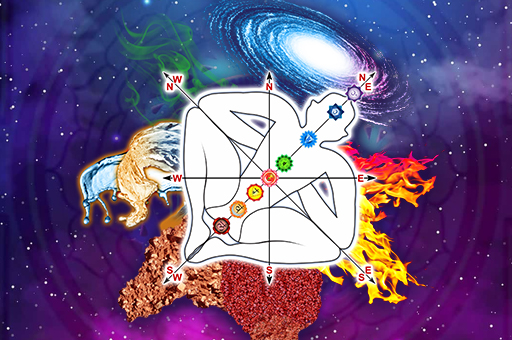 Services
Chakra
Vastu Consultation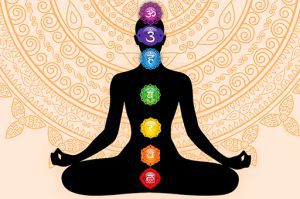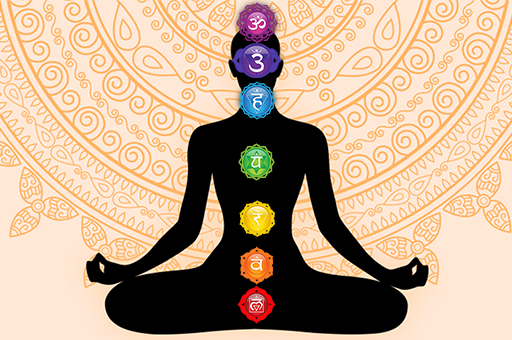 Services
Chakra
Cleansing Meditation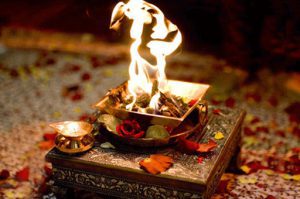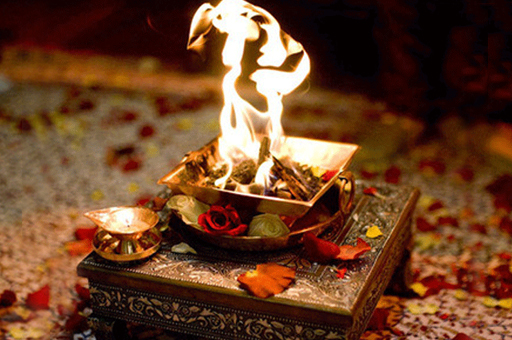 Services
Puja
Consultation