Book your consultation now.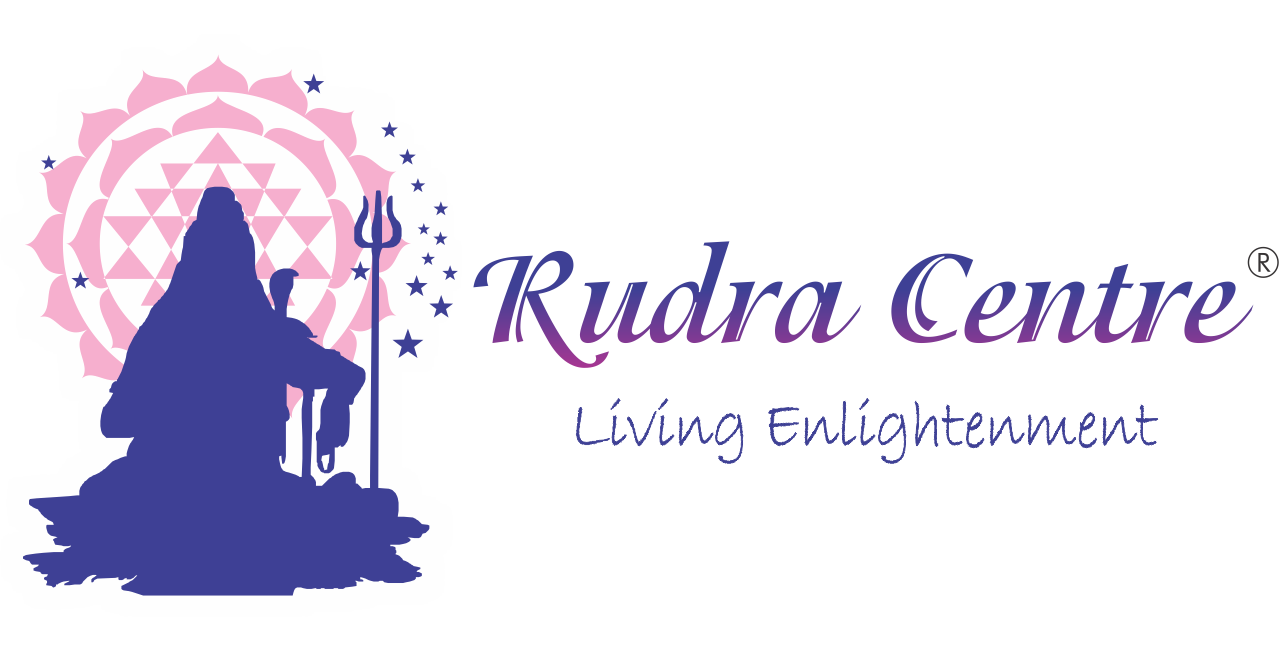 Sakhashree Neeta is the Founder & Director of Rudra Centre (Est. 1997), a spiritual ecommerce store dealing in spiritual products like Rudraksha, Gemstones, Parad, Yantra, Idols, Puja and Meditation Accessories & Spiritual Services which includes Chakra Balancing, Horoscope Analysis, Chakars Vastu & Puja Services. We have 150 employees and partners in more than 25 countries.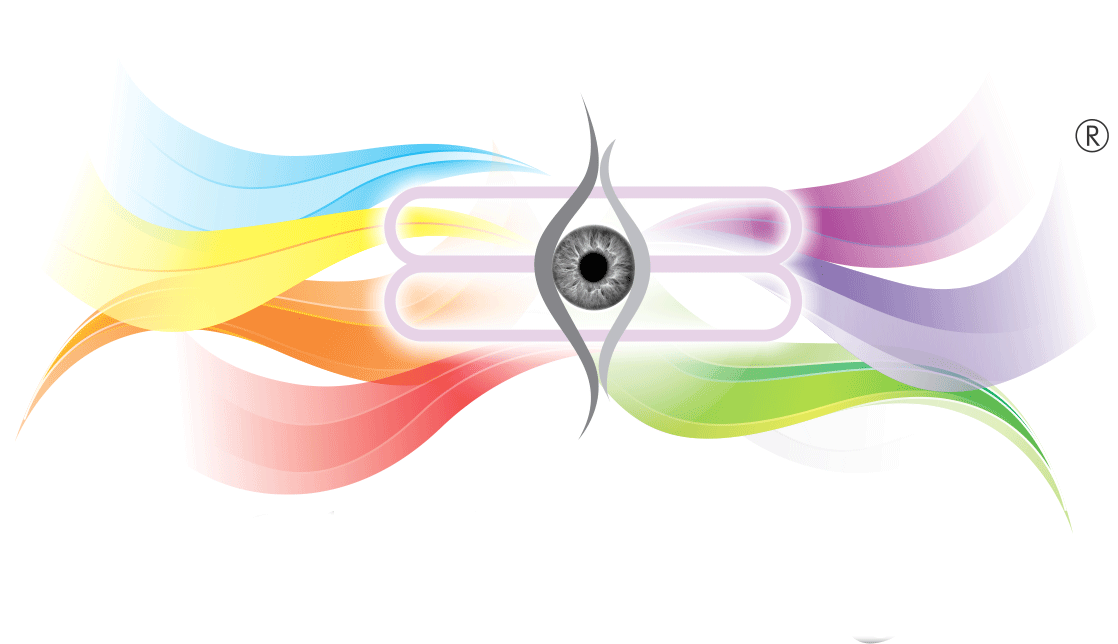 Chakra Yog is a global endeavour to proliferate the knowledge of Chakra Science pioneered by Sakhashree Neeta in 2014. Since then, she has conducted workshops, written blogs, made videos & trained more than 500 individuals in Chakra Therapy. Her trained therapists offer RRST healing services to spread the knowledge of Chakras and help heal and empower thousands of people worldwide.
I have been wearing my beads, something happened to me that hasn't happened to me in years. I started my menses and I had no pain, indigestion, headaches and moodiness. I feel so light in my body. I feel flow of energy and clear thoughts. Thank you for your recommendations.
My mind is very clear, I am more aware, I have a lot of energy and I feel very balanced. I understand more , I learn quickly, I feel more attractive, I make others feel good doing so, good things come to me, I am full of ideas and inspiration, I am able to take time and be patient , anger seems a fairy tale now…..must go on?
Chakra balancing is so easy with these beads!! They seem to open up the blocks in just 4 days and you feel so much at peace. I feel so relieved of the bone pains I have been having all these years. I believe the age of instant healing has come back with this therapy.
You had recommended for me to wear Kalapvriksha combination and Supreme Kavacham. It took about 3 months for these beads to tune into my chakras, and they are making a profound difference in my thought process and daily life. Many people just won't believe these if I were to tell them.
I wear my bracelets every day. They help me remain focussed in trying times. I feel creative and energetic all the time.
Rudraksha beads have helped me recover from severe migraines. Your recommendations have helped me discover Joy and Purpose in life.
I cannot thank you enough for all you have done for us! I have also been wearing my Rudraksha bead since it has arrived and it has cured my skin complaint. It just suddenly gone!!!! Also my well-being has greatly improved…. I have felt the effects!!!!
I can fly again, my spinal cord injury got healed miraculously. It is divine blessings that connected me to these beads.
As a physician, I would also recommend rudraksha as an alternate therapy for a particular disease. My experience with RRST has been incredible for healing stress, anxiety and body pains.
It is amazing how powerful they work! Already a few days after wearing the bracelet and the mala, I could stop taking painkillers for the arthrosis and sclerosis in my knees! Pain was not explicit anymore…and I could walk much easier. Now, a few weeks later, I don't have the pain at all!!! This is remarkable!