Chakra Yog is a global endeavour to proliferate the knowledge of Chakra Science to a worldwide audience. It was pioneered by Spiritual Healer and Realised Master, Neeta Singhal in 2014. Chakra Yog workshops are now conducted in various cities to promote Chakra Science and Chakra balancing, which is essential for physical and mental wellbeing. 
Rooted in ancient Vedic wisdom, Chakra Yog helps individuals to understand how Life functions through lessons of the Chakras and this helps them to tide over failures, mental fears and limiting beliefs, diseases, financial instability and failed relationships. Through Chakra healing and balancing techniques, thousands of people have been able to overcome karmic challenges to live a healthy, successful and empowered life.
Chakra Yog is a worldwide federation of healers and therapists who practice Rudraksha Ratna Science Therapy (RRST), a unique methodology for balancing Chakras with Rudraksha beads and Gemstones. This strong distribution network has taken this therapy to every corner of the world, making RRST a familiar name for a global clientele.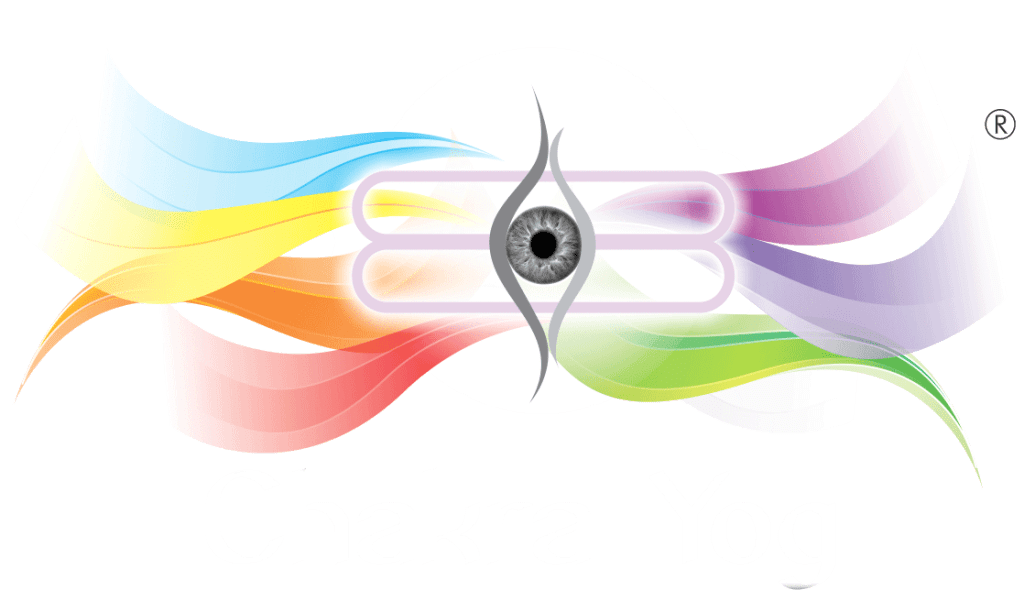 Chakras are the subtle energy centres within the human body. They emit cosmic frequencies that create perfect harmony between the mind, body and soul. Located along the spine on the points of the endocrine glands, these unseen centres are valves that regulate the flow of universal energy through our energy system. Chakras govern every aspect of your lives, your expressions, feelings and senses, even the sixth sense. 
When working optimally, the Chakras create balanced physical, mental and emotional health. However, as you go through life experiences and challenges, whenever your thoughts, attitudes and reactions tend towards fear or negativity, your Chakras get blocked. With a blockage in the Chakras, the free flow of cosmic energy in the body is inhibited. At this point you begin to develop emotional disorders and physical ailments related to the Chakra. 
For the Chakras to open up again, you need to release these negative emotions and let go of your flawed beliefs and rigid, dogmatic spiritual perceptions. By working with your Chakras, you clear away the stagnant negative energy that does not serve your highest purpose. Doing this will broaden your perspective, aid in your evolution as a human being and help you make the changes necessary changes for better health, harmonious relationships, and personal and financial wellbeing. 
The 7 primary Chakras located all the way from the base of the spine to the top of the head are the primal centers of energy and divinity in humans. Here is a brief look at Chakras and the dimension of life they represent: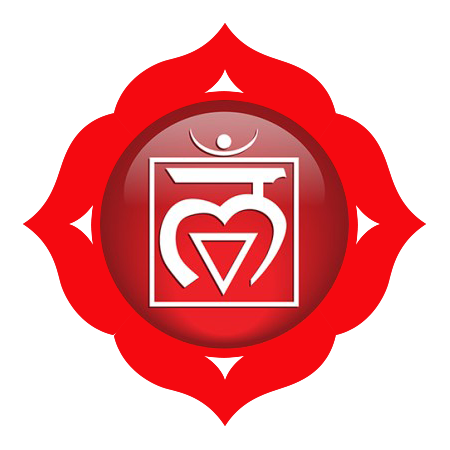 Seat of Stability & Support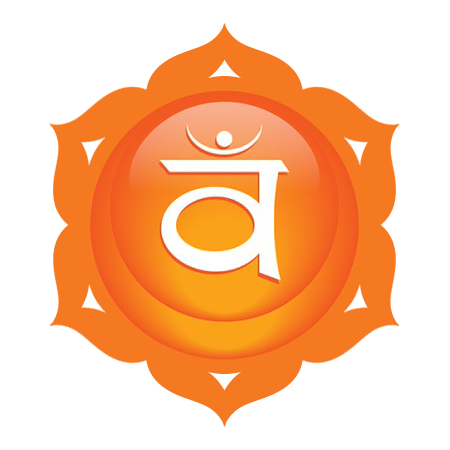 Seat of Identity & Creativity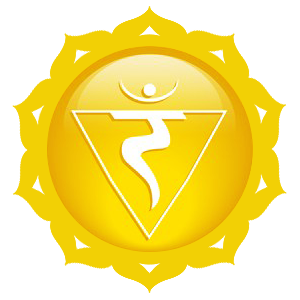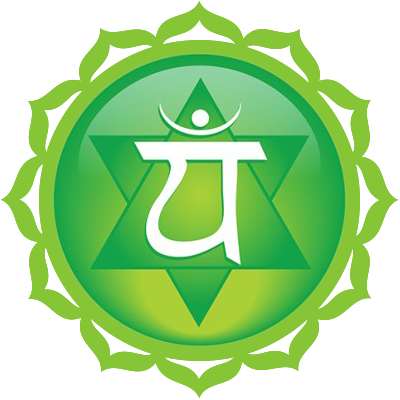 Center of Unconditional Love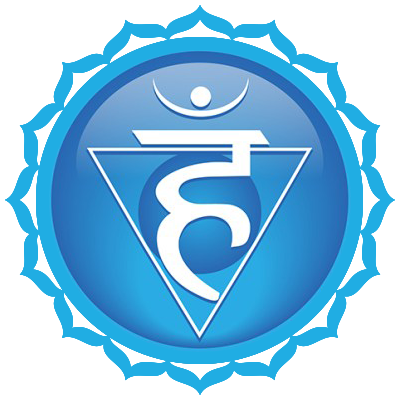 Center of Wisdom & Verbal Expression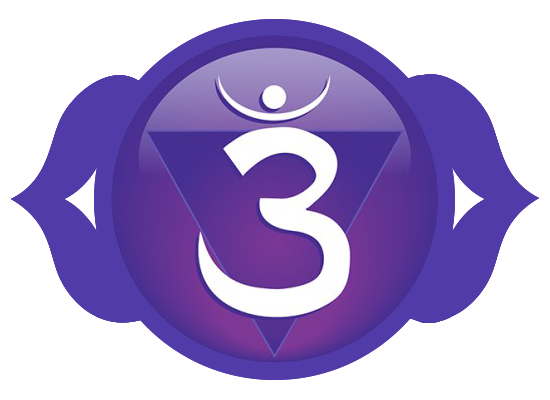 Seat of Intuition & Perception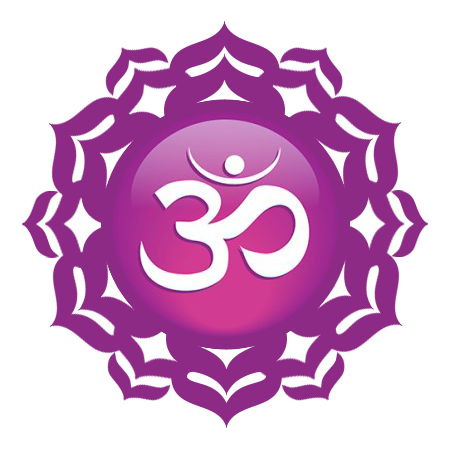 Center of Enlightenment or Shiva Consciousness
Healthy and balanced chakras are the key to holistic health, wellbeing and abundance in all spheres of life, whether physical, emotional or psychological. Many systems have been devised to help people open these energy centers throughout the ages. With Chakra Sadhana, you can rise above your circumstances and meet the challenges of life. Chakra Yog imparts in-depth knowledge and powerful meditation techniques to guide you on the path to holistic health, prosperity and spiritual enlightenment.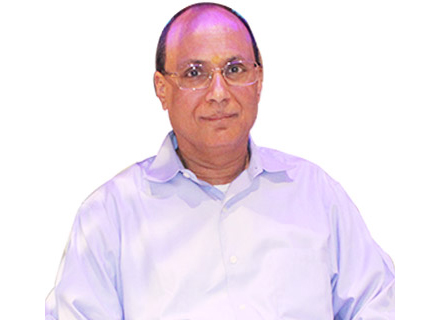 Rishi Hans
Holistic counselor, vedic astrologer, reiki master, spiritual healer, aura chakra and RRST expert. According to him, he began his inner journey in 2002, when he opened a yoga studio in Connecticut and began teaching reiki, meditation, and spiritual practices, following many years of running a successful business. In 2006, when he moved to Maryland and opened the store Good Luck in the Lake Forest Mall in Gaithersburg, he was blessed with good fortune. Thousands of people view the store as a symbol of positive energy, good fortune, auspiciousness, happiness, good health, prosperity, stability, success, peace, and enlightenment. His office at the Chakra Science Centre employs cutting-edge Aura Chakra technology to aid in analysis, evaluation, and recommendation with astounding results. Good Luck's partnership with Chakra Yog Foundation and Rudraksha Ratna has yielded astonishing results. Good Luck and Chakra Yog frequently provides no-cost workshops on chakras, meditations, Rudraksha Ratna Science, Reiki, and Sound healing. Rishi sincerely believes and adheres to His Holiness Swami Sivananda's teaching, "Be Good, Do Good." Try for yourself, meet him in person, call him, or send him an email. Surely you will be delighted to do so. In counselling she specializes in Career Growth Counselling, Relationship Counselling, Emotional/Trauma Counselling and Chakra Therapy.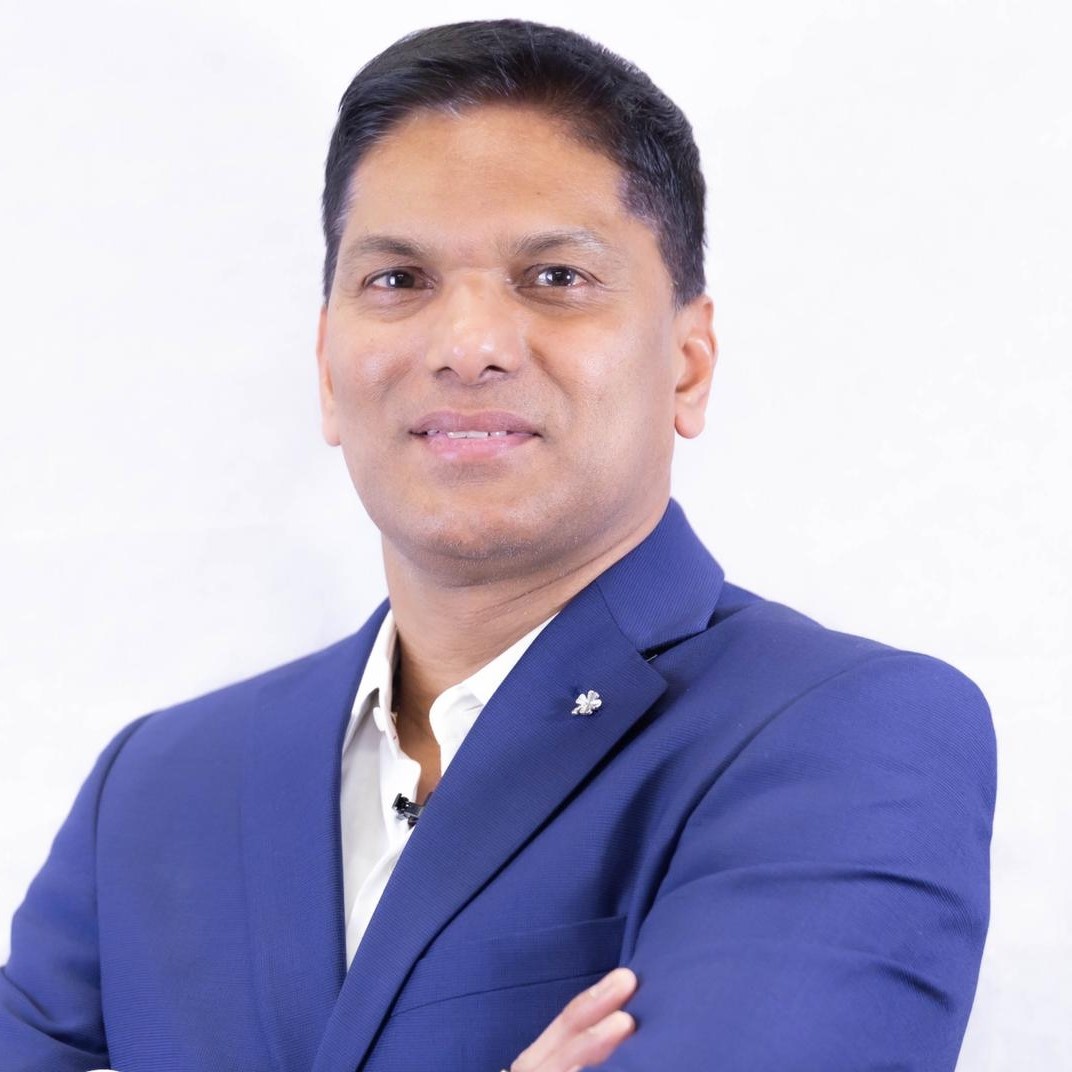 Gopinathan
Gopinathan Ponmanadiyil is an expert in Science of Vedic Astrology and Chakra balancing. He holds Chakra Yog workshops for the benefit of people to enhance the awareness of Chakras. He is an accredited supplier of Rudraksha, Gemstones, Parad (Mercury) items , Yantras and other Spiritual items in Canada. The intention of this website is to make these gifts of nature accessible to everyone to lead an empowered life. Gopinathan can provide services in English, Hindi, Tamil and Malayalam. In counselling he specializes in Chakra Therapy, Career Growth Counselling, Relationship Counselling and Emotional/Trauma Counselling. Through his chakra workshops he has healed people with various health and mental issues like migraines, anxiety, and depression by identifying the root cause or underlying issues which are essentially faulty belief systems overcome obstacles which are hindering their career growth or hampering their relationships. He believes that all health, career and relationship issues are interconnected and the common link is Chakras. He identifies those imbalanced chakras and provides appropriate remedies.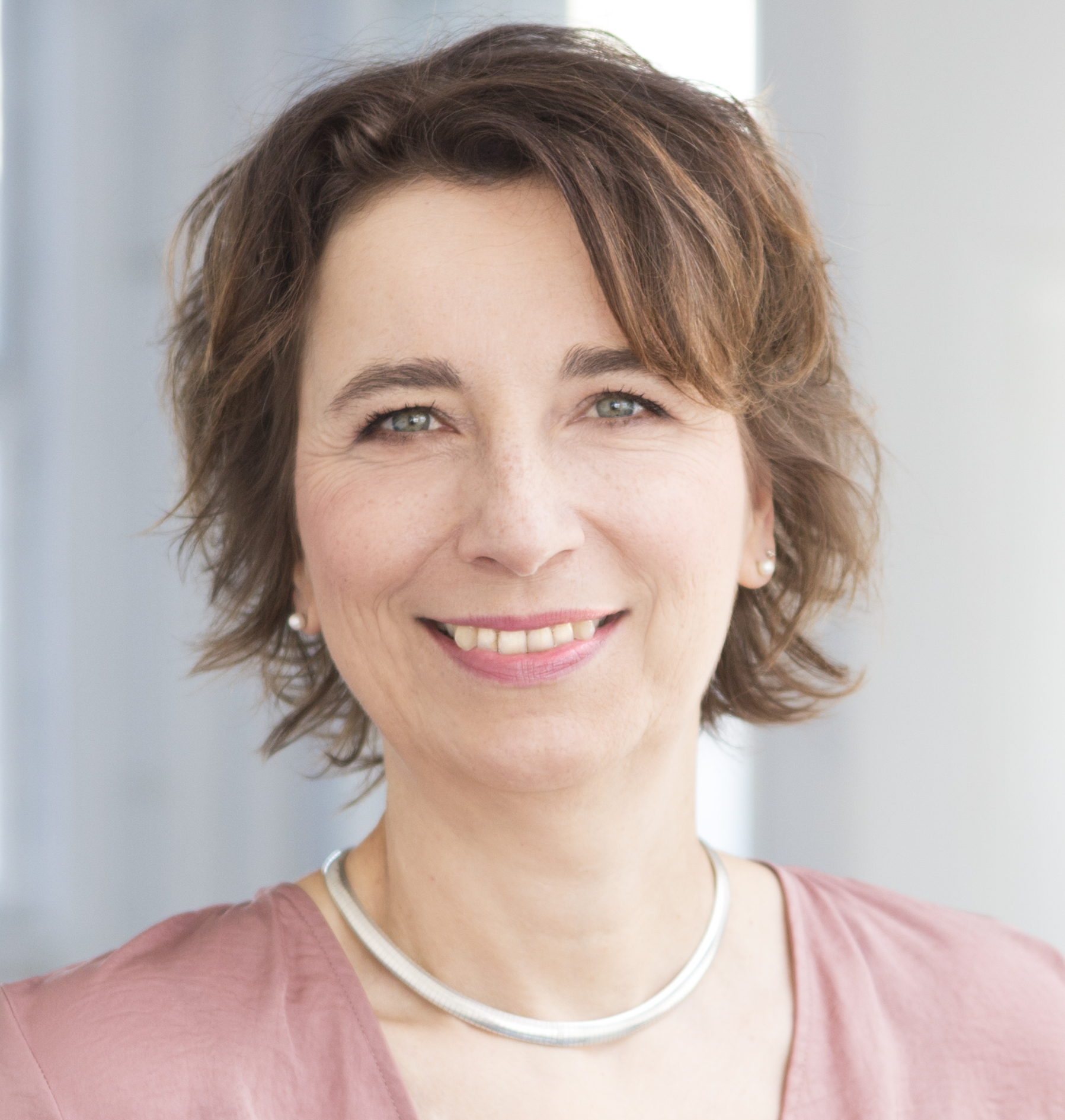 Sybille Friedrich
As a devotee of Lord Shiva, who is also known as "Rudra" and "Mahadev," rudrakshas hold a special place in my heart. I can guarantee that the correct therapy with rudrakshas and gems will bring you positive results in any aspect of your life. Even if you have no specific concerns, the beautiful ornaments made with natural beads of pure rudrakshas will protect you with the blessings of Lord Shiva, while also enhancing your appearance and health. In counselling she specializes in Emotional/Trauma Counselling and Disease Therapy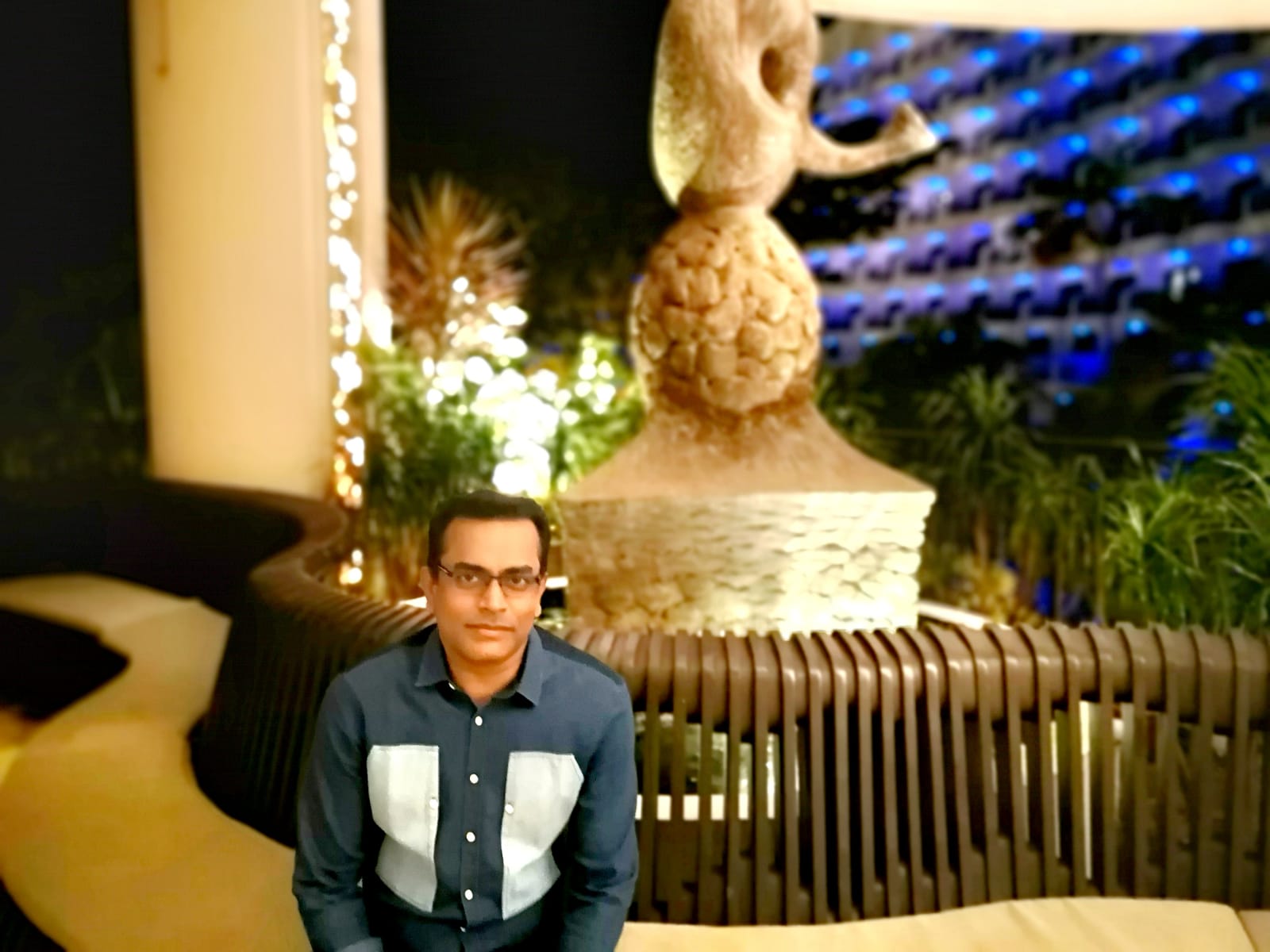 Kanthan
Mr. Kanthan is a Holistic Therapist from Shiv Rudras, a company based in Singapore, serving private clients from Malaysia and Singapore. His practice includes a fusion of Rudraksha and Gemstone Therapy, office and home vaastu or feng shui consultancy plus personal and business investigative consultancy. In counselling he specializes in Career Growth Counselling, Relationship Counselling and Emotional/Trauma Counselling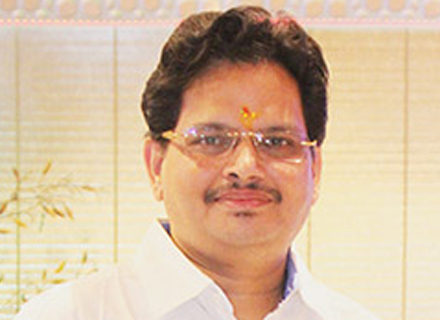 Shashank Pandit
Shashank Pandit is an experienced Astrologer, Vastu Feng Shui Expert and Holistic therapist. He identifies financial, physical and emotional blockages and guides you towards gaining stability in life.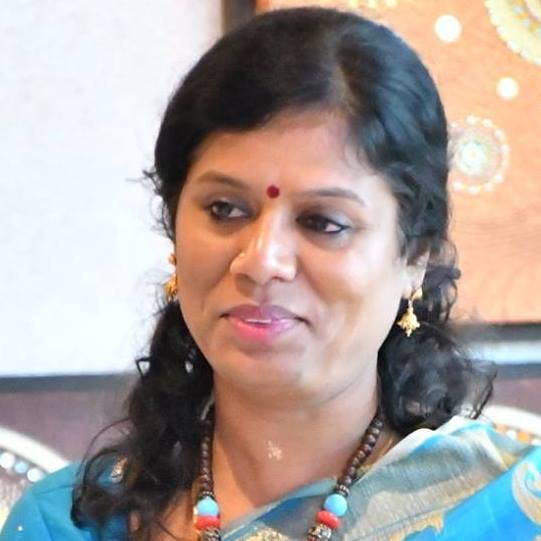 Vijaya Bharti
She is a professional psychologist, educationist, and trainer with experience of 24 years in several capacities – Professor, Counselor, Therapist as well as a Resource Person. She is a Chakra Yogi who performs Rudraksha Ratna Science Therapy (RRST). As a instructor she has conducted many workshops and sessions for experts on important topics focusing on life skills like Communication Skills, IPR, Leadership abilities, Goal Setting, Strategic Planning, etc., thereby augmenting their professional talents. Her beneficiaries consist of professionals, educationists, parents and corporates all across the country. In counselling she specializes in Career Growth Counselling, Relationship Counselling and Emotional/Trauma Counselling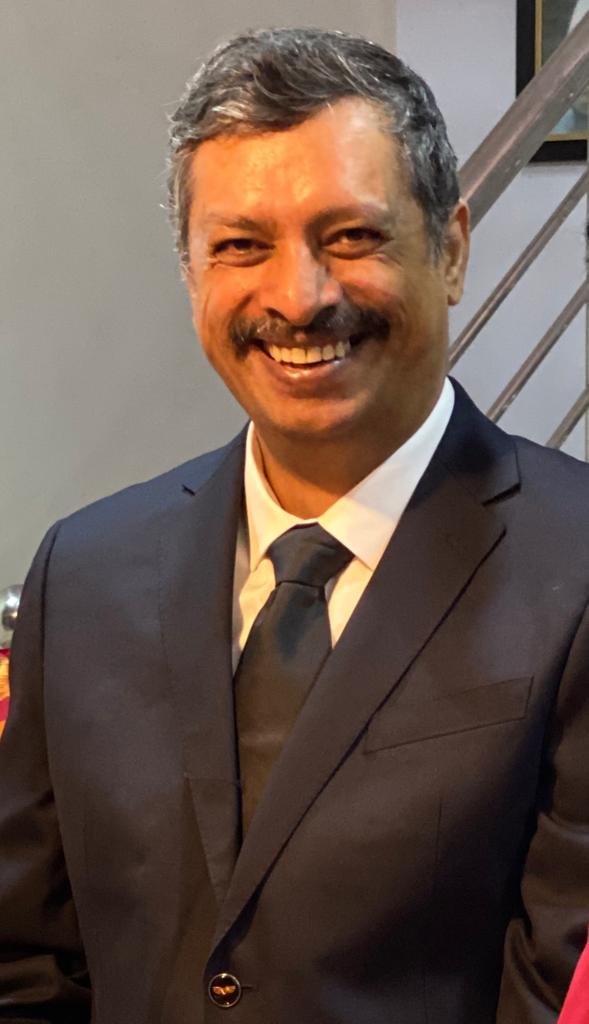 Mr. Baladevan
Baladevan has been practicing Rudraksha Ratna Therapy since past 11 years. He was Initiated into spiritual path by two great Saints; His Holiness Shri Shivarudra Balayogi and A Siddhar from Tanjaore, south India Sri Arul Oli Siddhar', Swami Chakrapani Mahamuni. Firmly believes that every soul is divine and purposeful in existence. His mission is to lead them to their purpose. He specializes in Relationship Counselling, Emotional/Trauma Counselling and Disease Therapy. He has been helping expound the divinity of Rudraksha after being cured by the divine beads from a nerve injury in year 2000, he has healed and counselled a number of people and led them to the path to find their purposeful existence.
The Chakra Yog works on the principle that the solution to every life problem lies within the domain of Chakra science. By tapping into the lessons of the Chakras, an individual can lead a meaningful and abundant life. Our Holistic Counselors conduct Chakra Sadhana workshops worldwide and follow Rudraksha Ratna Science Therapy (RRST) for Chakra healing and balancing. 
Chakra Sadhana workshops are designed to enhance self-awareness, wellbeing, work life-balance and spiritual evolution through the lessons of the 8 chakras. These interactive workshops that have powerful releasing meditations based on the Neti Neti principal of Shree Adi Sankaracarya, will alter your perceptions on life, work and the world at large. This is a unique opportunity to discover your True Self and your Life Purpose. 
Connecting with yourself will enable you to let go of fear, stress, anxiety, guilt and pain. It helps build confidence and self-esteem, empowering you for success in all spheres of life. These workshops are designed by Neeta Singhal using the principals of Yog and her deep knowledge of Chakra Science. In addition, we frequently invite accomplished healers and speakers from other fields: Rishi Hans from USA, motivational coach Willbur Glenn Colaco from Australia, Om Swami, Ganesh Om and others to share their wisdom.
Once you have developed an understanding about life, its lessons and your unique Life purpose, you can make your life more meaningful for yourself and the world. Be a part of this Spiritual Journey through Chakra Sadhana and Rudraksha Ratna Science Therapy (RRST). 
 Clear blockages in your Chakras, leading to Physical, Emotional, Mental, and Spiritual well-being

 

Understand Life Lessons and your Life Purpose

Healing happens during class rather than later

 Clear Mental Blocks and Focus your Mind

 

Inner Transformation and the flowering of Consciousness

Master the Energy within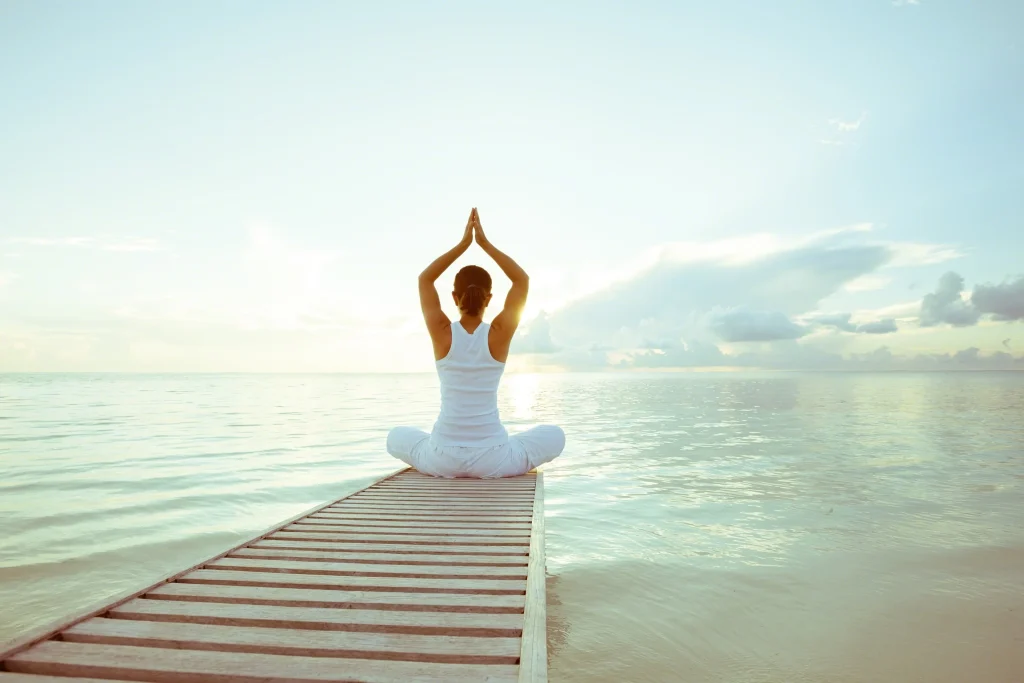 Book your consultation now.