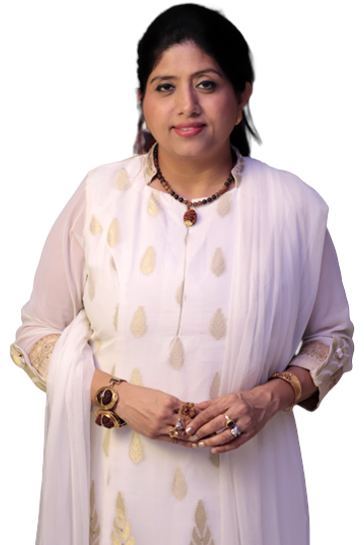 Sakhashree Neeta is a chakra healer, counsellor and a spiritual guide to thousands of her followers worldwide. She maintains a very active schedule, travelling to seminars and conferences across the world. She consults with physicians and psychologists to determine how she may use her knowledge to provide alternative healing. She has been doing Chakra Yog workshops for the last few years, in which she delves deeply into the science of Chakras. These previously 'unknown' facts and insights about chakras were acquired by her at more advanced phases of meditation. 
Sakhashree Neeta has been conducting aura/counseling session for over a decade, benefiting thousands of individuals worldwide. Following treatment, individuals find their inner strengths and begin living a more fulfilling and joyful life. Her sessions have benefitted CEOs, company owners, business women, housewives, and celebrities, among others. 
She possesses a wealth of knowledge in the fields of healing, Hindu Vedic literature, history, sociology, and mystic spirituality. Sakhashree Neeta holds a bachelor's degree in computer science from Miranda house and a master's degree in computer applications from Delhi University. She is a progressive thinker who is reachable as a nice friend to all her followers and admirers worldwide.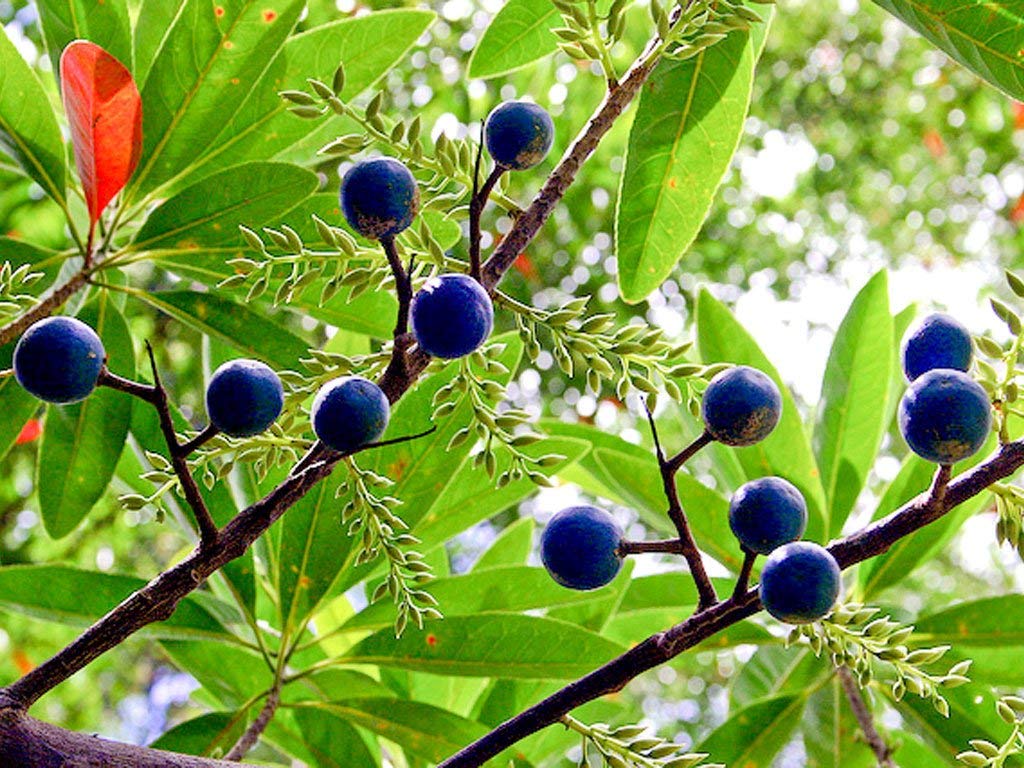 Resided in Indonesia. Studied about these mystic beads while pursuing career in software programming.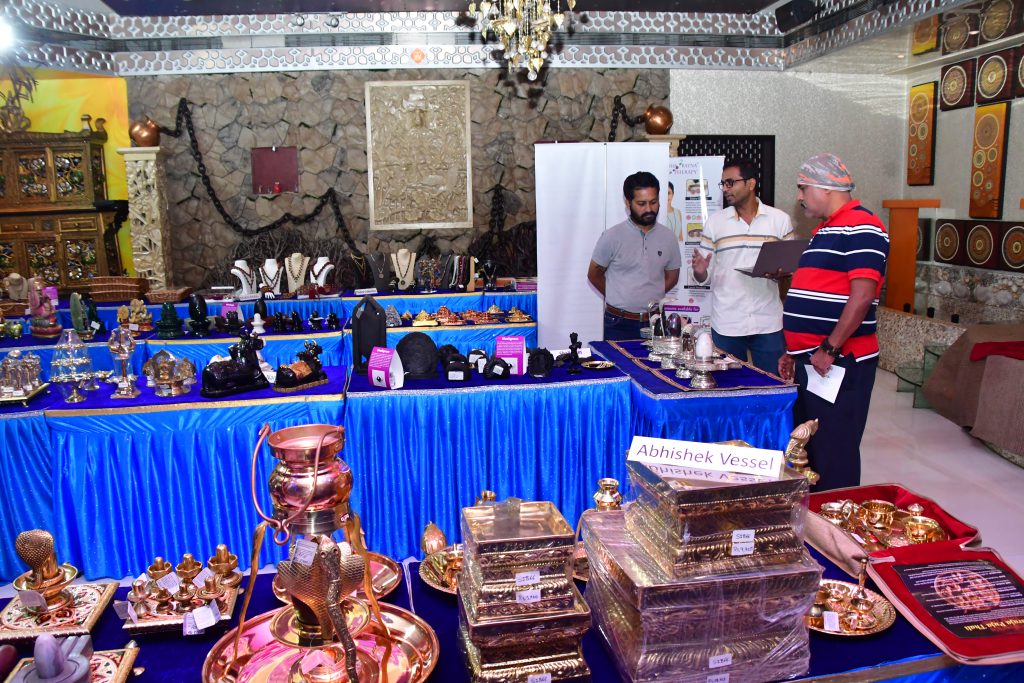 Rudra Centre, a company was established to trade in Rudraksha beads from Indonesia to India and it started exhibitions across the country.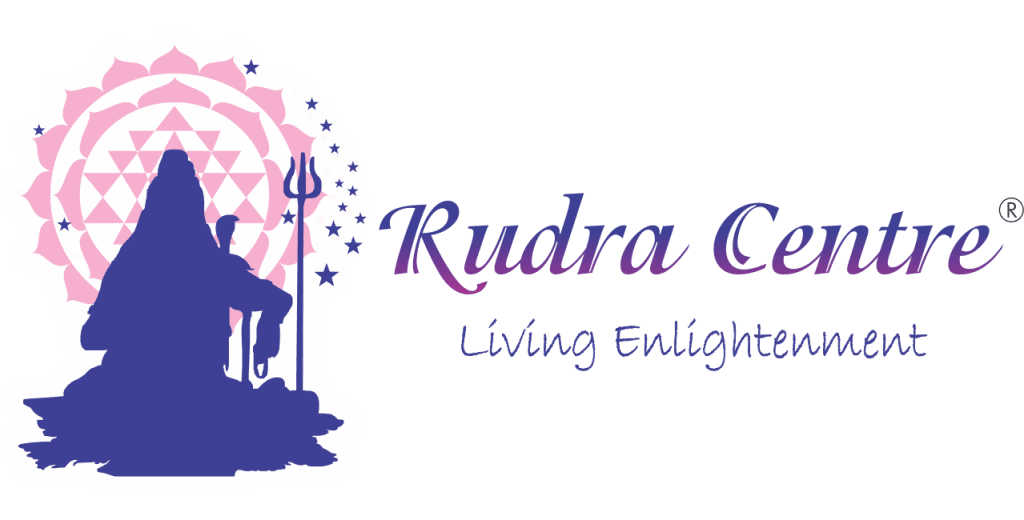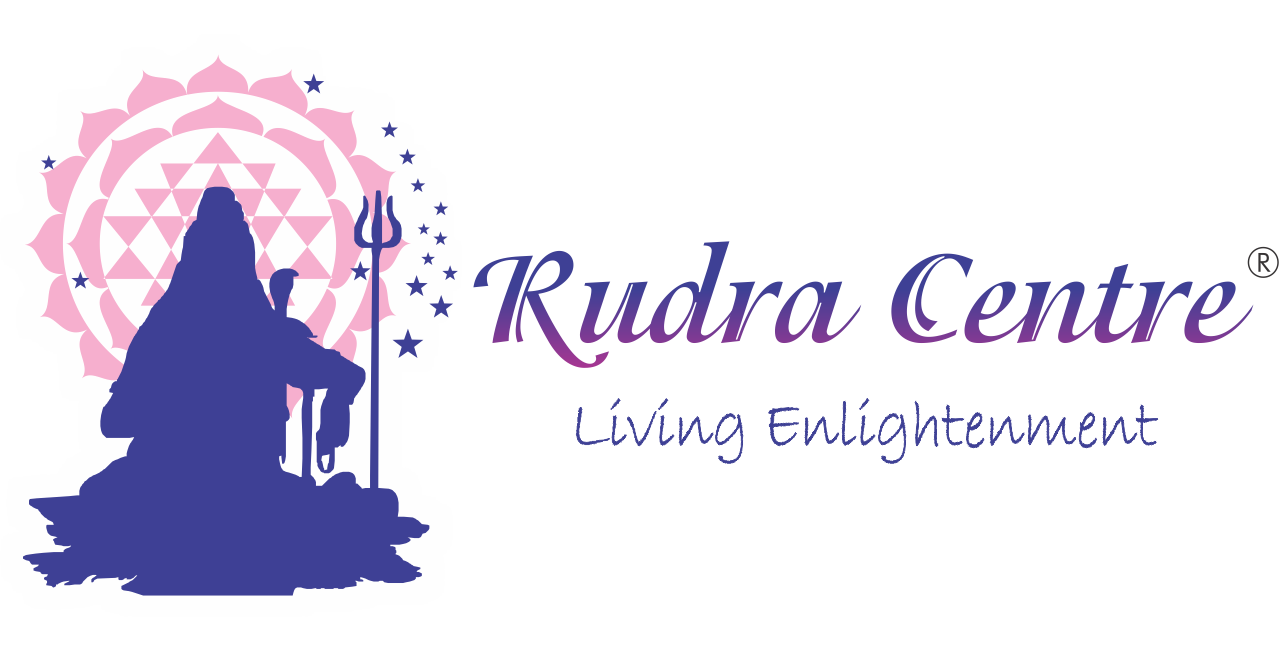 Made www.rudraksha-ratna.com the world's 1st website on Rudraksha after research into Hindu Scriptures and meeting farmers in Nepal & Java
Diversified into other spiritual items like Gemstones, Puja Samagri, Meditation Accessories, Parad and Shaligram.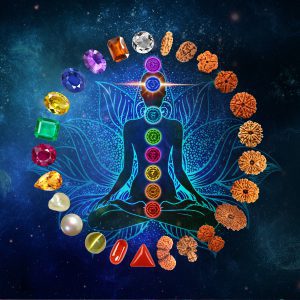 Her spiritual journey began to discover deep secrets of chakra science and how Rudraksha and Gems help balance Chakras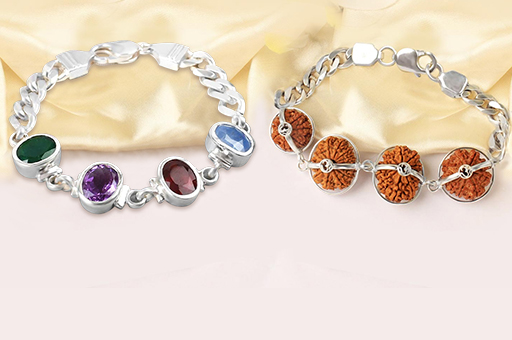 Founded Rudraksha Ratna Science Therapy and began compiling her knowledge to be used for healing clients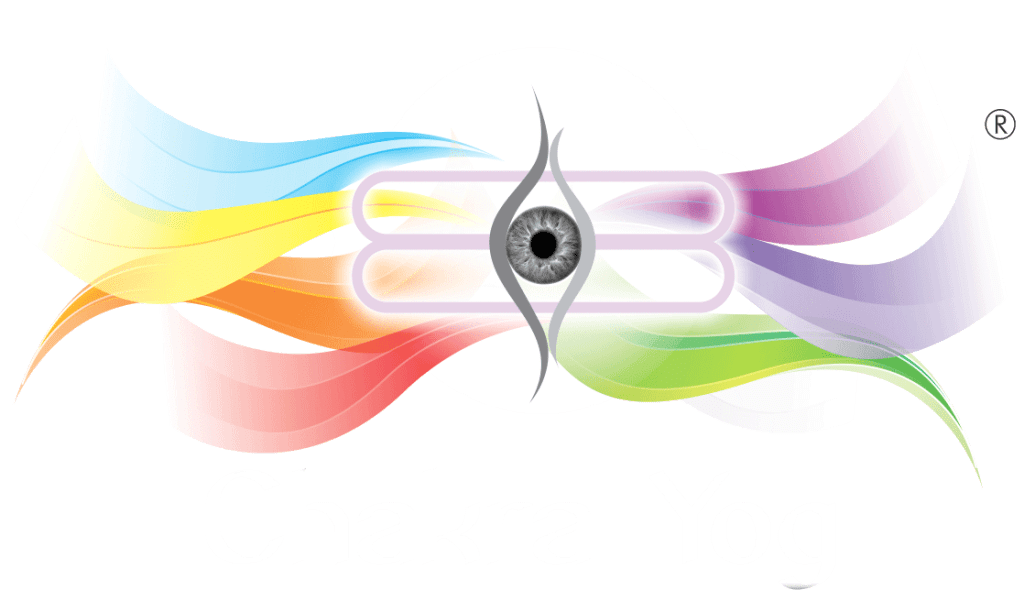 Sakhashree Neeta pioneered Chakra Yog a global endeavour to proliferate the knowledge of Chakra Science to a worldwide audience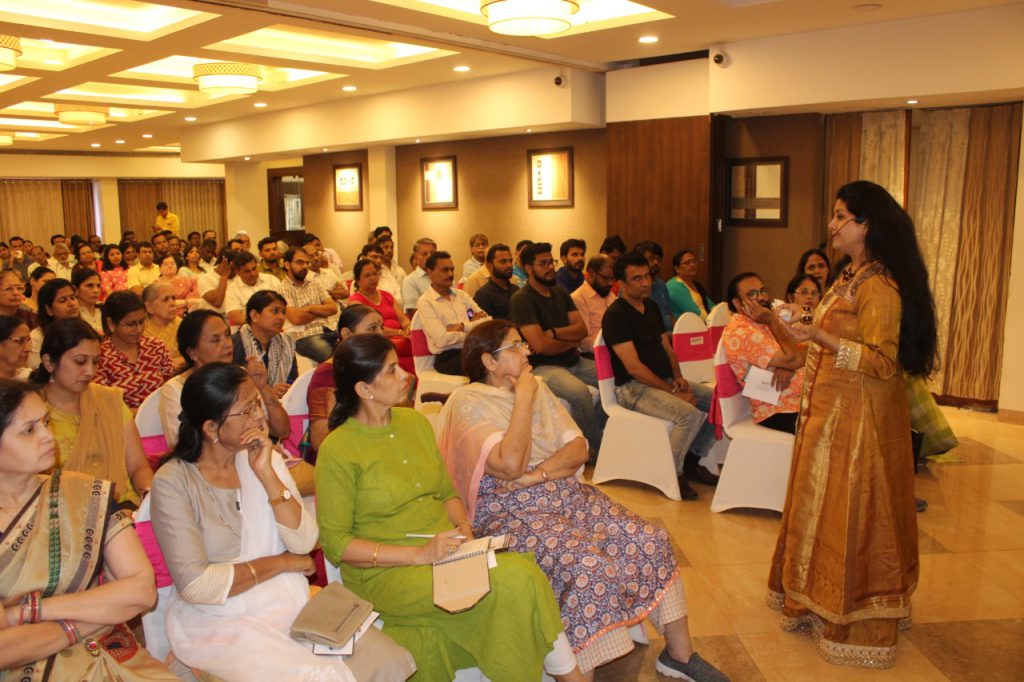 Trained 2000 people in Chakra Science through Chakra Yog Workshops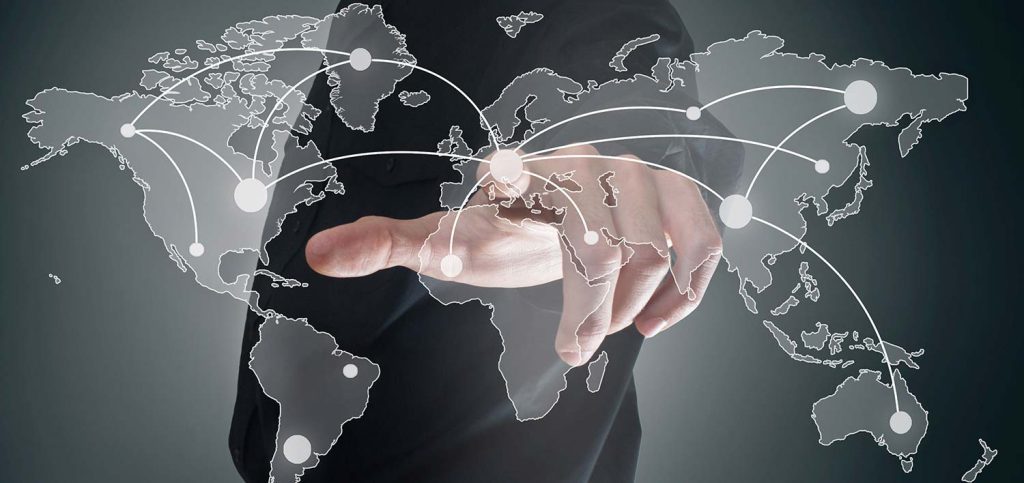 Launched Chakra Yog Therapist Network 
Sakhashree Neeta has been interviewed and featured in newspapers and other media outlets. Her recent interview with Cine Blitz highlighted her holistic journey and the significance and worth of the Rudraksha beads she revealed. Additionally, Shristi News conducted an interview with her in which she discussed the identification and therapeutic benefits of Rudraksha beads. 
Rudraksha
ratna science therapy
Chakra
Balancing Consultation
Chakra
Vastu consultation
Chakra
Cleansing meditation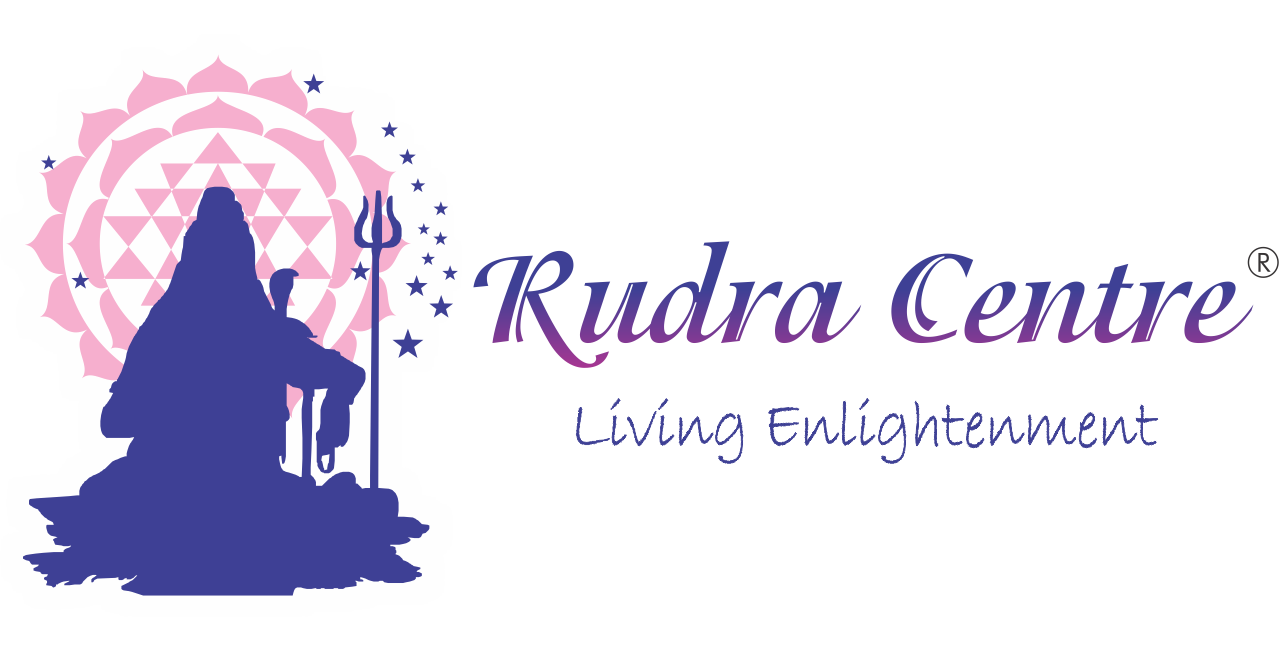 Sakhashree Neeta is the Founder & Director of Rudra Centre (Est. 1997), a spiritual ecommerce store dealing in spiritual products like Rudraksha, Gemstones, Parad, Yantra, Idols, Puja and Meditation Accessories & Spiritual Services which includes Chakra Balancing, Horoscope Analysis, Chakars Vastu & Puja Services. We have 150 employees and partners in more than 25 countries.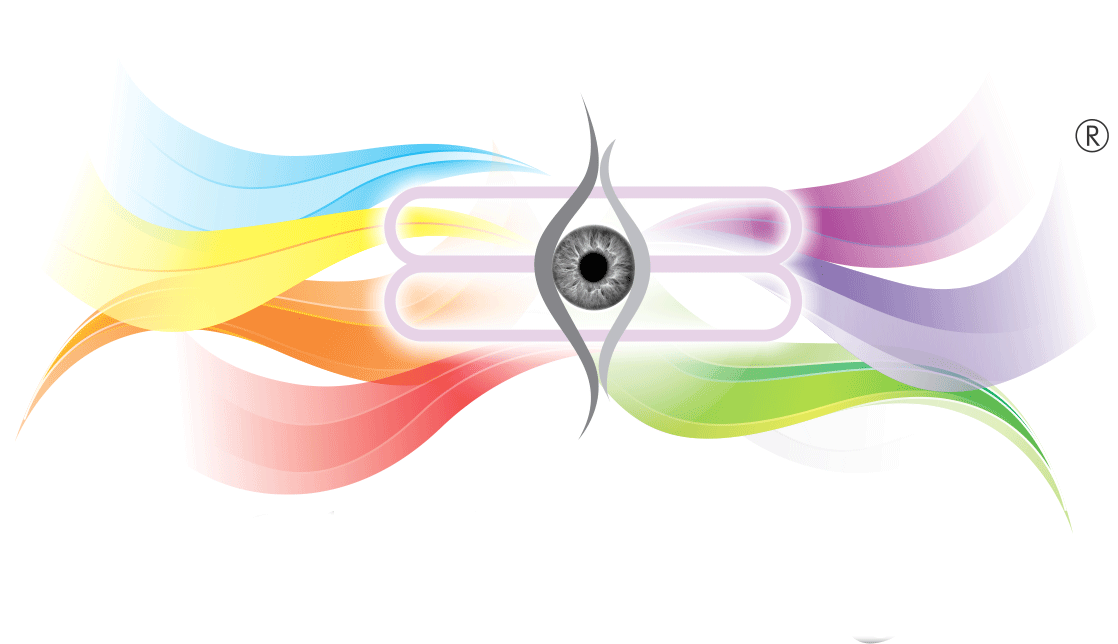 Chakra Yog is a global endeavour to proliferate the knowledge of Chakra Science pioneered by Sakhashree Neeta in 2014. Since then, she has conducted workshops, written blogs, made videos & trained more than 500 individuals in Chakra Therapy. Her trained therapists offer RRST healing services to spread the knowledge of Chakras and help heal and empower thousands of people worldwide.
What is Rudraksha Ratna Science Therapy (RRST)?
Sakhashree Neeta is the founder of Rudraksha Ratna Science Therapy (RRST), a unique method of balancing chakras and aiding healing through the use of Rudraksha beads and gemstones. In 1997, she created the world's first website dedicated to Rudraksha and has been practicing ever since. She has risen to a position of authority now as a result of her constant study and research of Rudraksha beads and gemstones and their effects on humans. Her expertise involves the selection of genuine, high-quality Rudraksha from Nepal and Indonesia's interiors. 
She discovered Rudraksha Ratna Science Therapy in the course of her persistent search for ways to make Rudraksha and Gems operate in accordance with their instructions in ancient scriptures. Throughout her work, she met experts from the TM foundation in the United States of America, the Deepak Chopra institute, the Master Charles of Synchronicity Foundation, David Frawley (famous gemmologist), Thomas Ashley Farrand (author of Healing Mantras), and Richard Shaw Brown (famous gemmologist from Bangkok), who were all impressed by her knowledge and joined her cause, with some even becoming distributors in their respective countries.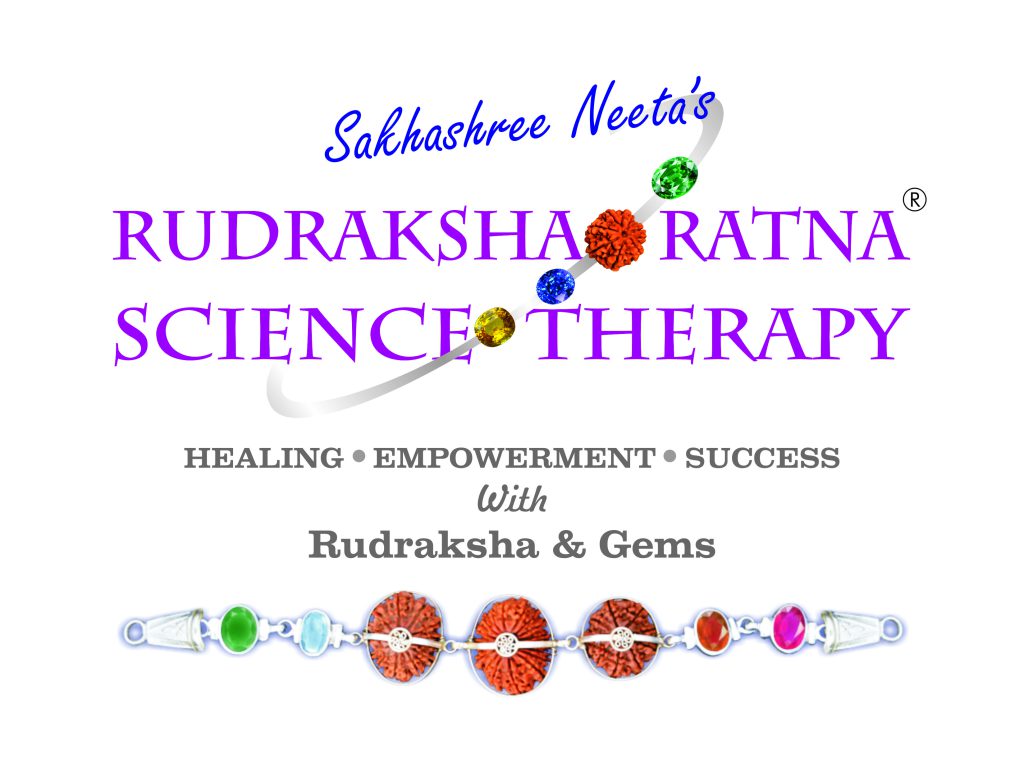 RRST is a powerful therapy being disseminated through the Chakra Yog network. RRST involves the use of Rudraksha and Ratna (gemstones) for balancing of Chakras. Specific Rudraksha and Ratna (gemstone) combinations are designed into powerful spiritual jewelry items which heal and empower the wearer for success. This Science taps into the power of Rudraksha and Gemstones so that 100 per cent of their properties are utilized. The methodology was designed by Neeta Singhal based on her study of the Puranas, Upanishads and her research and experience of one and half decades.
When you come to us for Chakra Analysis, our therapist will identify the root cause of your problems, your limiting beliefs and fears and prescribe the right combination of Rudraksha and Gemstones for you. Within a week of wearing the prescribed combination, you will experience positive changes within.
This therapy is supremely effective in regulating blood pressure, treating skin problems, allergies, backaches, headaches, digestion issues, knee/ankle pains, migraines, psychiatric cases and provides relief from stress, depression, phobia and insomnia. We have over 20,000 satisfied clients across the globe. Wouldn't you like to join this happy and empowered community? 
Her Chakra Yog seminars provide ground-breaking insights into the self-realization life journey. These previously 'unknown' facts and insights about chakras were acquired by her at more advanced phases of meditation. Her passion for realizing latent human potential inspires her clients to understand that "You Are More."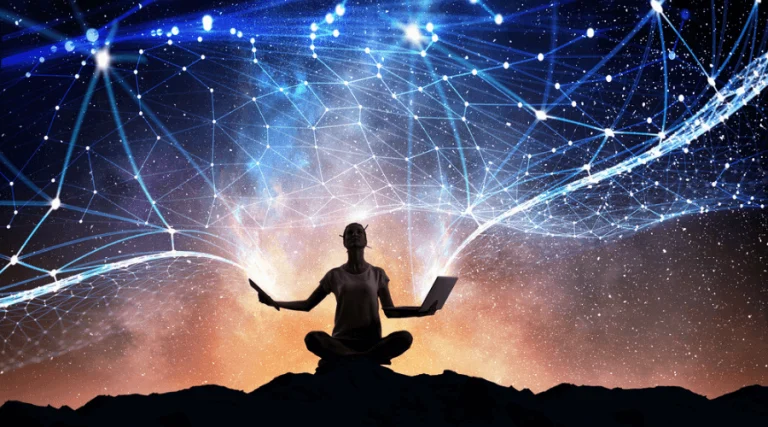 Heals deep-seated physical, mental and emotional blocks


and emotional blocks

One-time investment that you wear as

jewelry

to balance your chakras

Works directly on Chakras and associated Planets

 

Proven results for back pain, migraine, acidity backed by over 20,000 testimonials

Cost effective

 

No taboos or associated dos-and-don'ts

 

Practical solutions for the fast-paced life
Book your consultation now.