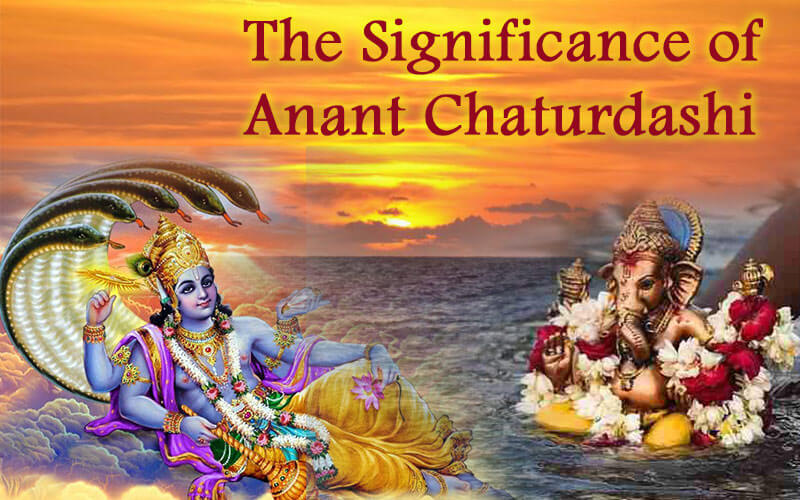 Anant Chaturthi is dedicated to Lord Vishnu and is observed by Hindus and Jains worldwide. On this day, Lord Vishnu is worshipped in his Anant (Infinite) form. People make a commitment to the Lord and observe the Anant Vrat to get release from sorrow and suffering.
The word 'Anant' means endless and devotees believe that Lord Narayana will clear all the difficulties in one's life, if the Anant Vrata is observed with utmost devotion. Some people observe this Vrata continuously for fourteen years. The Anant Shayna form of Lord Vishnu is worshipped today. Vishnu's reclining posture represents the state of inactivity and is the form of Narayana before the evolution of the worlds and the creation of man.
The main ritual on the day is the tying of the sacred thread called Anant Daram. This is actually a cotton band of fourteen threads and in some places the band consists of fourteen knots. Women tie the Anant Daram on their left hand and men on their right..
According to the legend, Sushila was married to sage Kaudinya and on the way home after the ceremony, they halted near a river at nightfall. Sushila saw many women worshipping a god there and asked who it was they were worshipping. The women told her about the Anant fast and worship of lord Anant. Sushila decided to observe this fast and returned to sage Kaudinya after tying the thread of fourteen knots on her arm.
When her husband asked her about the thread and Sushila told him the story, Kaudinya ripped the thread from her arm and threw it in fire. Having dishonoured Lord Anant, sage Kaundiya went through endless miseries and soon became a pauper. One day, when Sushila reminded him of the Anant thread, he regretted his rash behaviour and went in search of that thread in the forest. Kaundiya searched in vain and was about to take his own life, when the Lord Anant appeared before him. The Lord advised him to observe the fourteen-year vow to regain his wealth. Kaundilya promised to observe the fast with sincerity for fourteen consecutive Anant Chaturdashis, giving birth to the belief.
Anant Chaturdashi is also the tenth and last day of Ganeshutsav, when we bid a grand farewell to Ganesha, immersing him in nearby river, lake or seafront with great fanfare and devotion.
This day reminds us that just as Lord Vishnu rests calmly on a snake bed, one should remain undisturbed by happiness and sorrow and remain steady in both. Only a person who remains in equilibrium realizes his true self. Ganesha represents the body consciousness which comes as a temple for the soul. The body has to finally dissolve in the Ocean of Paramatma and hence Ganesha is submerged in water.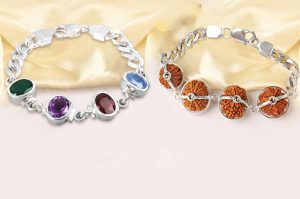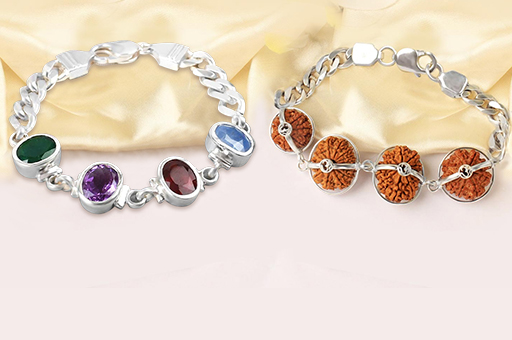 Services
Rudraksha
Ratna Science Therapy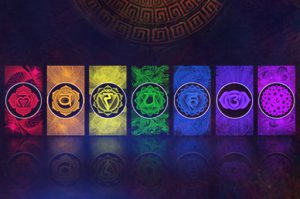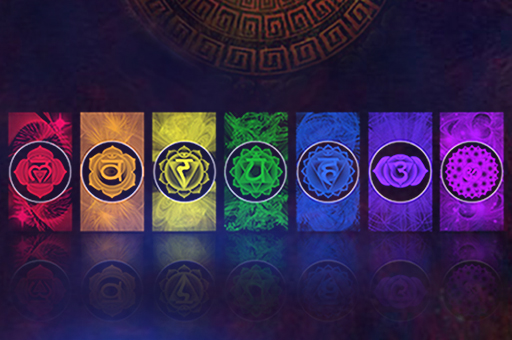 Services
Chakra
Balancing Consultation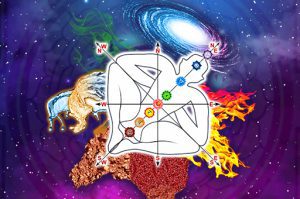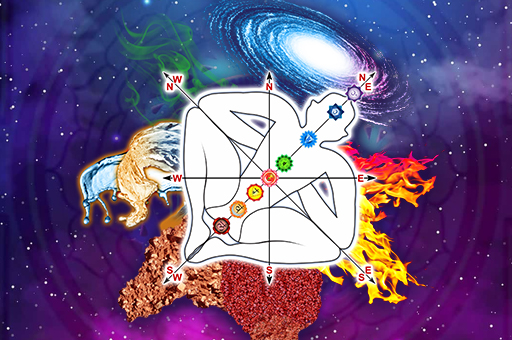 Services
Chakra
Vastu Consultation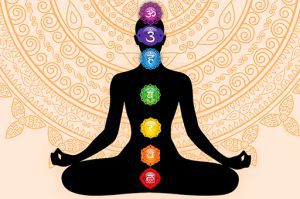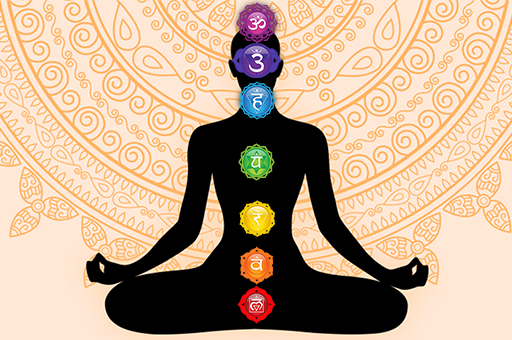 Services
Chakra
Cleansing Meditation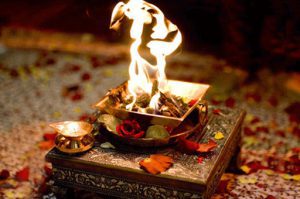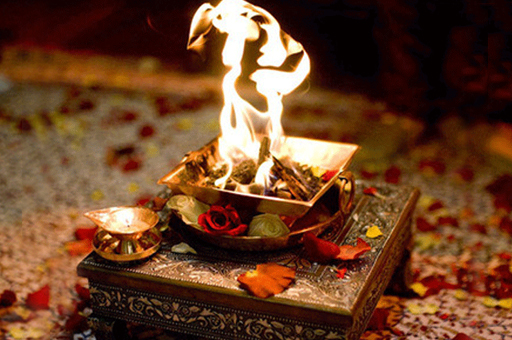 Services
Puja
Consultation