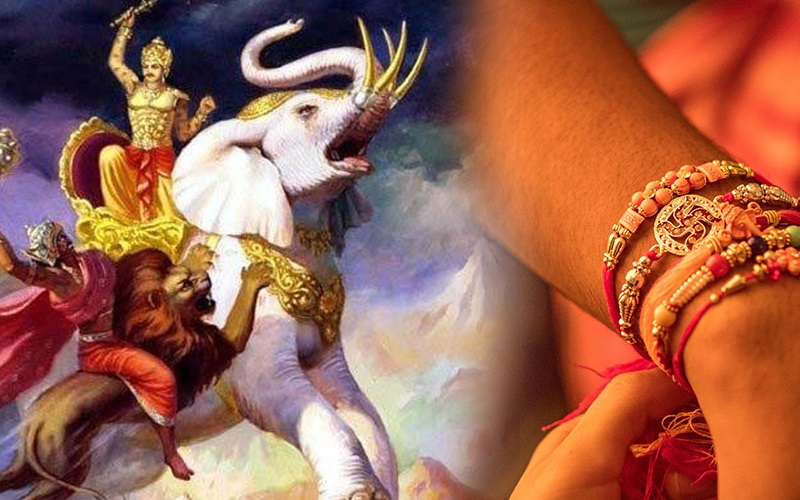 Raksha Bandhan (August 30 and 31, 2023) highlights the most familial relationship of brother and sister. India's cultural civilization, considered the oldest, brims with numerous festivals. Each and every festival has significant legends and history behind it. Rabindra Nath Tagore started gathering of people like 'Rakhi Mahotsavas' in Shantiniketan to propogate the feeling of brotherhood among people. He believed that this will invoke trust and feeling of peaceful coexistence. In Raksha Bandhan, a sacred thread called Rakhi is tied by a sister around the wrist of her brother who promises her protection. Celebrated with different rituals, family get-together and sweets, Raksha Bandhan is about sentiments, love and enjoyment. Like any other festival, Rakhi has its unique significance.
On an auspicious muhurta in the day, the sister puts tika and chawal on his forehead and ties Rakhi and performs arti and offer him sweet wishing him good health and longevity. The brother in turn offers her money and gifts.
After performing all these rituals, the whole family joins together to share delicious food, scrumptious sweets, gifts, music and dance. It is a day to remember all the memorable time spent together for those who, for any reason, are far away from their family. When their brothers live far away, sisters send them the Rakhi by post or courier. Emotions can also be expressed through e-mails, e-cards, rakhi greeting cards and Rakhi through Internet.
When Lakshmi Offered Rakhi To Bali Maharaja
This is the saga according to Bhagavata Purana and Vishnu Purana, after Vishnu won the three worlds from the demon King Bali. This legend of King Bali and Goddess Lakshmi exemplifies the pious bond of Raksha Bandhan. Their legend is an eminent example of how dedicated siblings can be to each other. It reflects the unalloyed bond of Rakhi which is full of love, compassion, trust, faith and loyalty.
The demonic King Bali, the grandson of Prahlada was a true devotee of Lord Vishnu. With the Lord's blessings, he was unconquerable in the battles against the gods. The entire heaven, especially Lord Indra, became nervous about his growing strength.
Eventually, Lord Vishnu disguised as Vamana (dwarf), arrived on earth, to rescue Indra and other Devas from their plight. King Bali had the reputation of being a generous king. Using this quality, Vamana asked for space which could be covered in three sides. Surely a dwarf could not cover much ground, thought the King, and agreed to his request. At this point, the dwarf changed into Vishnu and his three strides covered the Earth, the Skies and the whole Universe. As a result, Bali was sent to the underworld (Hell). However Lord Vishnu decided to guard Bali and brought him back from underworld. Bali was promised divine protection and immortality till the next aeon, when he will be crowned Indra. Lord Vishnu disguised himself, as Bali's doorman, and protected him from all dangers.
As a result, Vainkuntha was devoid of the Lord and Goddess Lakshmi became impatient. She descended on earth as a Brahmin woman in an attempt to bring back her Lord. She told Bali, that her husband has been away from her for a long errand and she needed a place to stay. King Bali welcomed her full heartedly and protected her as his own sister. Since the arrival of the Brahmin woman, i.e., the Goddess herself the entire household of Bali was suddenly blooming with happiness, wealth, and harvest.
Finally, on the day of Purnima in the month of Shravana, Goddess Lakshmi tied a thread of colored cotton on Bali's wrist and prayed for protection and happiness. Touched by her earnestness, Bali granted her the wish to ask for anything. Immediately, Goddess Lakshmi pointed at the gatekeeper and requested Bali to return her husband. Bali wondered how a mere guardian can be the husband of such a virtuous lady! It was then, both Lord Vishnu and Goddess Lakshmi revealed their true identities.
Bali, being an honourable man and a protective brother, requested the Lord to go back to Vaikuntha with His divine consort. And the Lord to keep his promise, every year, the Lord visited him about four months during the monsoon season. In order to venerate Bali's devotion to the Lord and Goddess Lakshmi, this festival is also known as Baleva. Since then, brothers celebrate the tradition of tying the sacred thread of love and celebrating Raksha Bandhan.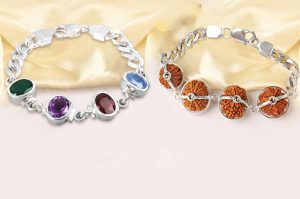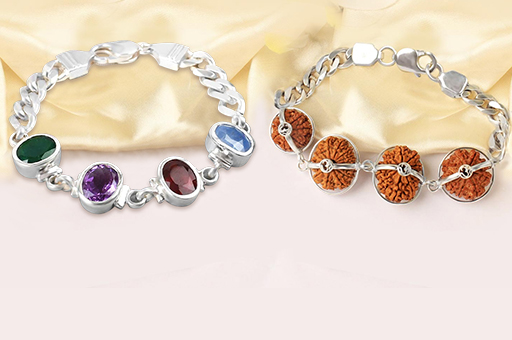 Services
Rudraksha
Ratna Science Therapy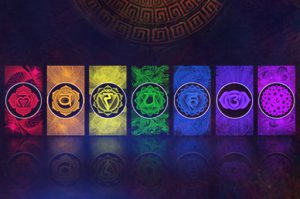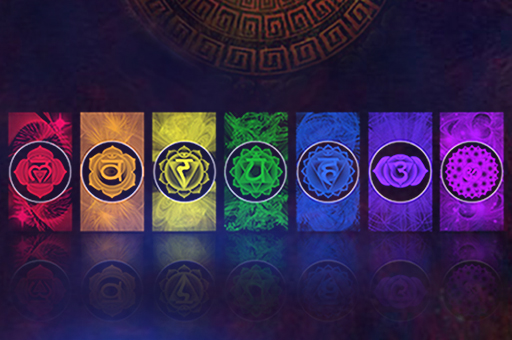 Services
Chakra
Balancing Consultation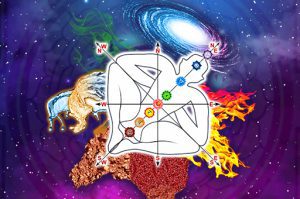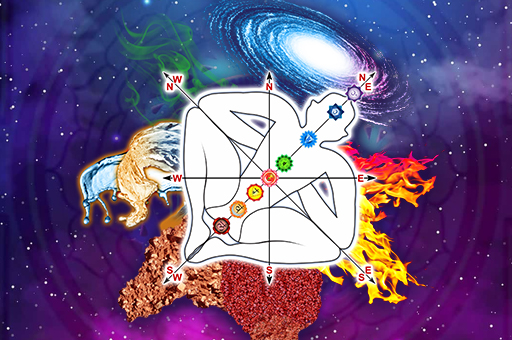 Services
Chakra
Vastu Consultation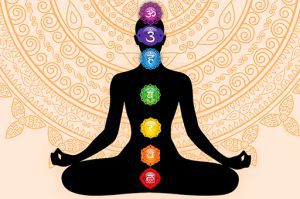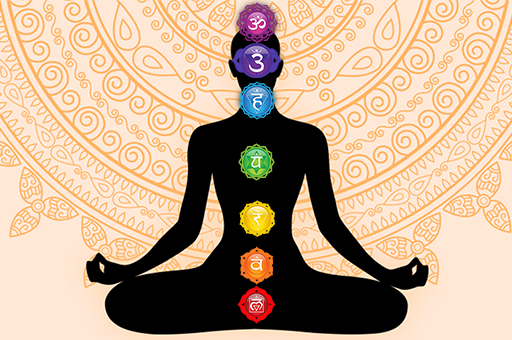 Services
Chakra
Cleansing Meditation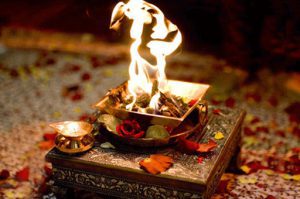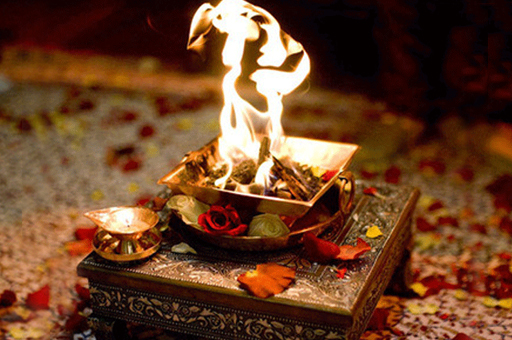 Services
Puja
Consultation