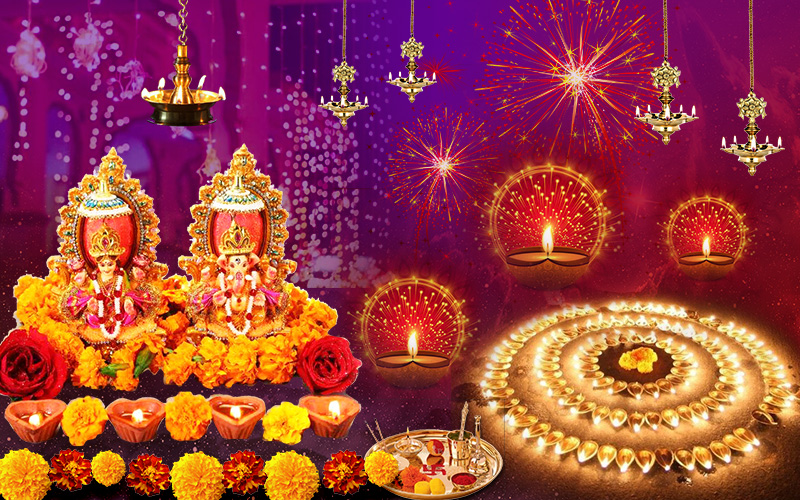 Diwali is the most joyous time of the year for most people. It's when families get together, festivities and celebrations take over and new big ticket purchases are made. Every individual deserves love, affection, attention and pampering once a while and Diwali is one of the best times for the same. Many a time people push the much deserved and required celebrations for the future.
Individuals wait for that next increment or the next milestone to be achieved before they celebrate the way they want to. Remember that life is here now, living in or for the future is not a very healthy habit to cultivate. Thus try and make the most of today; make the most of this Diwali and celebrate this Diwali with gusto. If you need reasons to celebrate mentioned below are few:
On the day of Diwali celebrate Goddess Lakshmi's Birthday and return of Lord Ram after victory over Ravana to Ayodhya. Other than these reasons there are other reasons such as on the day of Diwali Krishna Killed Demon Narakaasur, the Pandavas returned after exile, coronation of King Vikramaditya took place and many more.
Diwali also marks New Year especially for businesses. It's a great time for new beginnings in all aspects of life. Diwali is the festival of lights; it is so not only because of diyas, fireworks, sparkles, candles and the decoration but also because Diwali symbolizes light of knowledge's triumph over darkness of ignorance. This Diwali experience the joy of giving which is greater that the joy of receiving.
"Wish you all a very Happy, Prosperous and Healthy Diwali"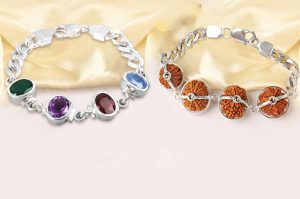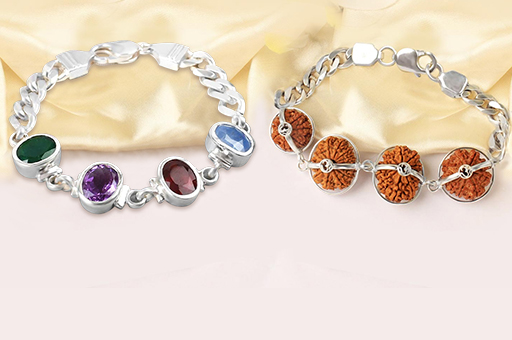 Services
Rudraksha
Ratna Science Therapy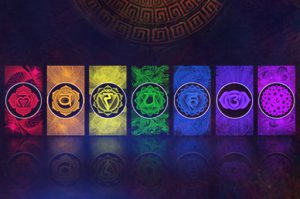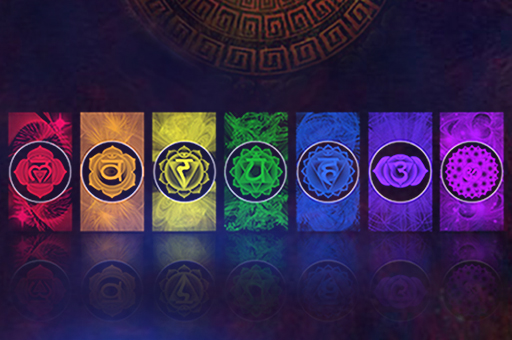 Services
Chakra
Balancing Consultation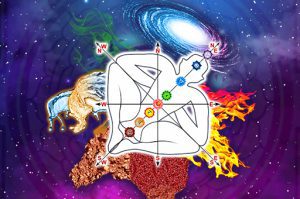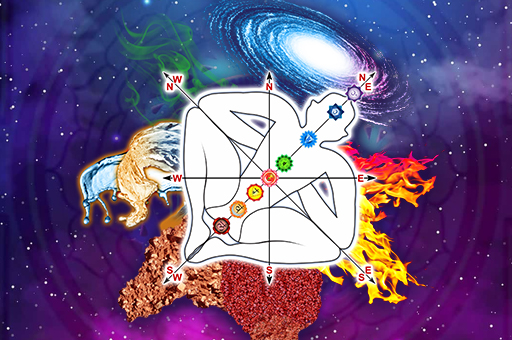 Services
Chakra
Vastu Consultation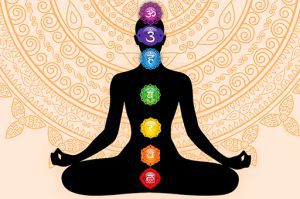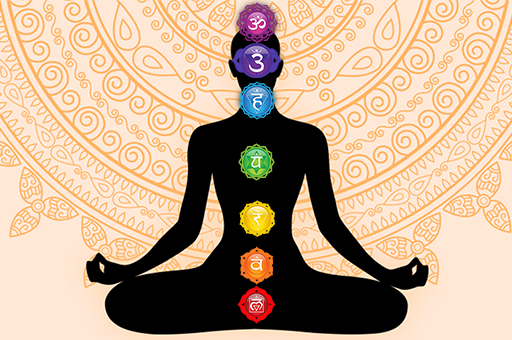 Services
Chakra
Cleansing Meditation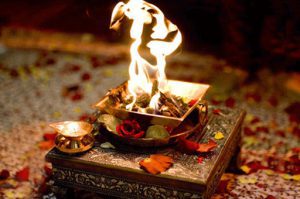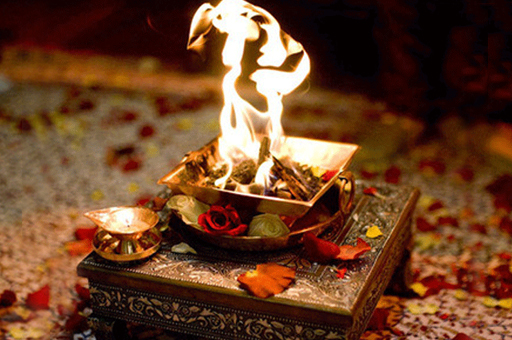 Services
Puja
Consultation