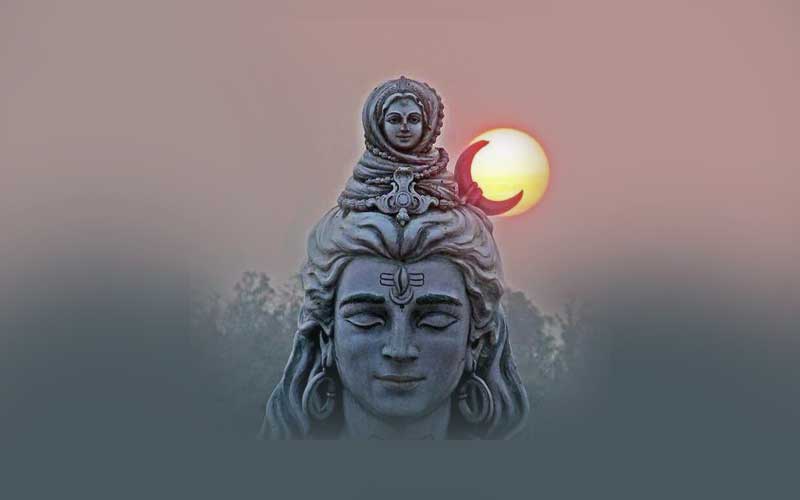 Pradosh is the thirteenth day (trayodashi) of a lunar fortnight, both during the shukla paksha and krishna paksha. It is the three hour window around sunset, the most auspicious for worship of Lord Shiva. In September, it falls on 17th (Sunday) with the Pradosh Puja time being 6:35 pm to 8:58 pm. When Pradosh falls on a Monday, it is known as Som Pradosh and is especially beneficial for attaining good health and the removal of diseases.
The term 'Pradosh' literally means purification or removal of sins. People observe a Pradosh fast in order to attain the blessings of Lord Shiva. This is the opportune time to rid yourself of bad karmic energies that hold you back from achieving your potential.
During the churning of the ocean, when the gods found venom along with the nectar, Lord Shiva drank it and held it in his throat to preserve the destruction of the universe. However, the gods were so overjoyed by the nectar that they forgot to thank Lord Shiva. When they later remembered, they rushed to his abode on Mount Kailash and sought Shiva's forgiveness. It is believed that whoever prays to Lord Shiva during the pradosh time will attain his wishes and find success in all undertakings.
According to the Shiva Purana, a fast on Pradosh is the most beneficial for gaining health, wealth, and children. It liberates the worshipper from all the past karma. It is best to approach Lord Shiva during this time since He is believed to be in ecstasy during this time and is most easily pleased.
Things to do on Som Pradosh:
• Take a bath early in the morning, apply sandal paste and wear Rudraksha bead mala.
• Observe a Pradosh vrat fast from morning until the sunset puja. You can observe a strict fast without drinking any water. However, it is healthy to fast on fruit, juices or simply water, depending on your ability.
• Perform Rudra Abhishekam at home using milk, ghee, curd, honey, coconut water and other aromatic liquids. Alongside the ritual, you can also offer sandalwood paste, bel patra and fruits to the Lord.
• Chant the Mahamrityunjaya mantra, Purush Sookt or the Rudram Chamakam. You can simple chant 'Om Namaha Shivaya' to please the Lord.
• Light a deep or visit for your nearby Shiva temple during the Pradosh Kaal for a darshan of Lord Shiva.
• Worship Nandi, Lord Shiva's bull and faithful companion for his blessings.
Puja timing/Fasting for Pradosh
As mentioned earlier, it falls on 17th (Sunday) in September with the Pradosh Puja time being 6:35 pm to 8:58 pm. Remember that pradosh puja is ideal when trayodashi tithi falls during Pradosh kaal which starts after sunset. The time after sunset when Trayodashi tithi and pradosh time coincides is best for Shiva puja.
Fasting hours in your city will depend on sunset time and is observed when trayodashi tithi prevails after sunset.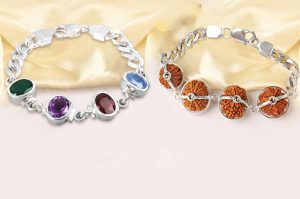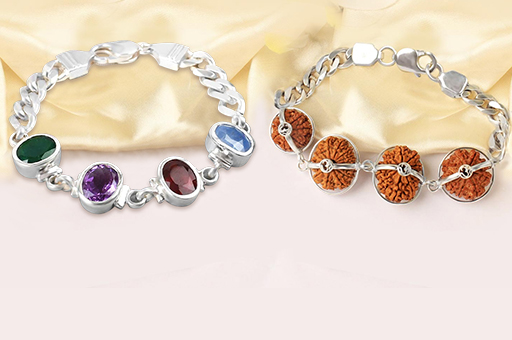 Services
Rudraksha
Ratna Science Therapy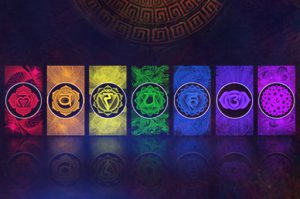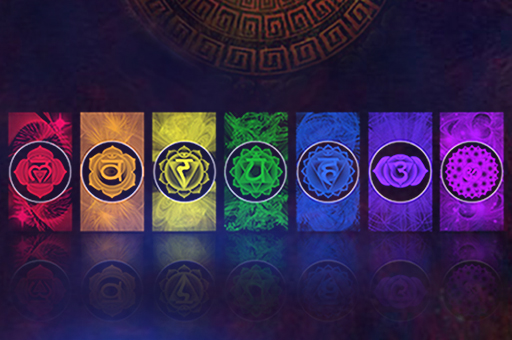 Services
Chakra
Balancing Consultation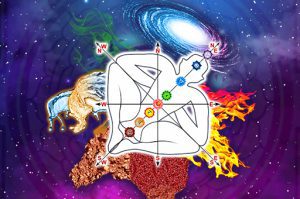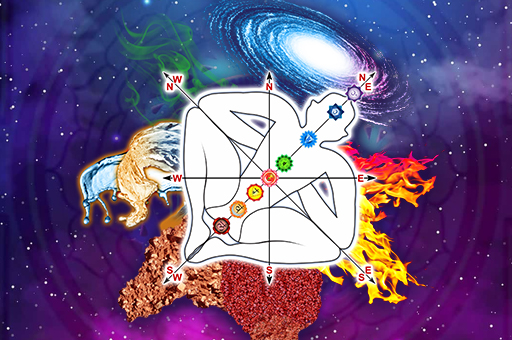 Services
Chakra
Vastu Consultation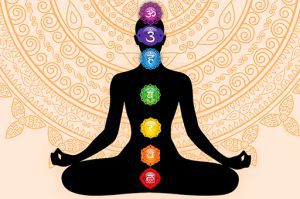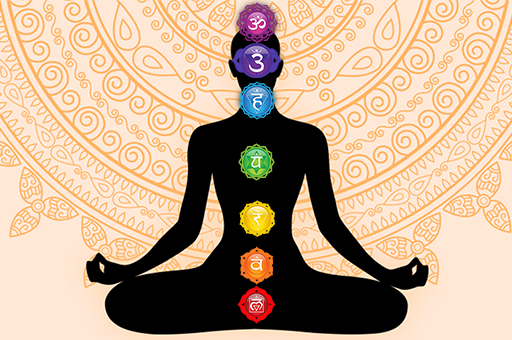 Services
Chakra
Cleansing Meditation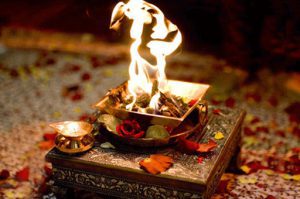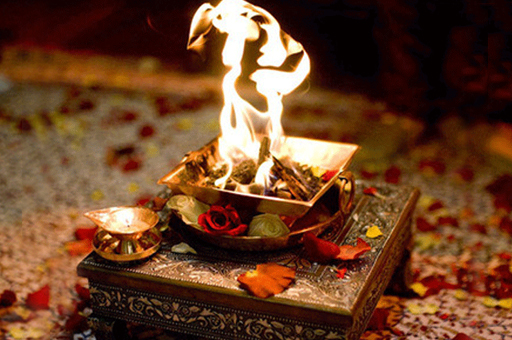 Services
Puja
Consultation