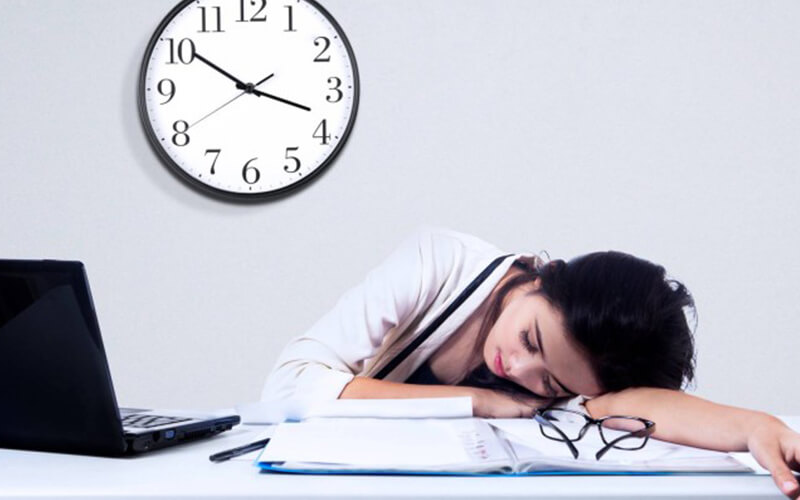 We all grow up with dreams, passions and ambitions in life. We live with an impulse to achieve them and this impulse gets intensified when others' stories inspire us. However, at some point of time, we feel tired and lose interest in the thing that was the very reason to live. Gradually, we tend to slip away from that path that appears rugged and uneven. And then the lethargy completely takes over us and we tend you postpone things.
Why? What causes this?
Deep down, there are simple reasons that go ignored. In pursuits of ambitions, one completely fails to pay attention to little things that contribute greatly to your overall success. Let us see what those little things are.
Sleep:
This is one of the primary needs that keep you energized. Lack of sleep is the first culprit that saps you of your natural energy. Did you know people between eighteen and sixty years of age should sleep for at least 7 hours. This would revitalize them and replenish them with natural energy. A lack of sleep leads to fatigue, obesity, depression, heart disease and other health risks.
What to do?
• After dinner, go to bed and rise in the morning at a fixed time. Follow it every day.
• Make sure you have no digital device or gadget near you when you sleep. Such devices instantly distract you from your sleep and strain your eyes. Also avoid reading a depressing piece of news or watching TV before sleep.
• Be in comfortable clothes or night suits.
• Listen to a soothing music or have hearty, humorous talks with your family before going to bed
Diet:
Diet plays an essential role in shaping your overall personality. One should have food full of prana (energy). Food freshly cooked and full of prana increases the energy of the mind and produces cheerfulness, serenity and mental clarity. On the other side, having food which is not fresh, overcooked, stale and processed can adversely affect your health.
What to do?
• Make sure that half of your plate has fruits and vegetables.
• Grains and pulses should be whole. Atta and Besan and other grains and spices should be freshly ground at home.
• Avoid having sweets or anything loaded with sugar content. Sugar gives instant energy but its excessive intake makes your tired and you lose stamina.
Lifestyle:
Then the third factor is your lifestyle. An excessively active lifestyle poses a serious threat to your sleeping hours and the sedentary lifestyle makes you lazy and unproductive and lessens your creativity.
What to do?
• Get up and work out! This is the best way to stop your body from falling into the trap of your sedentary lifestyle. Do Yoga twice a week to have a flexible body.
• A 40-minute daily fitness workout or walk is the best course to counteract lethargy.
Why workout?
Workout acts as a tool to flush out all the toxins collected in your body. It makes your mentally aware and physically fit! It keeps the blood circulation up and natural. As a result, your body attains an optimal level of health
Stress:
Financial constraints, relationship problems, unemployment, life challenges and worries about future put you under a lot of stress that can actually lead to physical and emotional distress that blocks your chakras and allows ailments to enter your body!
What to do?
• Use compassion instead of judgment when dealing with people and situations. First accept whatever happens unconditionally and then use compassion to see it in the right light. This will keep your emotions in check and allow you to handle all people and situations the right way. Know that it is not easy to practice as Ego creates lot of hurdles in the way. But being aware about it and practicing to replace your anger with acceptance and compassion will take you there.
• Know that only Love will bring you in the Now. So start seeing Love in in every single thing you do and in every single moment you live. It is all there. Love your work, nature and most of all love yourself and see the love of people for you.
• Decide to use intelligence whenever you feel stuck or hopeless in face of challenges or obstacles. Running away is strictly No No. Trust whatever happens knowing it is for your higher good. Know that only Intelligence will find the way. Your core essence is pure intelligence.
• Meditation will help you detach from external influences and help you dissolve limiting beliefs and connect to your inner source of power
By practicing the aforementioned tips, you can gradually come out of lethargy and tiredness. Once you regain your 'natural' health, you will be more creative and courageous in your personal and professional pursuits.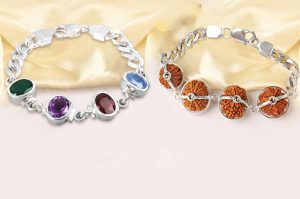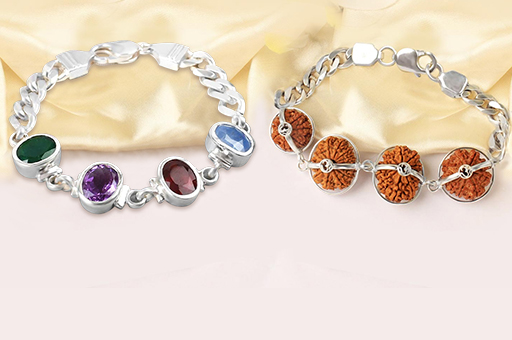 Services
Rudraksha
Ratna Science Therapy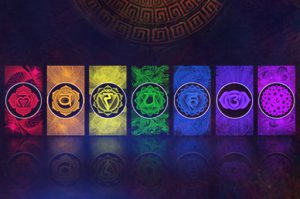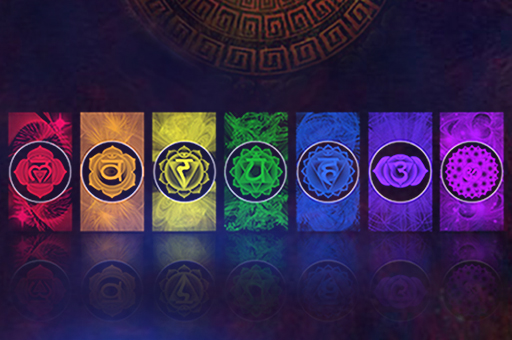 Services
Chakra
Balancing Consultation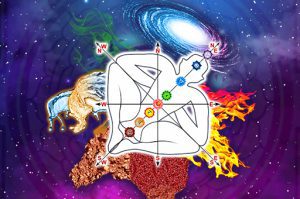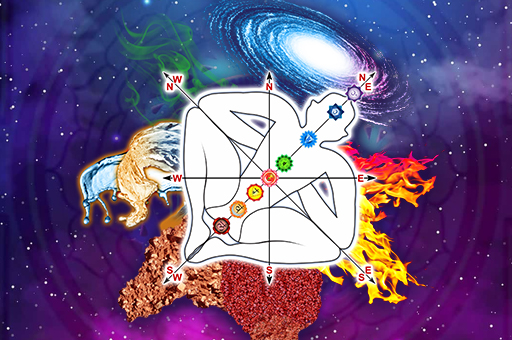 Services
Chakra
Vastu Consultation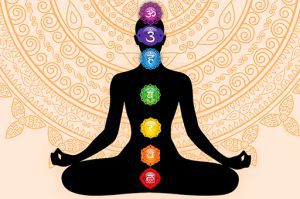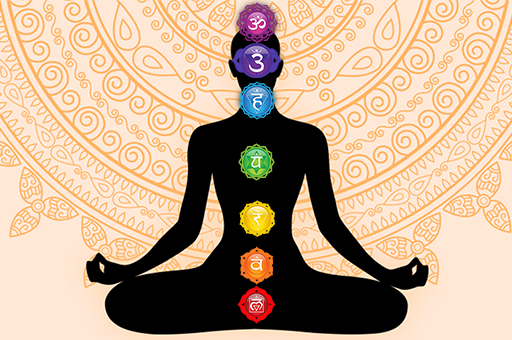 Services
Chakra
Cleansing Meditation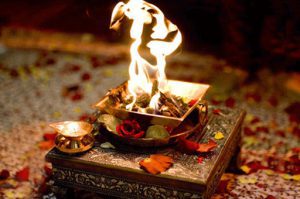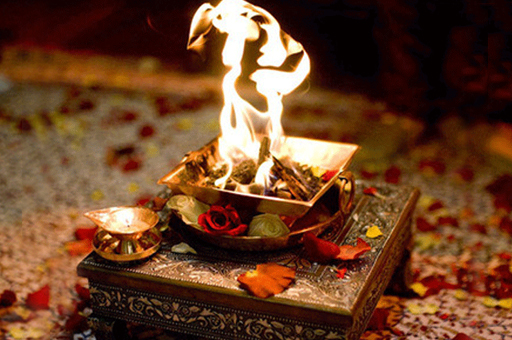 Services
Puja
Consultation