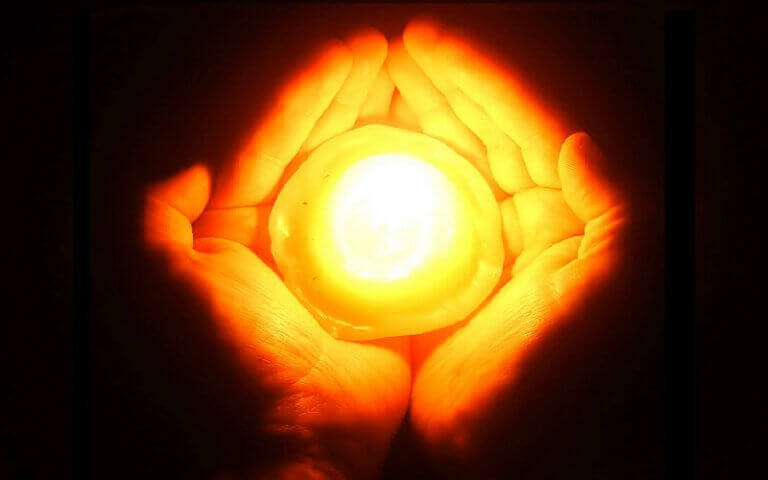 If you have been feeling stressed and confused in recent times, there are chances the negative energies are at work around you. Follow these simple steps to find the root cause of what is troubling you.
Check your gemstones – See what gemstones you are wearing on your body. Are you wearing gemstones that are incompatible with you, and causing an adverse reaction? Remove these and keep aside. See how you feel from the next day onwards. Gemstones when treated or not worn the right way, can cause imbalance in the body's chakras and hence, cause stress.
Check your Metals – Watch the metals you have on your body. Is there too much of silver or gold or any other metal? Note that gold, silver and copper work best when worn on the right side of the body while platinum works best when worn on the left side.
Check your Yantras – Watch the yantras/lockets you have on your body. Are you wearing yantras that are of same deity? Multiple yantras in the same space tend to cancel each other and may even cause adverse reaction. Wear only one of each type.
Check your Rudraksha – Are you wearing the same Rudraksha mukhis in different combinations? If so, they will cause stress. If you are wearing Rudraksha that is not strung properly by an expert, it will cause stress and not be beneficial for you. Rudraksha stringing and wearing as per recommendation is a Science, and is not known to everyone. So it's best to take the guidance of an expert.
Check your mental processes – Sit in a quiet place, take a deep breath and watch your thoughts. Think clearly about what is worrying you. Search yourself and find out what the real issues are. Spell them out and think how often you have been disturbed by these thoughts/worries.
Now think deeply and go to the root of the problem. Articulate your worries as clearly as possible. Talk to yourself. When you confront your fears and dwell on them, you will realise that they are just fears that are disturbing you. If these are issues of the past, know that you have now grown up. You have the maturity to deal with the issues better than in earlier times. There is nothing that cannot be solved if the mind is focussed and calm.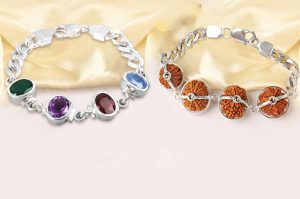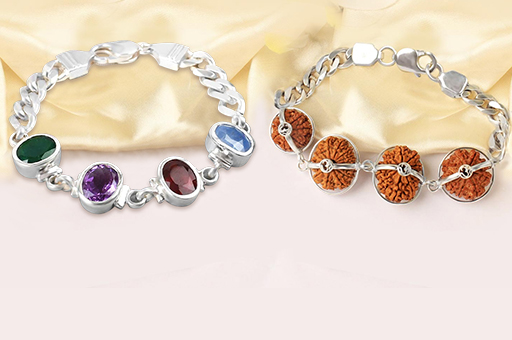 Services
Rudraksha
Ratna Science Therapy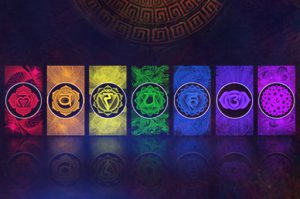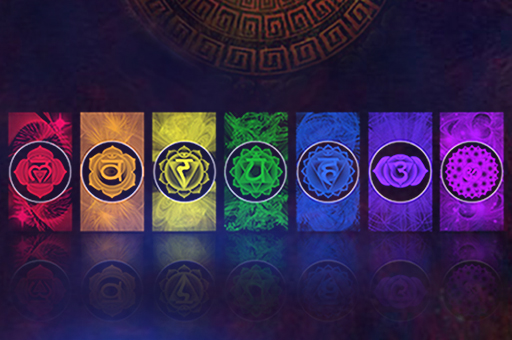 Services
Chakra
Balancing Consultation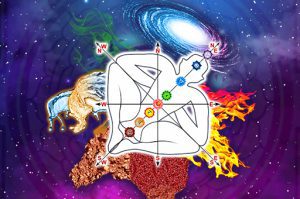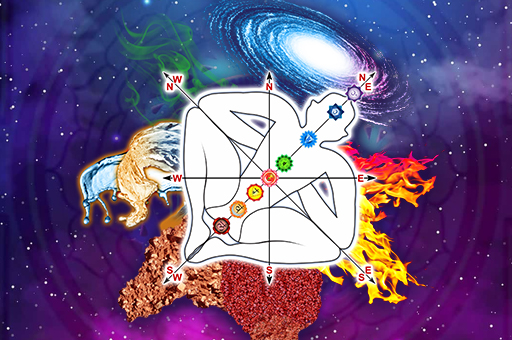 Services
Chakra
Vastu Consultation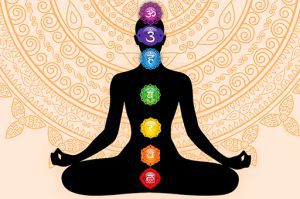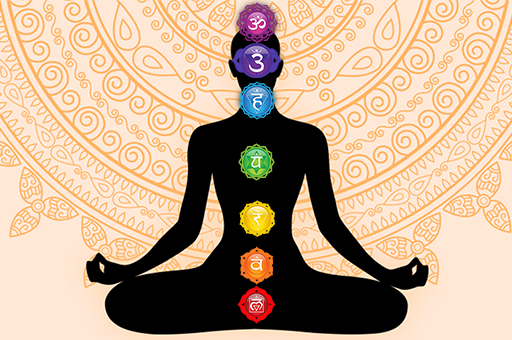 Services
Chakra
Cleansing Meditation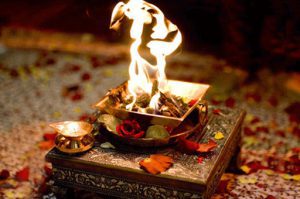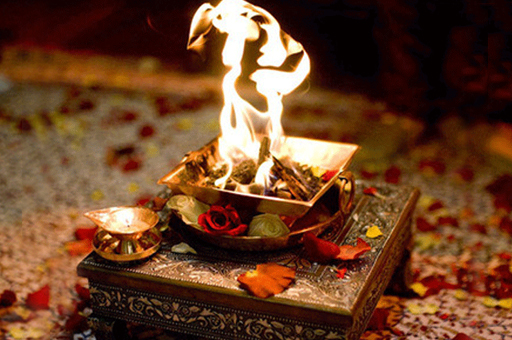 Services
Puja
Consultation