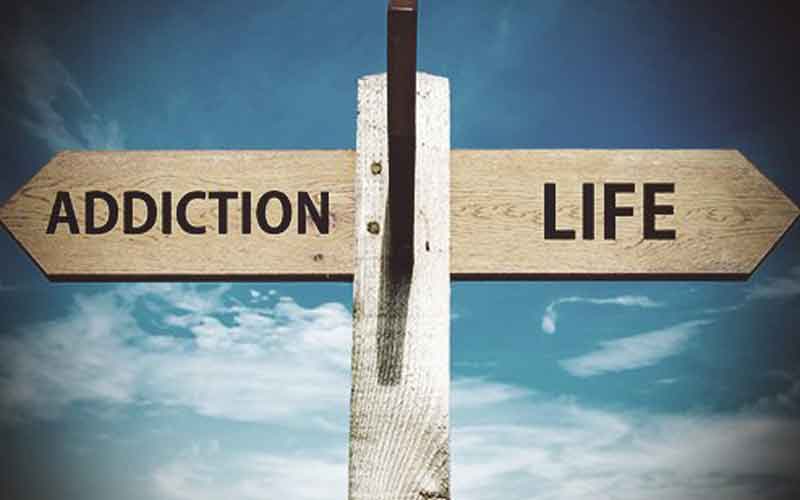 Few are the people who have not encountered addiction in our modern world. Addiction is breaking homes worldwide, damaging relationships and creating a living hell for everyone involved. So what makes one an addict and why is it so common in today's world?
Addicts are people who lost connection with their earthly reality, which they find difficult to face. They try to fill a void within themselves with regular "fixes" – whether it is alcohol, tobacco, sex, drugs, food, compulsively surfing of internet, the thrill of shoplifting or extreme sports. Such people will do anything to avoid the present and put a protective sheath around themselves so the world can't touch them. However, such escapist and destructive behaviour cannot make you immune forever. It has lifelong consequences for your physical, mental, emotional and financial health as well as that of their family.
The Chakras
From the standpoint of the Chakras, addiction happens due to an imbalance in the Muladhara or the Root Chakra (when you find it hard to face reality) and the Sacral chakra (when you are not aligned to yourselves and do not know true Joy and end up abusing yourself).
Addiction only increases the original imbalance as the habit gradually disconnects you from your heart, which is the body's great balancing Chakra. Many people who follow the path of weakness and craving end up with heart disease and hardened arteries.
Being ungrounded, you are unable to connect to the natural energy of the earth that heals and balances you. To the Ego, this disconnection can be a comforting thing, but in reality it blocks you from the sustenance of the Universe. By numbing your feelings, you have disconnected yourself from the love and compassion you need to feel in order to move out of the addiction.
Why Do It?
Addiction is often a desperate attempt to feel a connection, an attempt to dull the pain of your perceived separation or dislocation from the world in general, and your family and immediate surroundings in particular. You can say it is the soul's yearning to go home. Unfortunately, what it brings is mere enslavement.
Artificial Happiness
Most addictive substances provide just a short-lived, artificial sensation of connection and well being. Alcohol and tobacco can make you feel relaxed and happy, Nicotine quickens your heart and makes you feel less stressed, sex can make you feel ecstatic and less alone, coffee makes you alert and stimulated. But every one of these sensations is a pale imitation of real inner peace, true love and ecstasy that your soul is really seeking.
Come Home
The truth of the matter is that the 'home' that you are all looking for, your real abode is inside each one of you. For those who have difficult past karma, the road to their home can be littered with painful memories and experiences.
With the support of your family and loved ones, you can find your way out of your enslavement. Not knowing your real worth, you have abused yourself and lost your way home. Know that you are a Being of limitless potential. Involve your family and friends and spend your time in constructive activities that bring a sense of fulfillment. Try to channelize your energy by involving yourself in group activity. Stay clear of situations and triggers that made you give in on earlier occasions. Seek professional help, talk to a therapist and take up a sport, yoga or meditation. Adopt a spiritual lifestyle and wear healing items like Rudraksha that will enable you to experience peace and positivity while on earth, without paying a heavy price.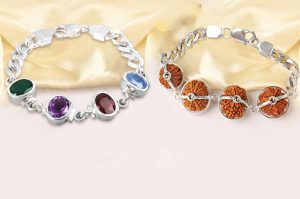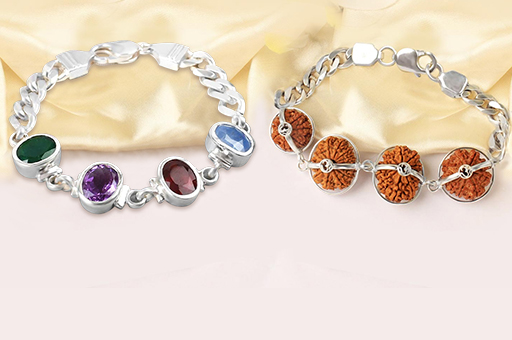 Services
Rudraksha
Ratna Science Therapy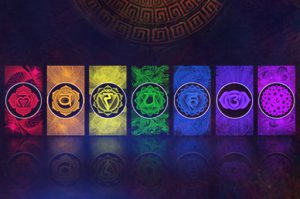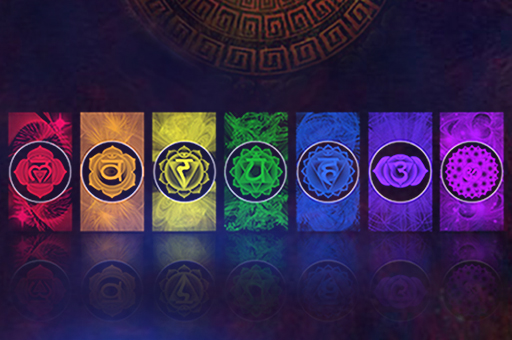 Services
Chakra
Balancing Consultation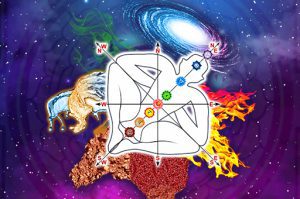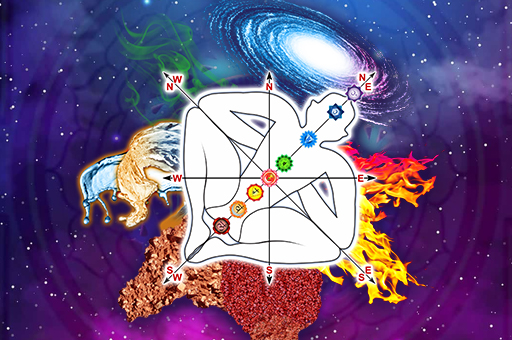 Services
Chakra
Vastu Consultation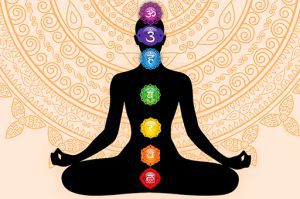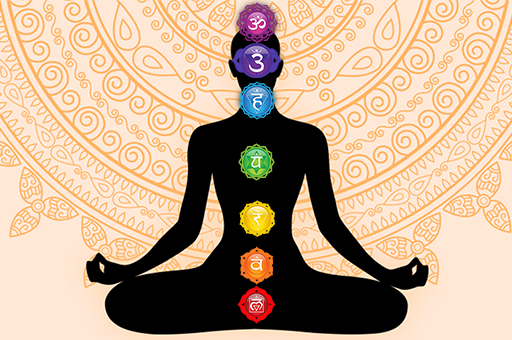 Services
Chakra
Cleansing Meditation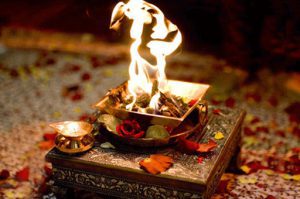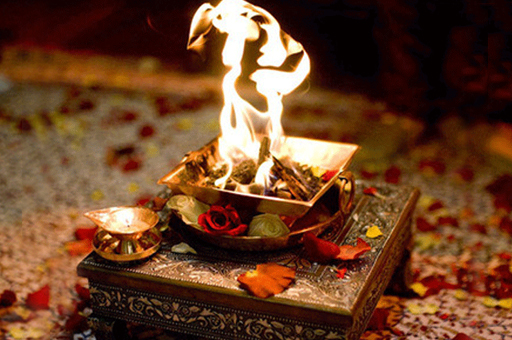 Services
Puja
Consultation