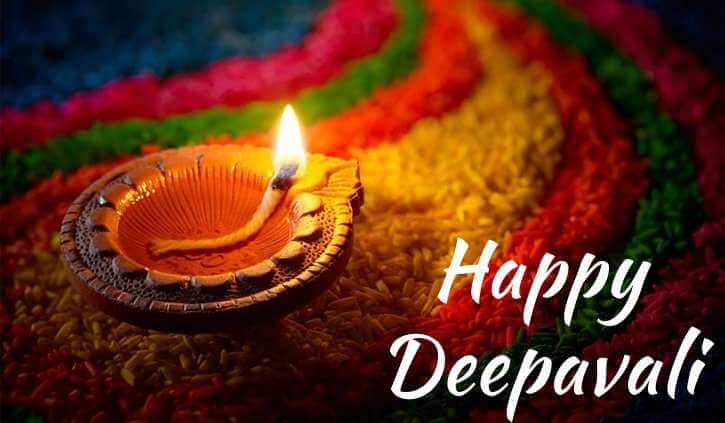 Let bygones be bygones.. Vanquish the dark clouds of gloom and welcome brightness. Uphold morals, values and knowledge and Victory of Good over Evil. Lead us from darkness of ignorance to Light of Truth and Wisdom.
This festival is celebrated on the darkest night of Amavasya. Lighting of lamps, crackers and laughter drowns darkness and inauspicious sounds. Yama, the God of death is worshipped on this day. An interesting story about this Diwali day is from the Kathopanishad. In this story, a small boy called Nichiketa believed that Yama, the god of Death was as black as the dark night of amavasya. But when he met Yama in person he was puzzled seeing Yama's calm countenance and dignified stature. Yama explained to Nichiketa on this Diwali day of amavasya that by only passing through the darkness of death, man sees the light of highest wisdom. It is only then only his soul can escape from the bondage of his mortal frame to mingle with the Supreme Power. It was then that Nichiketa realized the importance of worldly life and significance of death. All of Nichiketa's doubts were set to rest and he whole-heartedly participated in Diwali celebrations.
King Rama spent 14 years away from His Kingdom and on His return, people said "Let us erase the memory of past sorrows and difficult times spent.. Awaken to a new Era which is Ram Rajya". Krishna defeated the dark demon NarakaSura and was welcomed back. People close the old books of accounts and welcome the New Year with renewed faith. Houses are cleaned and painted to signify the start of a new period.
Earthen lamps which denote our deep connection with mother earth are lighted. Ganesh, the God who symbolises stability, Saraswati, the Goddess of Learning and Laxmi, the Goddess of Prosperity are worshipped on this day. Together they signify that hard work, knowledge and awakening lead to abundance. Multi-colored Rangoli designs, floral decorations and fireworks lend vivid, colorful imagery and grandeur to this festival which heralds joy, mirth and happiness in the ensuing year.
Diwali on the whole has always been the festival with more social than religious connotations. It is a personal, people-oriented festival when enmities are forgotten; families and friends meet, enjoy and establish a word of closeness.
Gurudev Rabindranath Tagore has communicated the true significance of Diwali in one beautiful line: "The night is black. Kindle the lamp of love with thy life and devotion."
Wishing you all a very Happy Diwali from all of us at Rudra Centre.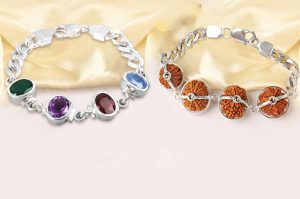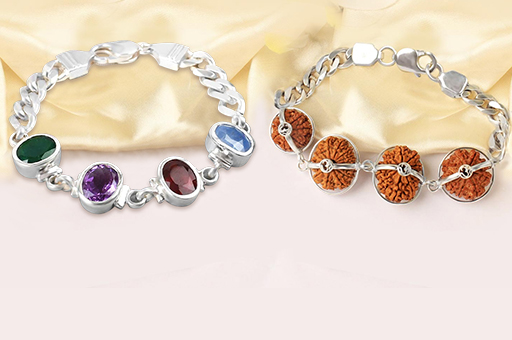 Services
Rudraksha
Ratna Science Therapy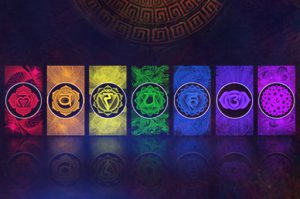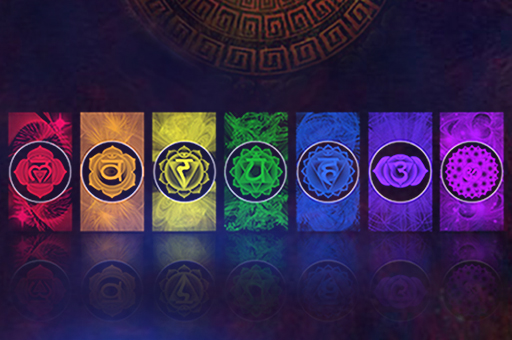 Services
Chakra
Balancing Consultation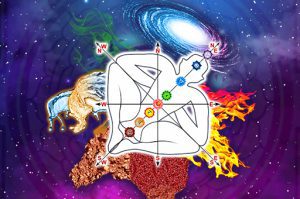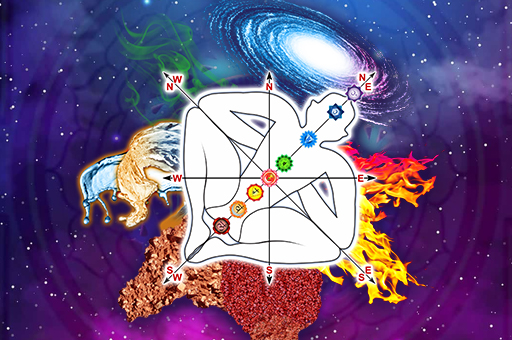 Services
Chakra
Vastu Consultation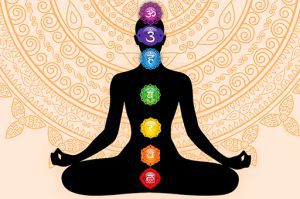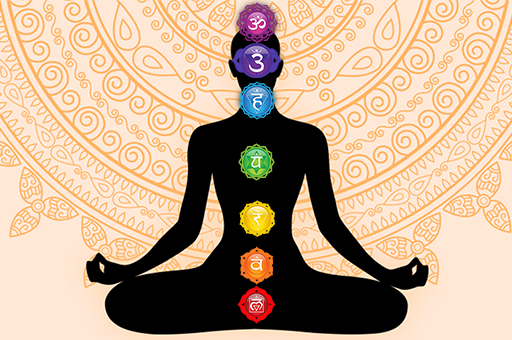 Services
Chakra
Cleansing Meditation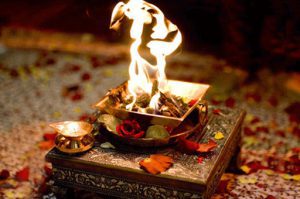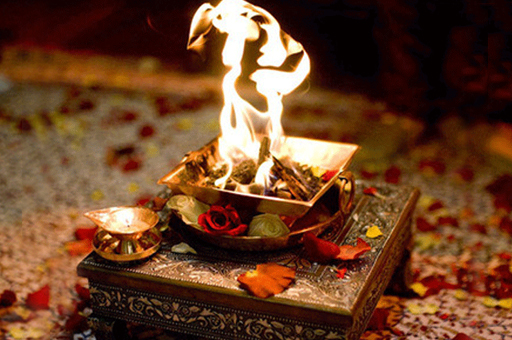 Services
Puja
Consultation