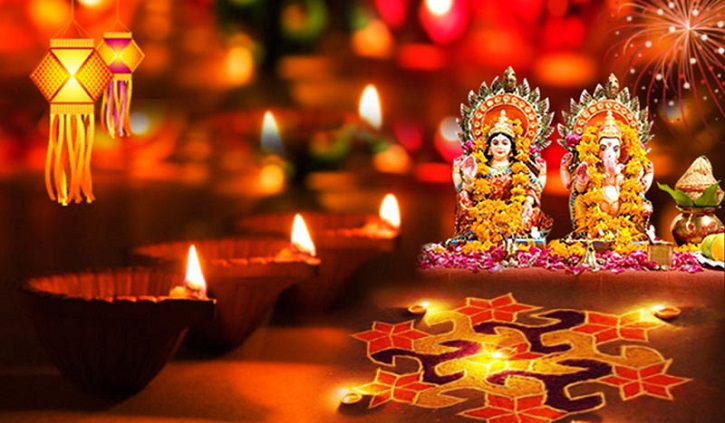 Diwali is nearly at our doorstep and everyone is busy preparing their homes and planning how best to celebrate the festival of lights. A great place to start is to clean up your house and office, clearing away the unnecessary elements and old clutter from your surroundings. Remember that to make space for new things in life, you must be willing to let go of old junk and broken down items that are beyond repair.
Since you are thinking of Diwali gifts now, try to go beyond sweets and chocolates this year. Choose something more meaningful, which will enhance the receiver's life in some way. It could be objects that bring a positive aura and spiritual vibrations. Yantras and vastu items are good for bringing positive energy in someone's home.
If you are buying things to decorate the house, try to have a traditional theme. Stay clear of the strings of Chinese electric lights, which do nothing to enhance your environment. Try and opt for earthern diyas that come from mother earth and can easily be recycled or disposed back into earth again.
Dhanteras falls on October 25, and this is the auspicious time to make new purchases and completing your Diwali shopping. Those who perform Lakshmi Puja for three days usually start with the Dhanteras Puja. On this day, every family member takes a bath after applying fragrant oils. Idols of Goddess Lakshmi are washed or repainted for three days of worship. Indian businessmen will start their financial year. God Dhanvantari, incarnation of Lord Vishnu and the founder of Ayurveda is worshiped for good health.
On October 27 is Narak Chaturdashi or Choti Diwali. On this evening, you can light five or seven diyas at the entrance of your house or in the corners of your living room. This is the day for cleansing yourself and your home of all impurity and negativity. You will also prepare food and sweets for the main Diwali.
When you make rangoli, use colors from your kitchen and avoid the harmful chemical laden gulal from the market. Rice flour, when dyed with food color makes excellent granules for rangoli. Make small footprints using rice flour dyed with food color or vermilion powder on the threshold of your house. This is to indicate the arrival of Goddess Lakshmi. In welcoming the Goddess into your space, you can decorate the entrance of your home and office with bells, flowers, wall hangings and mirrors and so on.
On Diwali evening you worship Lakshmi, Ganesh and Saraswati. Bring out your silver coins and offer them to bless your wealth. Seek abundance as well as spiritual wealth and guidance in finding your lakshya, or true purpose in this life.
On a spiritual level, Diwali is the time to find and rejoice in the light within us. Settle old arguments and close all outstanding issues in your life so that you move forward in peace. Tune inward and light the lamps of truth and knowledge in your heart and let your inner radiance manifest. Most of all, keep the lamp of your mind pointed upwards so you move into the coming year with a new sense of passion, positivity and purpose.
Wish you a bright and Happy Diwali!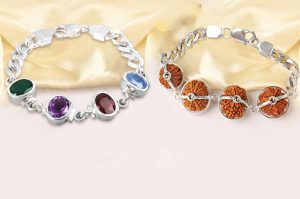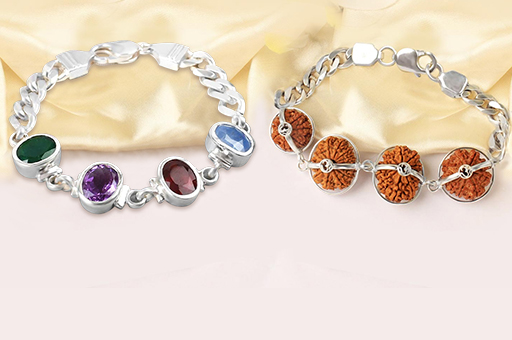 Services
Rudraksha
Ratna Science Therapy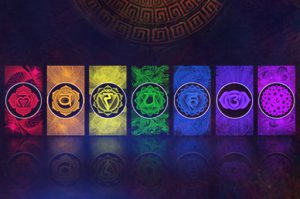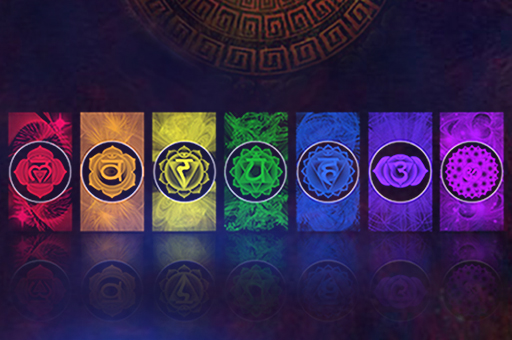 Services
Chakra
Balancing Consultation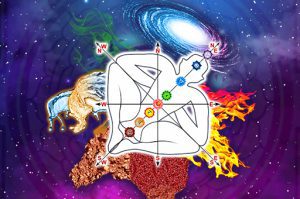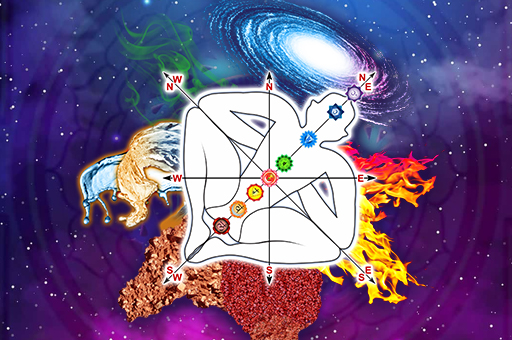 Services
Chakra
Vastu Consultation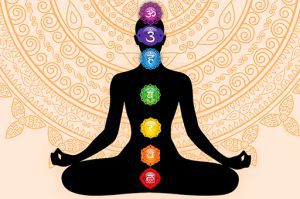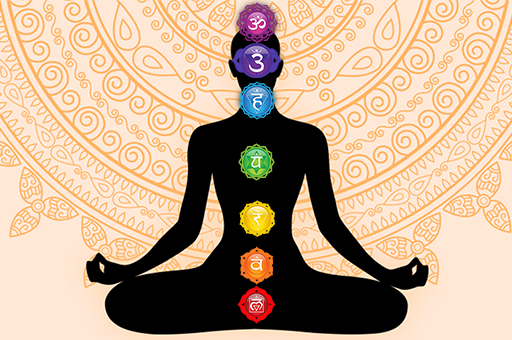 Services
Chakra
Cleansing Meditation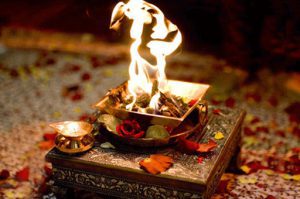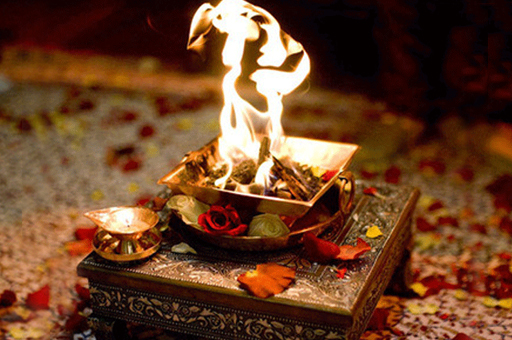 Services
Puja
Consultation