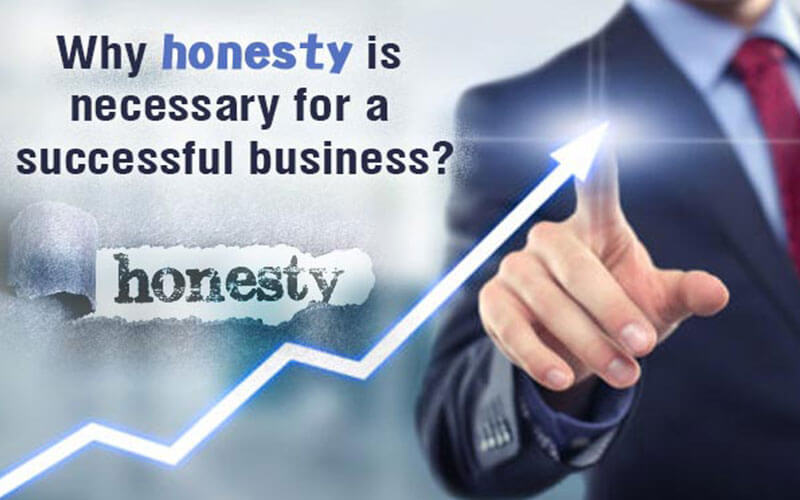 If there is a thing that allows you to relax and look into the future it is honesty in every sphere of life especially at workplace. Dishonesty could seem attractive for achieving quicker results and short term goals, but eventually it is like the movies that the Hero who is the guy on the 'right side', gets the heroine with the destruction of the bad guy.
What happens when you stick to honesty no matter what?
Trust factor: Honesty is the trait that makes your clients stick with you lifelong. They can open their hearts and go by your suggestions when you win their trust with your actions. These actions could be fair prices, taking back faulty items or taking responsibility for good service. A company that is honest with clients earns trust worthy employees and they proud to emulate and be associated with a company that has high values and walks its talks.
Personal Morality/uprightness: Even if your lies and dishonesty with clients are not discovered, you would carry a sense of guilt in your mind. The desire to make profits would cover this guilt but that would be temporary. At times, this guilt would raise its head and cause you to bring about adverse circumstances in the company as a punishment for the wrong doing. On the other hand, being honest helps you to develop command and raise your head high with a knowing that you deserve to achieve success and recognition. Ultimately in this world, we are the creators and we know what is truly right or wrong inspite of the illusion of our desires.
Sense of security: When success is achieved through honest work it is secure and long lasting compared to one that has come through unscrupulous means. These means would involve using inferior quality material, illegal means or avoidance of taxes and the management would live in constant fear of being discovered and having to pay heavy penalties. A company that is discovered to be dishonest will have difficulty rebuilding faith in the customers as trust once lost is difficult to regain.
Overall quality: A product or service that has defect or weakness inbuilt in it because of dishonest means that have gone into its production has cascading effects throughout the organisation. In time this grows into a snowball effect covering almost all departments of the organisation be it marketing or purchase or accounts where more illegal means come into play to support or hide the flaw gone into the final output.
As an old adage, 'Honesty is the best policy' will never lose its glory in one's personal as well as professional life. Unethical practices lead to unexpected consequences and will result in downfall of a company in long run.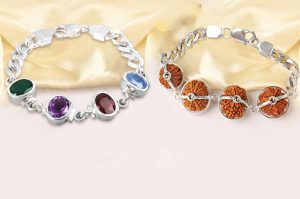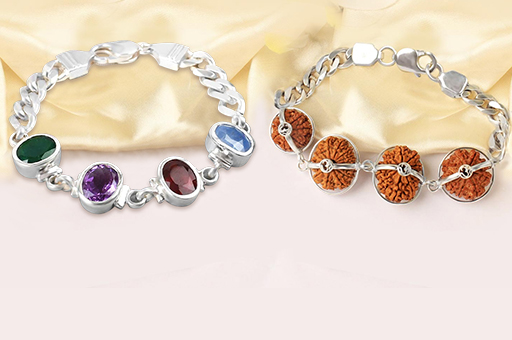 Services
Rudraksha
Ratna Science Therapy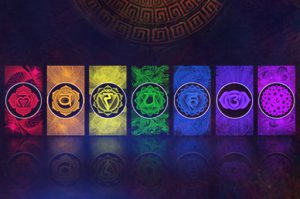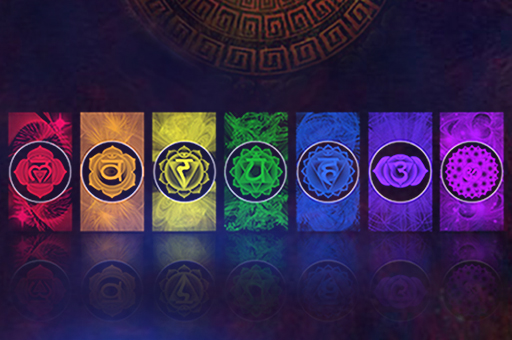 Services
Chakra
Balancing Consultation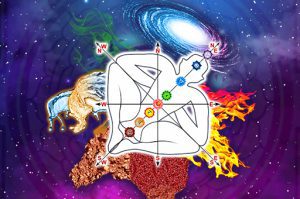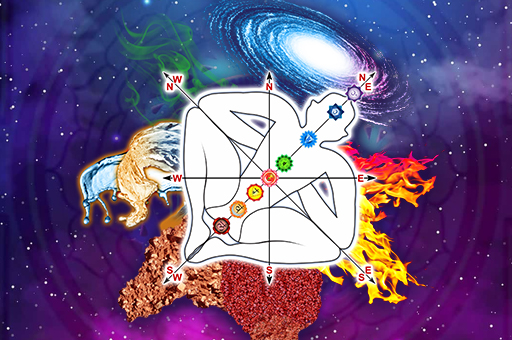 Services
Chakra
Vastu Consultation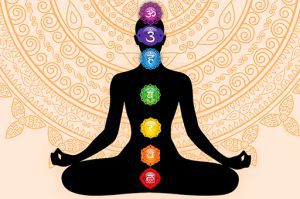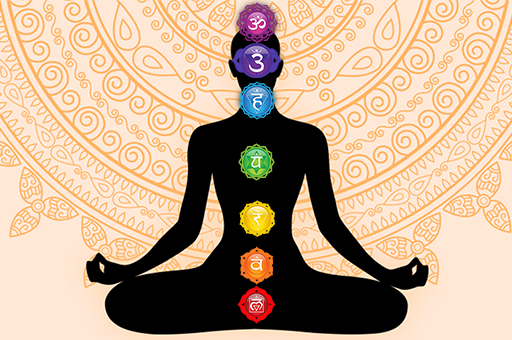 Services
Chakra
Cleansing Meditation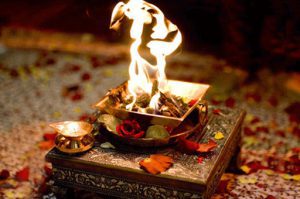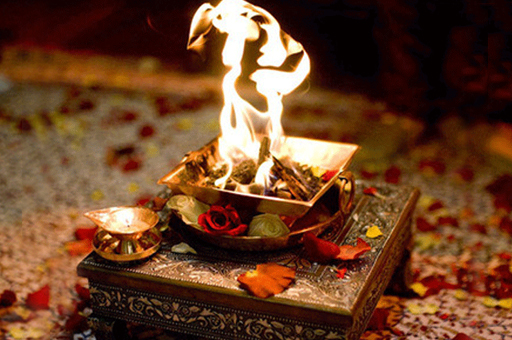 Services
Puja
Consultation