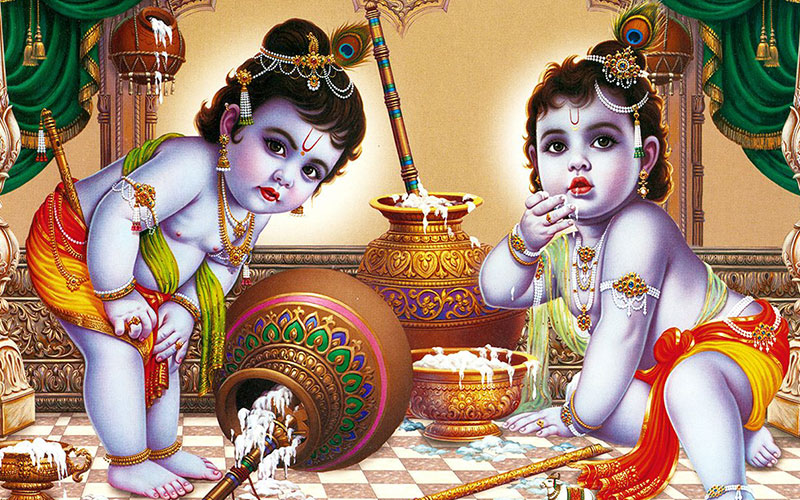 'Dahi Handi' is an earthen pot filled with butter. It marks the breaking of a curd pot tied at a height by a team involved in this sport. It is organized during Krishna Janmashtami or Gokulashtami that heralds the birth of Lord Krishna. 
What does Dahi-Handi sport symbolically represent?
Lord Krishna spent His childhood pastimes with Nanda and Yashoda. Unlike from the material wealth owned today, the real wealth that time comprised of cattle, farm, butter and milk.  Krishna used to steal these two items no matter how far they were hidden. His mother Yashoda and Gopis (cowherd girls) in the village used ensure butter is not accessible to the Lord. However, the Lord with His brother Balarama and friends managed to steal them. When the butter was kept at higher places, the Lord along with His friends formed a human pyramid to bring it down. Then, they would all sit together and relish delicious butter. By this pastime, the Lord implied that no matter how far you hide your butter (possessions) from Him, He would always unearth it. With this he conveyed the message that all luxuries are for the taste of life and not for conserving for a illusionary future. His message was to live life to the fullest and not take it too seriously.
The Gopis fetching water for their household became his target as he threw stones and broke the pots.  He laughed joyfully at their ire.  His message was to focus on the joy on life and not live time seriously in the illusion of survival.  The Lord used to steal their clothes when they bathed in the river implying that the false name and shame that you cling on to as no substance.
From these actions, He taught us that life is not about survival secured through possessions and over attachment to one's duties but all about joy and playfulness.
Watch Sakhashree Neetaji explain How Lord Krishna laughs at your fear of survival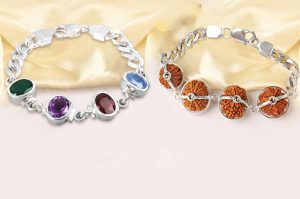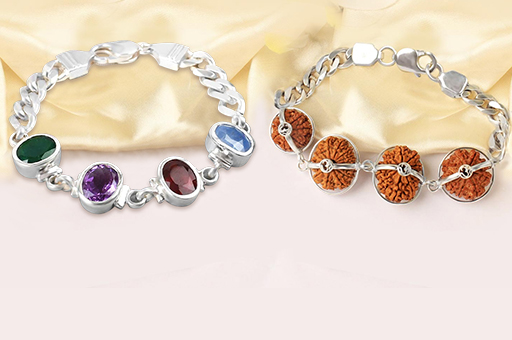 Services
Rudraksha
Ratna Science Therapy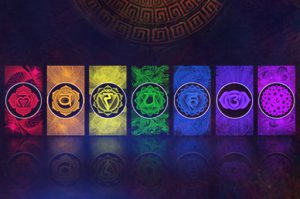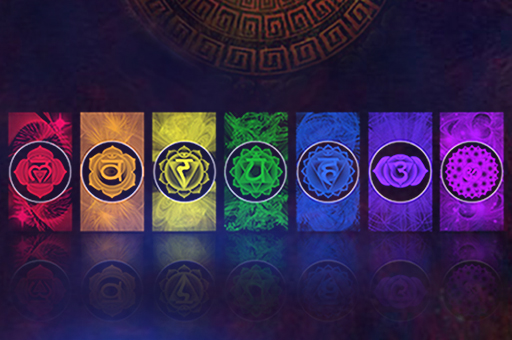 Services
Chakra
Balancing Consultation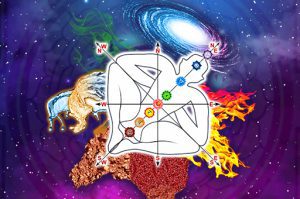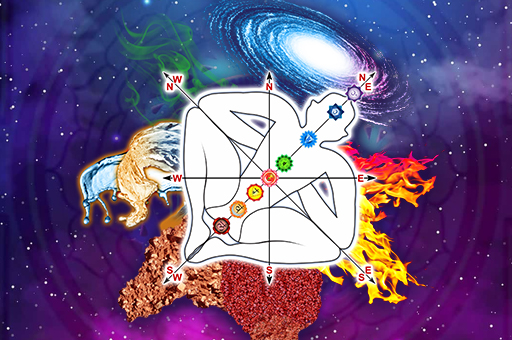 Services
Chakra
Vastu Consultation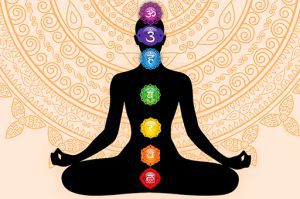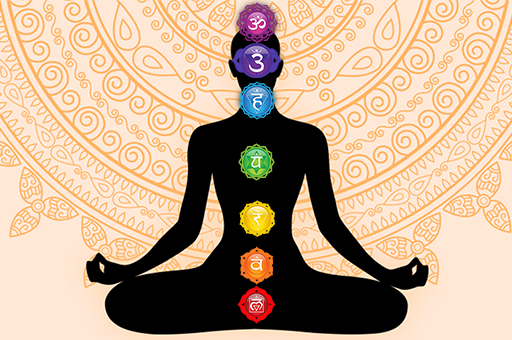 Services
Chakra
Cleansing Meditation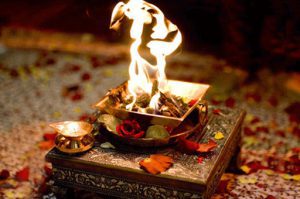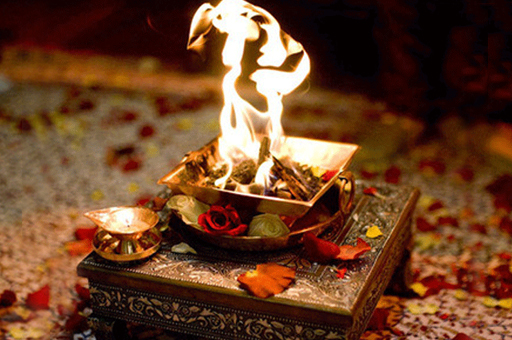 Services
Puja
Consultation