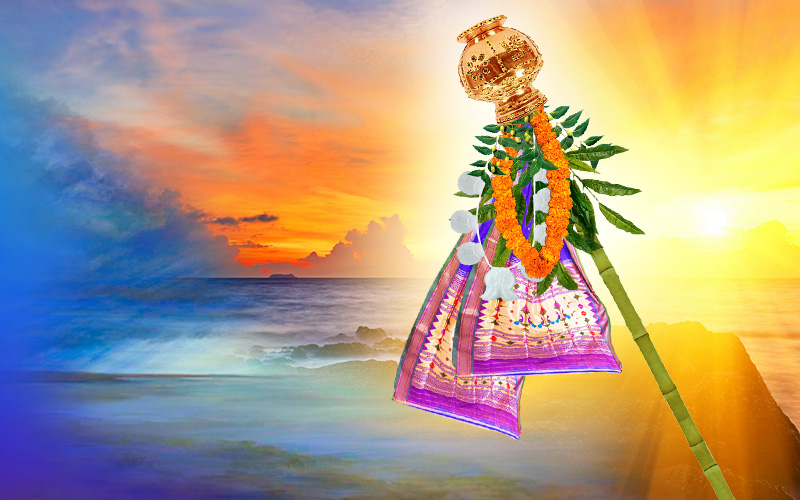 Gudi Padwa: Culturally Significant Festival of India
Gudi Padva or Padwa festival is on Wed, Mar 22, 2023. It is known by various names as per the city and culture. In Maharashtra, it is called as 'Gudi Padwa'. In South Indian, it is known as 'Ugadi' in Telugu and 'Yugadi' in Kannada. Also the locals in Maharashtra state regard it as Chaitra Shukla Pratipada festival and celebrate it on grand basis. But in this modern world not only Maharashtrians but also NRI's enjoy celebrating this festival with loads of gusto. It is celebrated on the very first day of Chaitra month to announce the beginning of the New Year (Lunisolar Hindu Calendar). This day is also the first day of Chaitra Navratri and Ghatasthapana also identified as Kalash Sthapana is done on this day. Ghatasthapana is one of the noteworthy pujas (rituals) marking the beginning of Navratri. It is a divine invocation of Goddess Durga (Shakti) to bless the home occupants.
Gudi Padwa Festival Puja and Vidhi:
The first and the foremost step towards the performance of Gudu Padwa puja is drawing a simple rangoli design on the ground and put a little mixture of Turmeric powder and kumkum (vermillion) at the centre point of your rangoli. Generally a Swastika is drawn in rangoli but one can always choose other designs such as diya or flower.
• Now, hand a toran of mango leaves at your door. Torans of mango leaves are available in flower market or at any flower stall outside Hindu temples. One can also make the toran at home. If one cannot find mango leaves, marigold flowers with red flowers would suffice.
• One can prepare sweet dishes such as Shrikhanda eaten with puris. Before you have the dish, offer some of it to one's family deity or Ishta Deva.
• Making the Gudhi: It starts with a bamboo of medium size. Tie it atop with the piece of yellow and green cloth. (Alternative color orange or red). Tie a few neem and mango leaves around the cloth. Now tie a garland of red flowers along with some sugar crystals. Then, place a copper pot (kalash) atop in an inverted position.
Hoisting the Gudhi (Gudi):
Maharatrians are proud of Gudi Padwa festival. It is said that the culture of raising the Gudi was initiated by Shivaji Maharaj to welcome the New Year and announce the victory of Vijay Dhwaj. Since then Gudi Padwa was celebrated in entire India, with strong belief in Maharashtra.  The Gudhi is hoisted outside on the right side of the home, visible in public. It symbolizes victory over negative forces. It is known as Brahma Dhwaj (Brahma Purana) as Lord Bramha is believed to have created the material cosmos on this day.
Prasadam: Holy offerings
In any Hindu festival, pasadam plays an essential role for it is a divinely energized food item. It is not an ordinary edible item. It purifies one's emotional, intellectual and physical aspects. A mix of neem leaves, honey, jeera (cumin seed) and little quantity of hing (asafoetida) and honey.  Share this prasadam with the family and your neighbours.
Happiness in form of sweets:
As mentioned earlier, beautiful vibrant Rangoli can be seen outside every home on Gudi Padwa. People offer prayers to the creator, Brahma. On such vital occasion, Maharashtrians prepare Shrikhand and Puri. They share them with their neighbours and loved ones. Legends say Gudi Padwa is one of the four most auspicious days in the Hindu calendar, and is considered a heavenly day for beginning new business or purchasing any kind of assets.
Are you looking for buying a new home or start a business? Then Go ahead as 2023 Gudi Padwa is going to pop up soon on your calendar.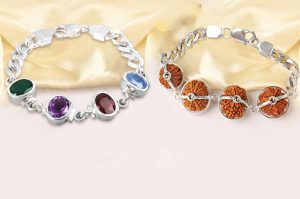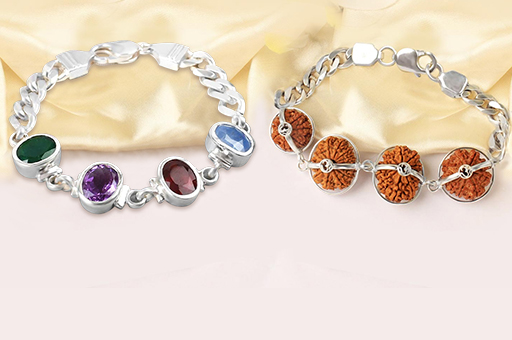 Services
Rudraksha
Ratna Science Therapy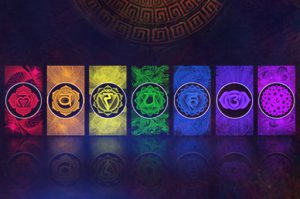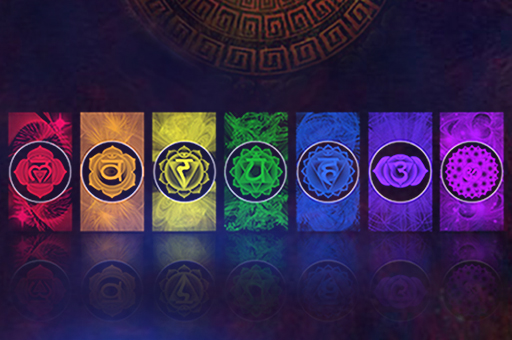 Services
Chakra
Balancing Consultation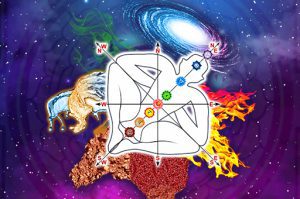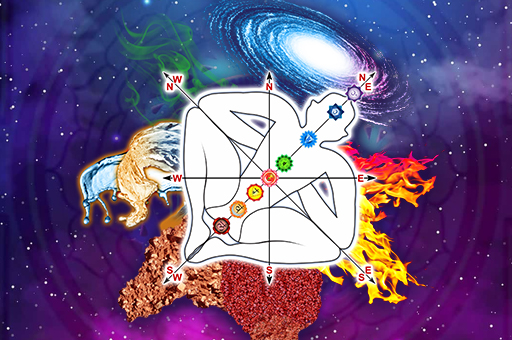 Services
Chakra
Vastu Consultation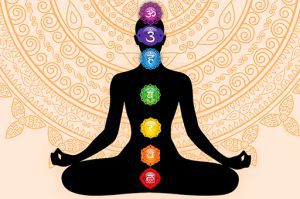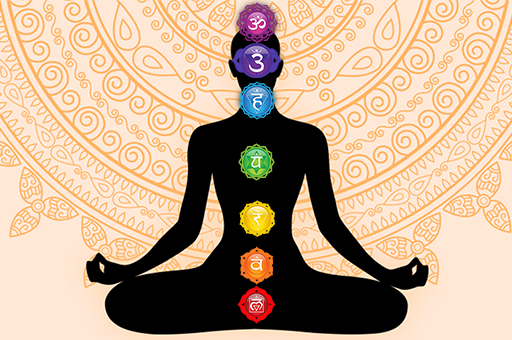 Services
Chakra
Cleansing Meditation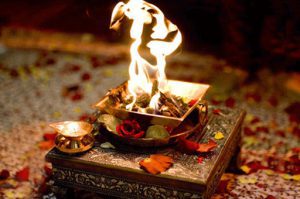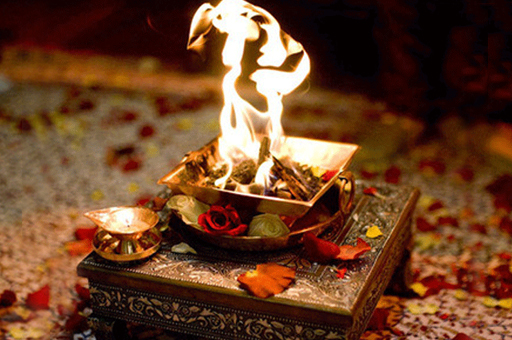 Services
Puja
Consultation