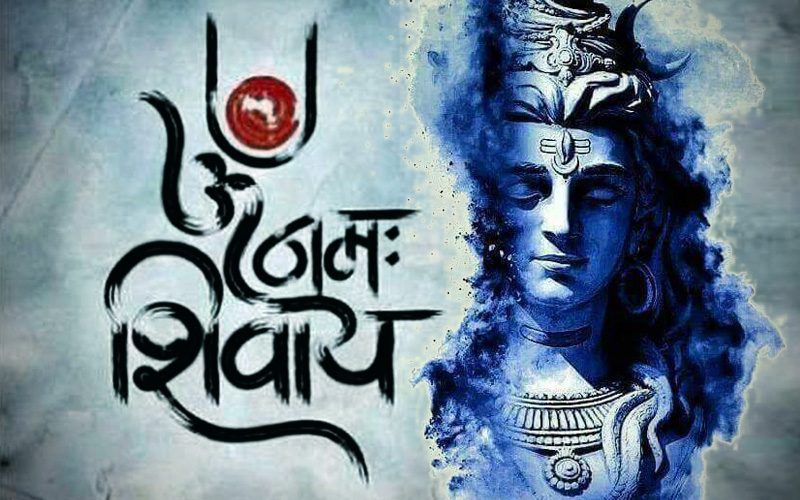 What does Om Namah Shivaye mean?
In simple terms, this mantra means 'I bow to Shiva'. However, when we explore at a deeper level, the meaning of this mantra unravels in a thought-provoking manner. 'Namah' used in middle means "I am not ego" but only Shiva. In self-realisation, it means: I am none other than Shiva.
Furthermore, Namah in simple words refers to salutation or worshipping. But when you break the word Namaha into Na and Maha, it denotes "not mine". In simple words, I am not mine. I am submissive to the Lord; I belong to the Lord (Shiva). Nothing is mine. I am in Shiva and Shiva is in me.
Going deeper, this mystical mantra puts forth its complex composition. It is a panchaskara mantra, excluding OM, composed of five cosmic syllables: na – mah – shi – vaa – ya. These five cosmic vowels are the seed reverberations of the Five Elements of—Earth, Water, Fire, Air, and Ether. Every phenomenal material element like human body, mountains, tree etc. is made of these Five Elements.
By chanting Om Namah Shivaye in meditation in a calm place, the worshipper experiences peace, spiritual bliss and all the impurities fading away.
At higher stage attained by regular chanting over a period of time, when all the misgivings, sins, guilt are rooted out, the worshipper feels he is the inseparable element of Shiva, the Purest Consciousness.
To understand the true nature of Shiva or your Soul consciousness, let us revisit the beautiful Nirvana Shatakam composed by Adi Sankaracharya.
Mano buddhi ahankara chittani naaham
na cha shrotravjihve na cha ghraana netre
na cha vyoma bhumir na tejo na vaayuhu
chidananda rupah shivo'ham shivo'ham
I am not the mind, the intellect, the ego or the memory,
I am not the ears, the skin, the nose or the eyes,
I am not space, not earth, not fire, water or wind,
I am the form of consciousness and bliss,
I am the eternal Shiva…
Na cha prana sangyo na vai pancha vayuhu
na va sapta dhatur na va pancha koshah
na vak pani-padam na chopastha payu
chidananda rupah shivo'ham shivo'ham
I am not the breath, nor the five elements,
I am not matter, nor the 5 sheaths of consciousness
Nor am I the speech, the hands, or the feet,
I am the form of consciousness and bliss,
I am the eternal Shiva…
Na me dvesha ragau na me lobha mohau
na me vai mado naiva matsarya bhavaha
na dharmo na chartho na kamo na mokshaha
chidananda rupah shivo'ham shivo'ham
There is no like or dislike in me, no greed or delusion,
I know not pride or jealousy,
I have no duty, no desire for wealth, lust or liberation,
I am the form of consciousness and bliss,
I am the eternal Shiva…
Na punyam na papam na saukhyam na duhkham
na mantro na tirtham na veda na yajnah
aham bhojanam naiva bhojyam na bhokta
chidananda rupah shivo'ham shivo'ham
No virtue or vice, no pleasure or pain,
I need no mantras, no pilgrimage, no scriptures or rituals,
I am not the experienced, nor the experience itself,
I am the form of consciousness and bliss,
I am the eternal Shiva…
Na me mrtyu shanka na mejati bhedaha
pita naiva me naiva mataa na janmaha
Na bandhur na mitram gurur naiva shishyaha
chidananda rupah shivo'ham shivo'ham
I have no fear of death, no caste or creed,
I have no father, no mother, for I was never born,
I am not a relative, nor a friend, nor a teacher nor a student,
I am the form of consciousness and bliss,
I am the eternal Shiva…
Aham nirvikalpo nirakara rupo
vibhut vatcha sarvatra sarvendriyanam
na cha sangatham naiva muktir na meyaha
chidananda rupah shivo'ham shivo'ham
I am devoid of duality, my form is formlessness,
I exist everywhere, pervading all senses,
I am neither attached, neither free nor captive,
I am the form of consciousness and bliss,
I am the eternal Shiva…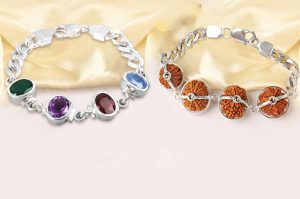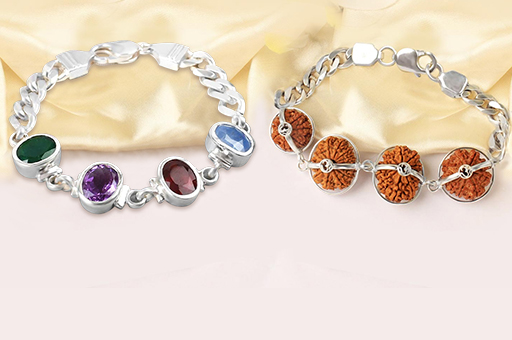 Services
Rudraksha
Ratna Science Therapy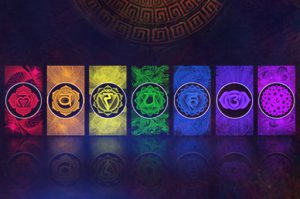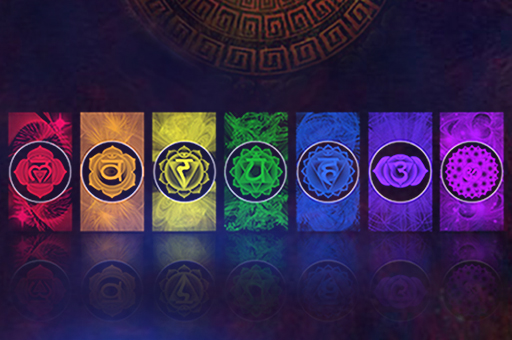 Services
Chakra
Balancing Consultation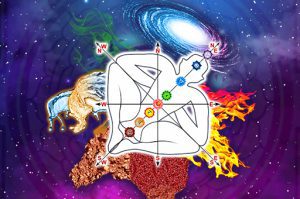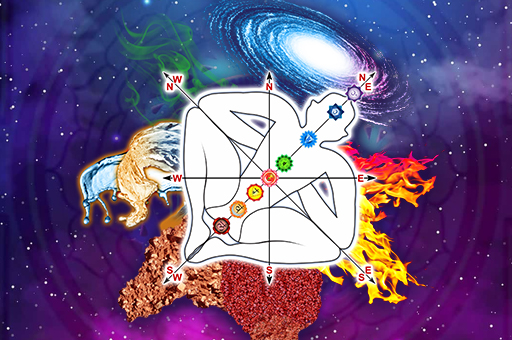 Services
Chakra
Vastu Consultation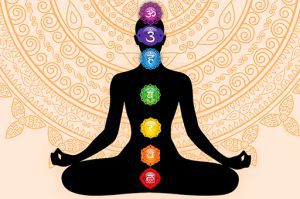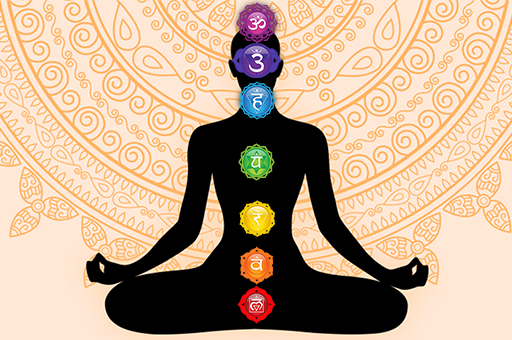 Services
Chakra
Cleansing Meditation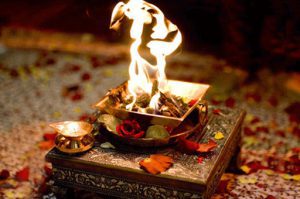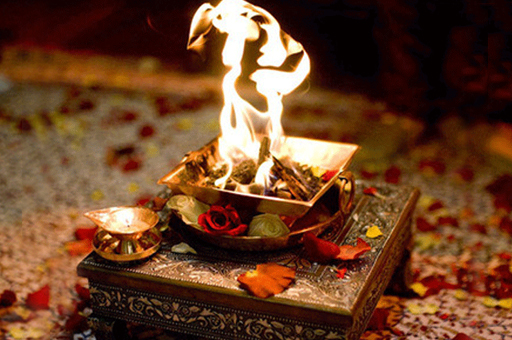 Services
Puja
Consultation