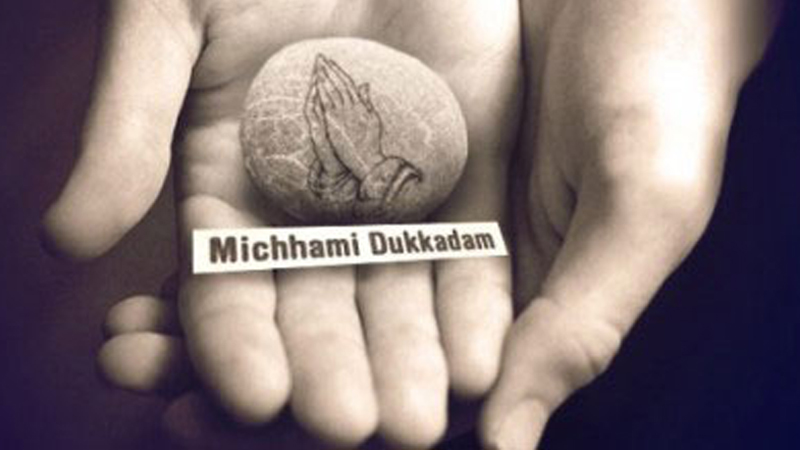 In Jainisim, fasting is considered as a spiritual activity, that purifies souls, improves morality, spiritual power, increases knowledge and strengthens relationships. Also a time when Jains will review their action towards their
animals, environment and every kind of soul.
Forgiveness in as important aspect of the celebration. At the end of Fasting, all will ask for forgiveness for any violence or wrongdoings they may have imposed previous year. The practice of forgiving transcends religious boundaries On August 22nd Jains says Michchami Dukkadam to everyone they interact with.
Meaning of this is "I forgive (from the bottom of my heart without any reservation) all living beings (who may have caused me any pain and suffering either in this life or previous lives), and I beg (again from the bottom of my heart without any reservation) for the forgiveness from all living beings (no matter how small or big to whom I may have caused pain and suffering in this life or previous lives, knowingly or unknowingly, mentally, verbally or physically, or if I have asked or encouraged someone else to carry out such activities). (Let all creatures know that) I have a friendship with everybody and I have no revenge (animosity or enmity) toward anybody."
Why do we say "Michchhami Dukkadam"?
If we reflect back on ourselves we would realize that our mind is continuously busy either thinking on something which may be near to us or could even be as far away as the other end of the world, talking or doing physical activities.
This thinking, our words or our physical activities would be reflection of our happiness, sorrow, anger, greed, jealousy, and egoism, etc. And, depending upon how we react to those, we attract various types of new karmas to our souls. No prudent person would like to attract bad karma and at certain stages any karma at all. It is not as easy as turning off a light switch but we have a choice to minimize our damage so that things would be more conducive for our social and spiritual uplift which should ultimately lead to salvation or liberation from this worldly life of any kind.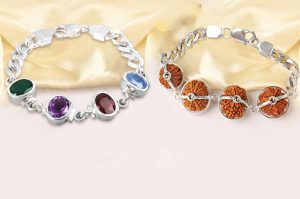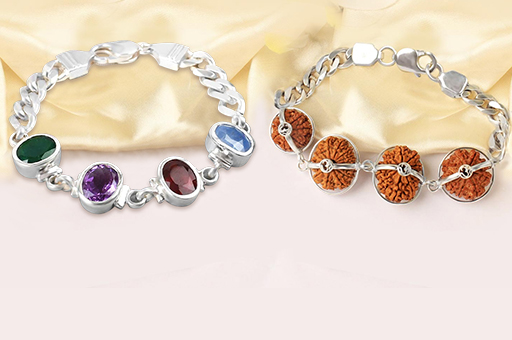 Services
Rudraksha
Ratna Science Therapy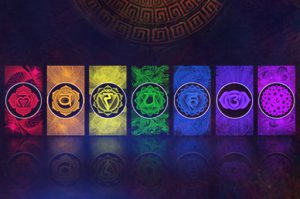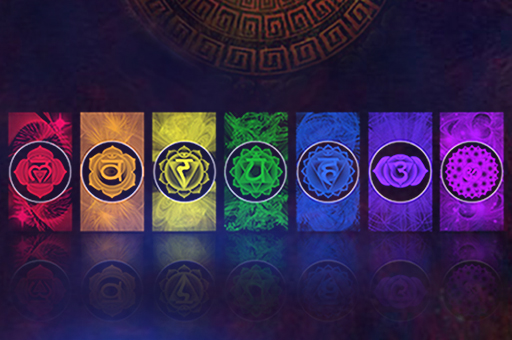 Services
Chakra
Balancing Consultation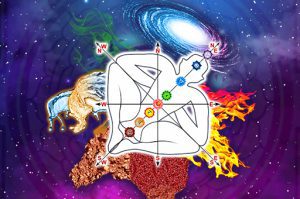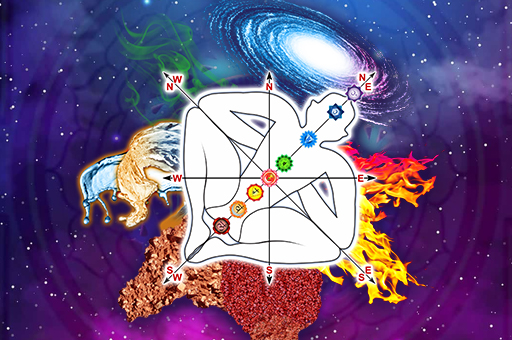 Services
Chakra
Vastu Consultation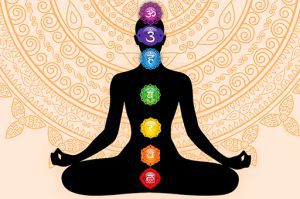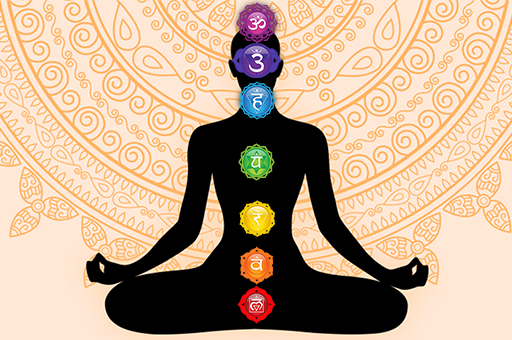 Services
Chakra
Cleansing Meditation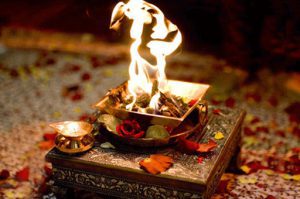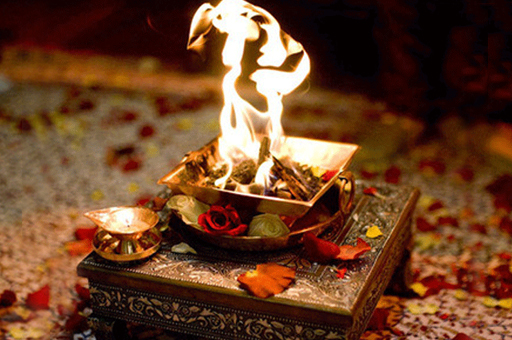 Services
Puja
Consultation