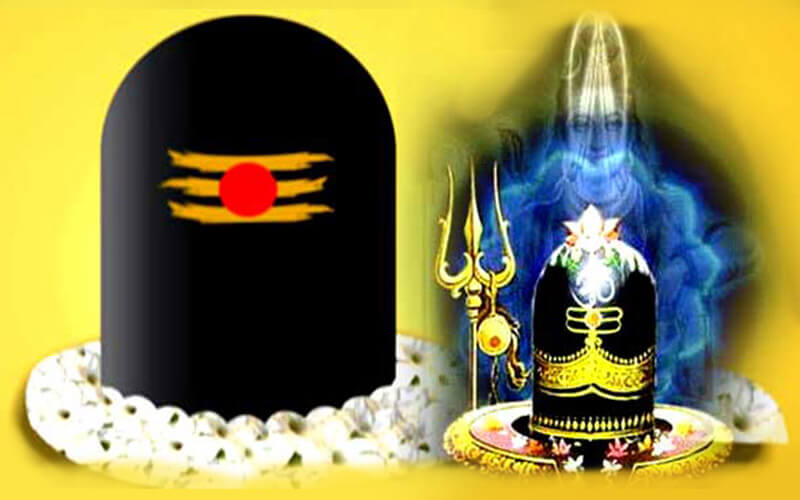 Lord Shiva is worshipped in the form of 'Shivalinga'. In spiritual context, it represents the unification of cosmic male and female creative energy from which all creation came into existence. Those who do not believe that marital life is spiritual, consider Shivalinga should not be placed in homes. However, this isn't true, because life itself is a spiritual journey. Spirituality is not limited to a temple or a meditation room alone.
Working With Matter, Progressing With Spirit
While working in office or performing householder duties or even spending time with close ones, a person is spiritual. Progressing through the journey of martial life, a person learns to mould himself to sacrifice, share, understand, express, surrender ego and realise power as well as compassion and eventually emerge into being a better human being. And indeed spirituality is about the same journey which entails practicing discipline and control over your senses and purifying oneself to come closer to your natural higher self which is devoid of negative qualities and illusions. Shivalinga should not be seen only as an Iconic form of God, but it should be seen as symbol of absolute reality which leads to spiritual upliftment. Concentrating the mind on Shivalinga during prayers and meditation leads to bliss which is beyond mundane pains and pleasure.
Is Shivalinga Abhishekam A Daily Ritual?
Another misconception is that performing Shivalinga abhishekam daily is compulsory for every devotee. One can perform abhishek every Monday by offering sacred offering like water, milk, honey, sugar, curd, milk or ghee and also offering Naivaidya(sweet offering). Offering of prayers and abhishekam reminds one to bring purity in life and to cleanse the life of all limited and negative beliefs and thoughts. With Shivalinga in home, every individual would learn to live life of householder whilst progressing through the journey of inner peace and spirituality.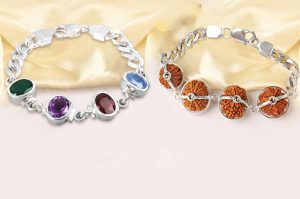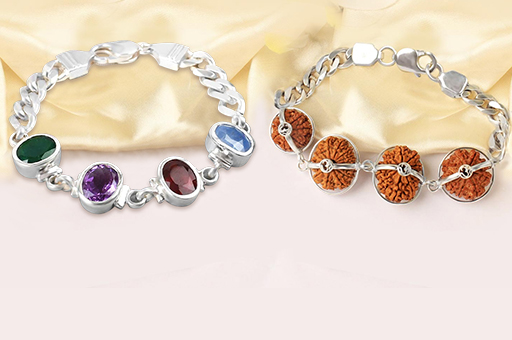 Services
Rudraksha
Ratna Science Therapy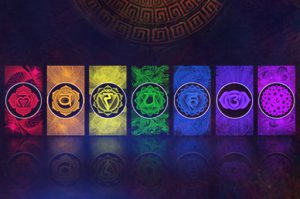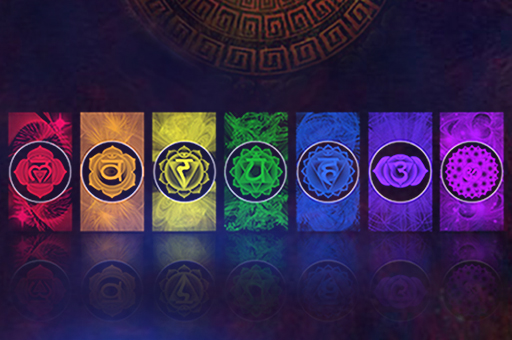 Services
Chakra
Balancing Consultation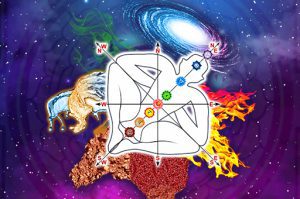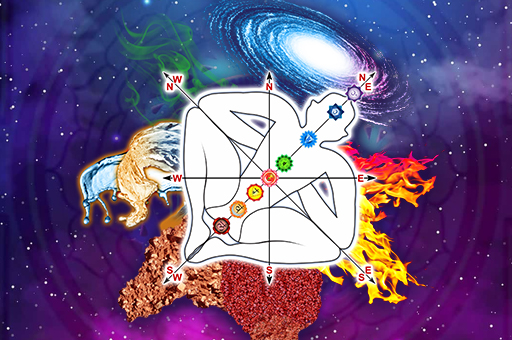 Services
Chakra
Vastu Consultation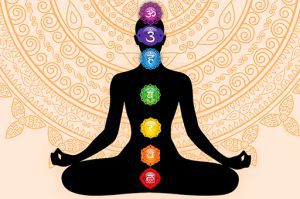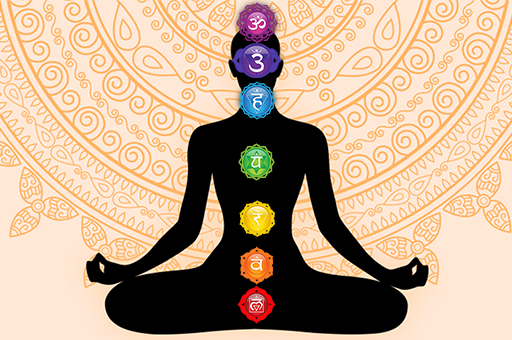 Services
Chakra
Cleansing Meditation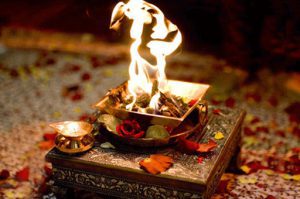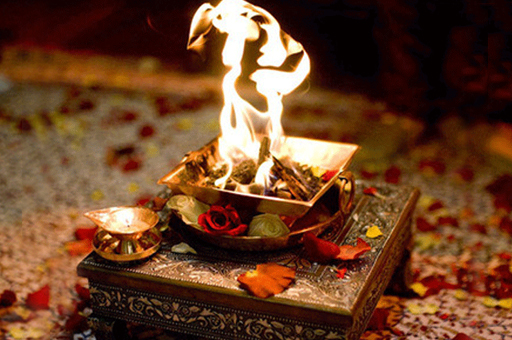 Services
Puja
Consultation