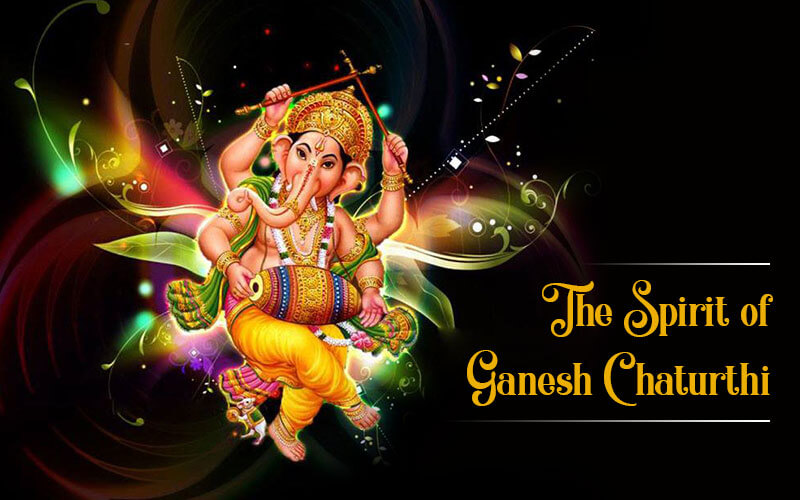 The auspicious Lord of new beginnings has stepped into our homes as we prepare to celebrate the ten-day Ganesh Chaturthi festival. The birthday of Lord Ganesh is traditionally observed in the month of Bhadrapad, starting on shukla chaturthi, the fourth day of the waxing moon.
The benign Ganpati is surely the most worshipped God in our country for he is the remover of all obstacles. Before beginning any new venture, people pray to Him because Ganesh represents stability and support; every project blessed by him will be completed unhindered. This time of the year, Lord Ganesh is the bond between families and communities as people visit their ancestral homes and relatives. Lord Ganesh demonstrated the importance of family when, as a little child, he circled his parents Shiva and Parvati three times, maintaining that they were his whole world.
Maharashtra has a rich tradition of celebrating Ganesh Chaturthi since the era of Chhatrapati Shivaji. In later years, Bal Gangadhar Tilak revived the practice and converted it into a national festival. Under Tilak's patronage, the domestic puja turned into a well-organised community event that brought people together and gave birth to nationalism in the state.
This year, let us bring into our homes smaller clay idols that are friendly to the environment. Once Lord Ganesha has stayed in our home and the puja has been performed, he will return to his abode on the day of immersion, whether it is in three days or five. On the day of His farewell, Ganesha represents our body consciousness and water represents the soul consciousness. The immersion of Ganesha idols in water signifies the merging of the human consciousness with the Soul to fulfill our ultimate purpose in life.
Hence, Ganesh Chaturthi is the time to set aside personal differences and celebrate as one community. These days, we see so many Ganesh idols within a single housing society. How wonderful it would be if all residents in every housing complex came together and celebrated one event! As Ganpati Himself demonstrated in His childhood and Tilak proved a hundred and twenty years ago, there is strength in unity. Let us, therefore, come together to honour Lord Ganesh and open ourselves to His blessings.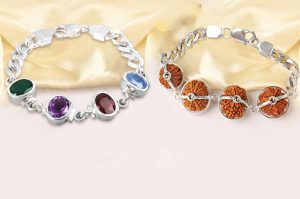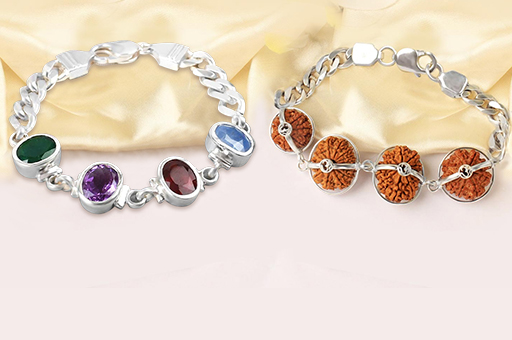 Services
Rudraksha
Ratna Science Therapy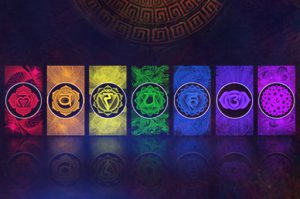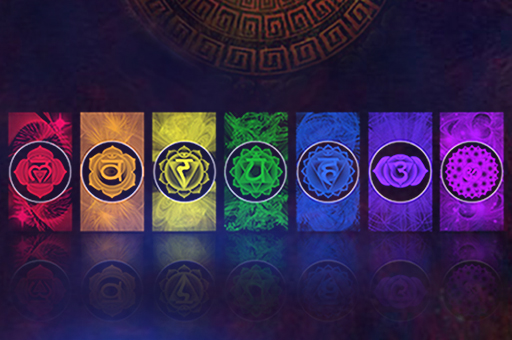 Services
Chakra
Balancing Consultation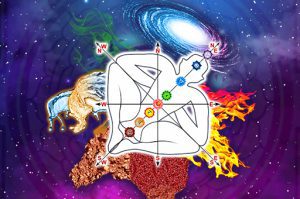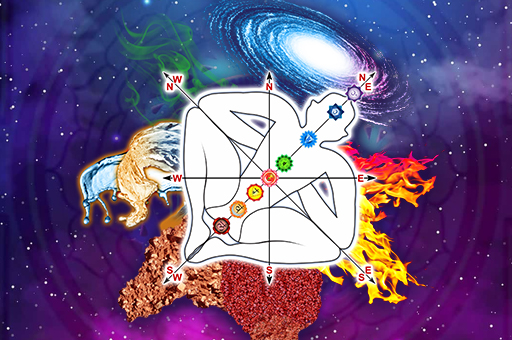 Services
Chakra
Vastu Consultation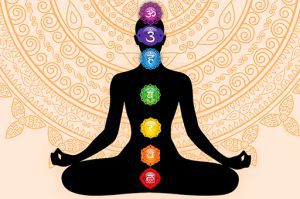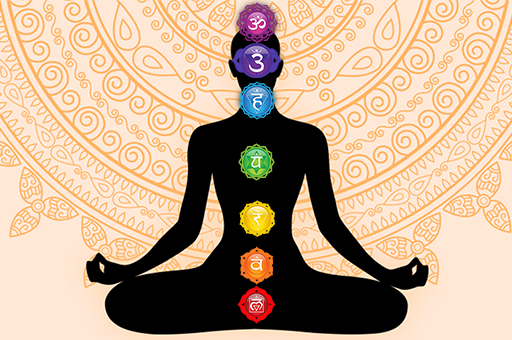 Services
Chakra
Cleansing Meditation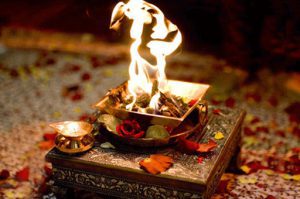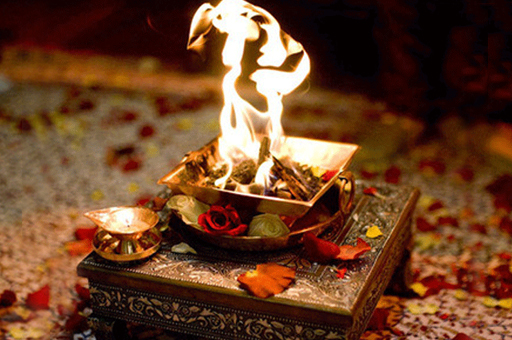 Services
Puja
Consultation