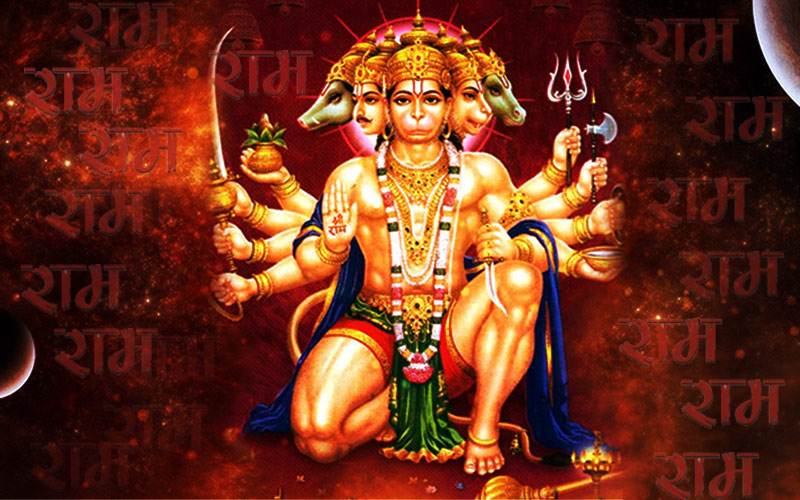 Lord Hanuman Jayanti is celebrated every year to mark the birthday of Lord Hanuman. Lord Hanuman, who was an incarnation of Lord Shiva, took birth so as to serve and assist Lord Rama in His quest to kill the demon king Ravana and to establish Dharma and Ram Rajya. Lord Hanuman is the supreme devotees of Lord Ram. His unconditional and exemplary devotion towards Lord Ram is divine. There are five interesting facts about Lord Hanuman
• Lord Hanuman was blessed with immense strength, knowledge and power. Thus today Lord Hanuman is worshipped for good physical and mental health, wisdom and knowledge and for protection against misfortune and evil. Lord Hanuman symbolizes pure devotion, complete surrender to the divine and complete absence of ego.
• Lord Hanuman teaches us to fight for what is true and right, have self-control, help the needy and have unconditional faith and total devotion towards the almighty. Lord Hanuman also teaches us to take decisions smartly and to value wisdom and knowledge. Lord Hanuman is an ocean of virtues; He is most powerful yet humble.
• Lord Hanuman has mastered of all five senses namely sight, smell, hear, taste and touch. The five senses also represent the five basic elements of the universe namely earth, water, ether, fire and air.
• Lord Hanuman took the incarnation of Panchmukhi Hanuman to extinguish five lamps in five different directions to kill Ahiravan. The five lamps symbolized the five senses.
• Devotion of Lord Hanuman towards Lord Ram is unmatched; so much so that when Lord Ram requested Hanuman to accompany them to Vaikuntha, Lord Hanuman replied that He wants to stay back and be present at wherever Lord Ram will be worshipped. No wonder, Hanumanji is one of the most revered and worshipped Gods.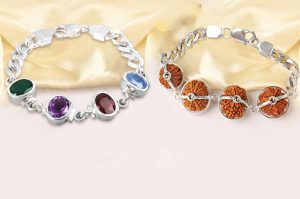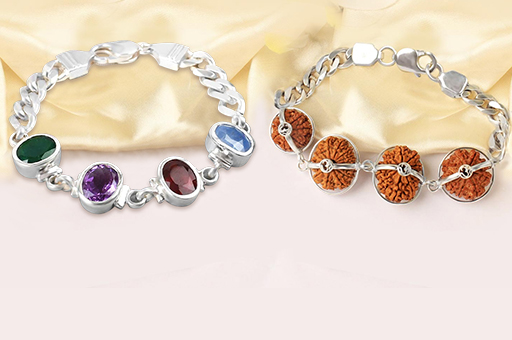 Services
Rudraksha
Ratna Science Therapy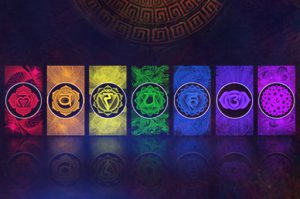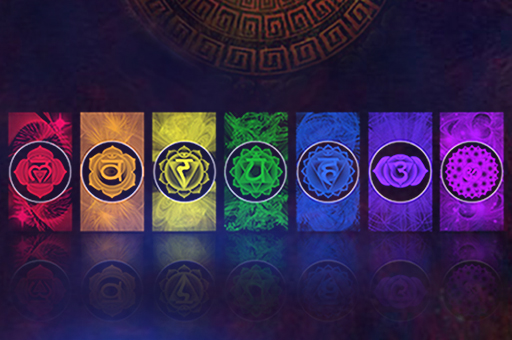 Services
Chakra
Balancing Consultation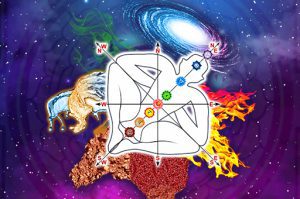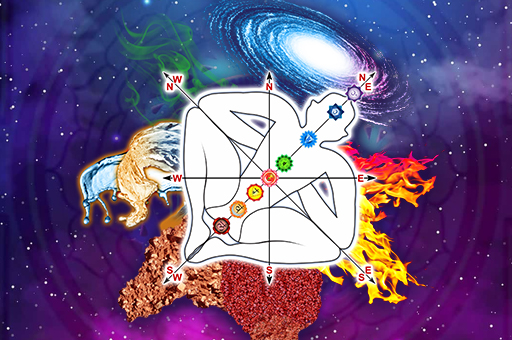 Services
Chakra
Vastu Consultation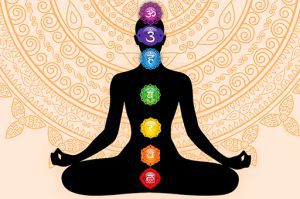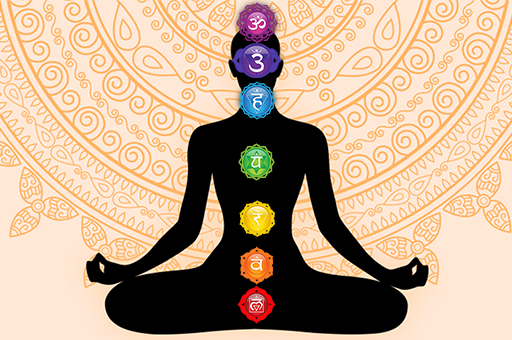 Services
Chakra
Cleansing Meditation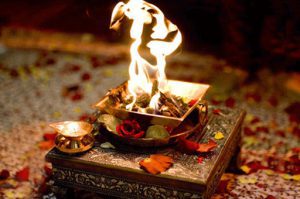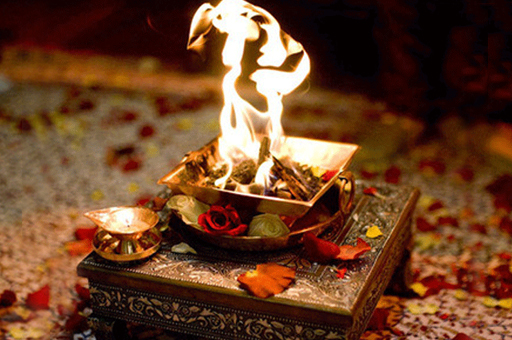 Services
Puja
Consultation