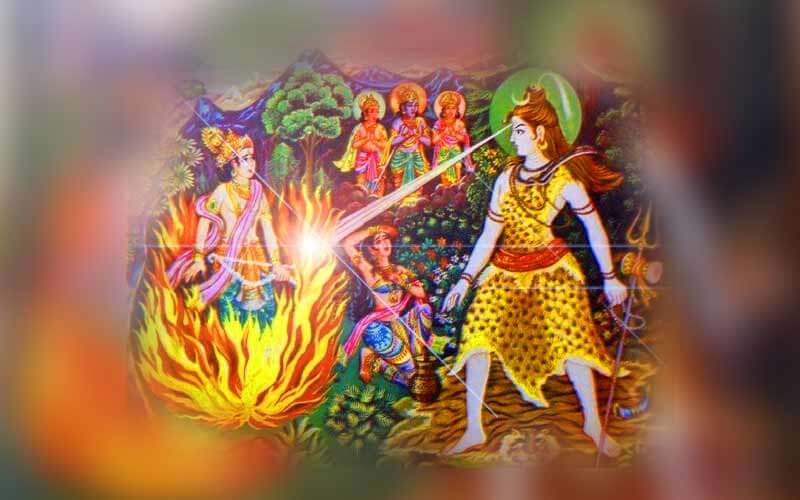 Did you know that Holi festival is also dedicated to Kaam Dev, the God of Love? Holi is the popular festival of colors, joy and harmony. As per tradition, we celebrate Holi to mark the victory of good over evil and auspiciousness over inauspiciousness. The Holi legend of Bhakht Prahlad is well known, where Prahlad was saved by Lord Vishnu whereas Holika perished in the fire. What is less known is this festival's connection to Kaam Dev, the celestial God of Love and Desire.
It was on the day of Holi that Kaam Dev was burnt by Lord Shiva. Suffering at the hands of the demon Tarakasura, the Gods had taken Kaam Dev's help to beget a child from Lord Shiva, whose progeny alone could kill Tarakasura. Kaam Dev agreed to help them and he was successful in interrupting Shiva's meditation, but he could not survive the blaze of Shiva's third eye.
In Sanskrit 'Kama' means desire, a sensual longing or lust. Kaam Dev along with his consort Rati, plays a significant role in the process of creation. For creation to take place, the union between male and female elements is aroused only through the energy of Kaam Dev. .
In southern parts of India, Kaam Dev is honored on Holi and the festival is known as 'Madana' or 'Kama Mahotsava'. In these places, the Ashoka tree is often planted near temples. The tree is said to be a symbol of love and is dedicated to Kaam Dev. Lord Krishna transcended Kaam Dev when he danced with the Gopis in divine love
Why Kaamdeva Burnt by Lord Shiva ?
Lord Shiva's burning of Kaam Dev on the day of Holi is significant. The incident denotes that lust, the incessant flow of desires and wishes must be checked or burned in order to purify our existence. Kaam Dev is regarded as the God of illusion. He triggers stronger desires, urges and lusty feelings that bind us to the material world.
The colors we play with on Holi are like the passing illusions. We are surrounded by colors or illusions whose sole purpose is to keep us attached to the world. Your life should be colorful, happening or eventful. You must enjoy all the colors of this world until you are done with the enjoyment and you arrive at the pure white light, (spirituality) which comprises all the colours of the rainbow and which is the purest, the absolute and the ever-existent.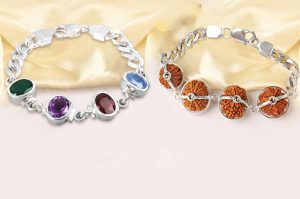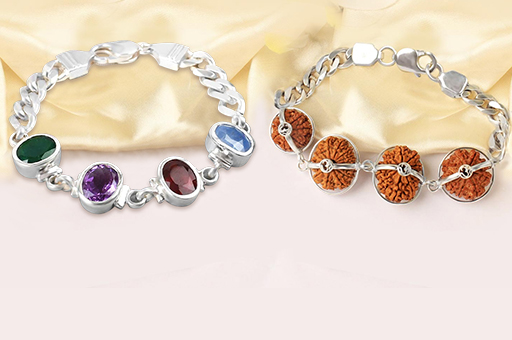 Services
Rudraksha
Ratna Science Therapy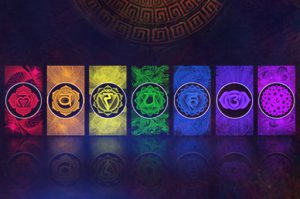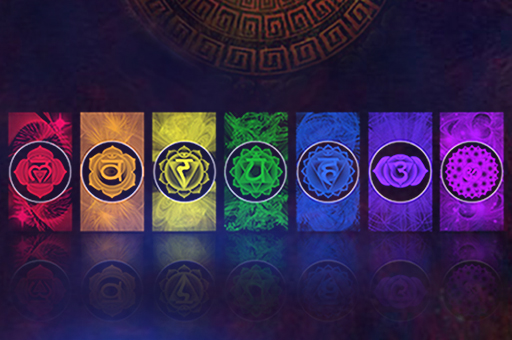 Services
Chakra
Balancing Consultation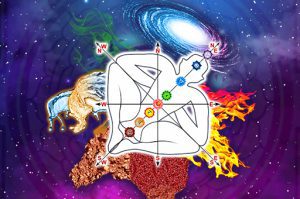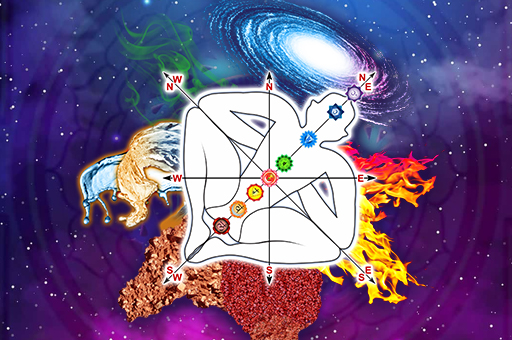 Services
Chakra
Vastu Consultation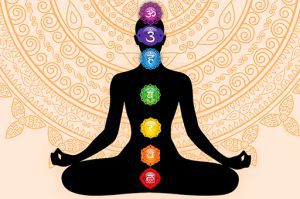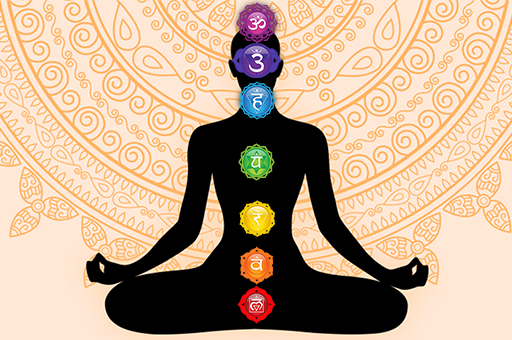 Services
Chakra
Cleansing Meditation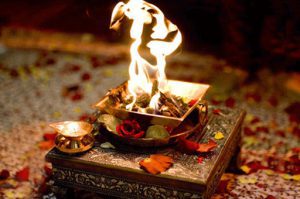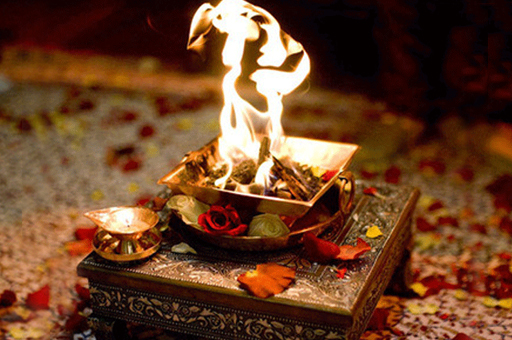 Services
Puja
Consultation