Book your consultation now.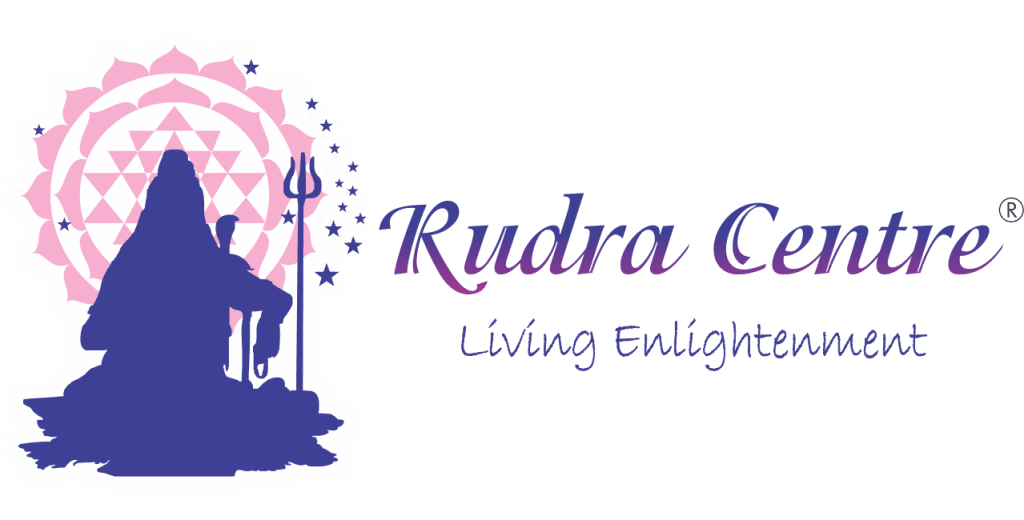 Sakhashree Neeta is the Founder & Director of Rudra Centre (Est. 1997), a spiritual ecommerce store dealing in spiritual products like Rudraksha, Gemstones, Parad, Yantra, Idols, Puja and Meditation Accessories & Spiritual Services which includes Chakra Balancing, Horoscope Analysis, Chakars Vastu & Puja Services. We have 150 employees and partners in more than 25 countries.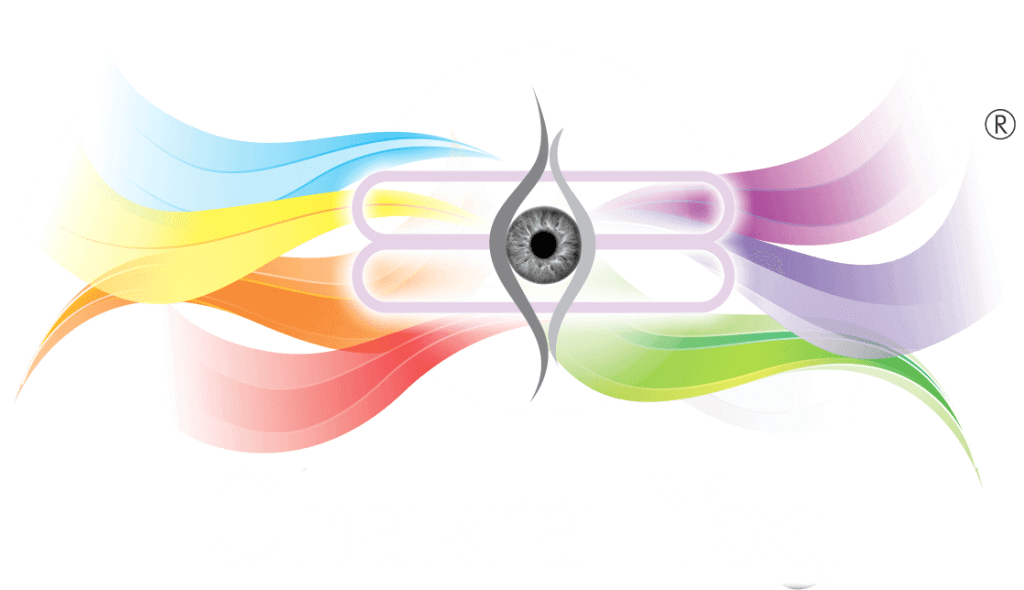 Chakra Yog is a global endeavour to proliferate the knowledge of Chakra Science pioneered by Sakhashree Neeta in 2014. Since then, she has conducted workshops, written blogs, made videos & trained more than 500 individuals in Chakra Therapy. Her trained therapists offer RRST healing services to spread the knowledge of Chakras and help heal and empower thousands of people worldwide.